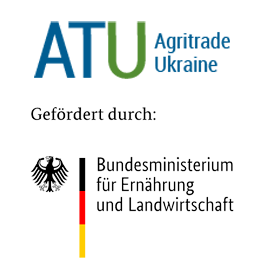 Address:

139 Zviagelska st., Baranivka town, Baranivka district, Zhytomyr region, Ukraine

Trade mark:

Organic Milk


Overall production:

30 tons

Certificates:

Organic Standard; certificate for quality management system ISO 9001:2015; certificate for environmental management system ISO 14001:2015; certificate for food safety management system ISO 22000:2007.
Organic Milk is the first plant in Ukraine for the production of certified organic dairy products from its own raw materials. Materials meet all international requirements, combining the traditions of generations in the field of production, the latest technologies and European experience.
Certificates