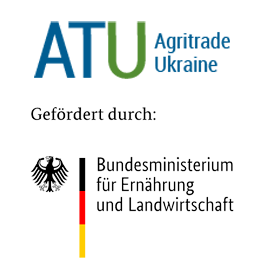 Vodka special TM "Khlibna Slyoza" 1 l; 40% vol.
Producer
Description
"Khlibna Slyoza" in ancient times called vodka exclusively privately produced and of excellent quality. Usually such vodka was made not for sale, but for themselves and guests in the manors. The high cost of production and the amount of effort expended were not taken into account. The only criterion was the quality of the product.
We took the same principle as a basis and made every effort to produce vodka of the highest quality. Each bottle is strictly controlled. Both the appearance and the contents of a bottle of "Khlibna Slioza" vodka fully correspond to the content that our ancestors put into this phrase.
Additional info
| | |
| --- | --- |
| Net weight: | 1 l |
| Type of packaging: | Glass bottle |
| Quantity of pieces in multiple-unit package: | 6 pcs |
| Weight of multiple-unit package: | 12,5 kg |
| Shelf life: | 36 months |
| Storage temperature max (°C): | From minus 5°С to plus 25°С |
| Storage conditions: | Store in a ventilated area that has no foreign odor at a relative humidity of not more than 85% |
| Energy value per 100 g of product: | 975 kJ / 233 kcal |
| Nutrition Facts (Food value) per 100 g of product: | Fat – 0 mg; Carbohydrates – 0,055 g; Proteins – 0 mg |