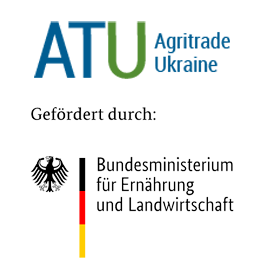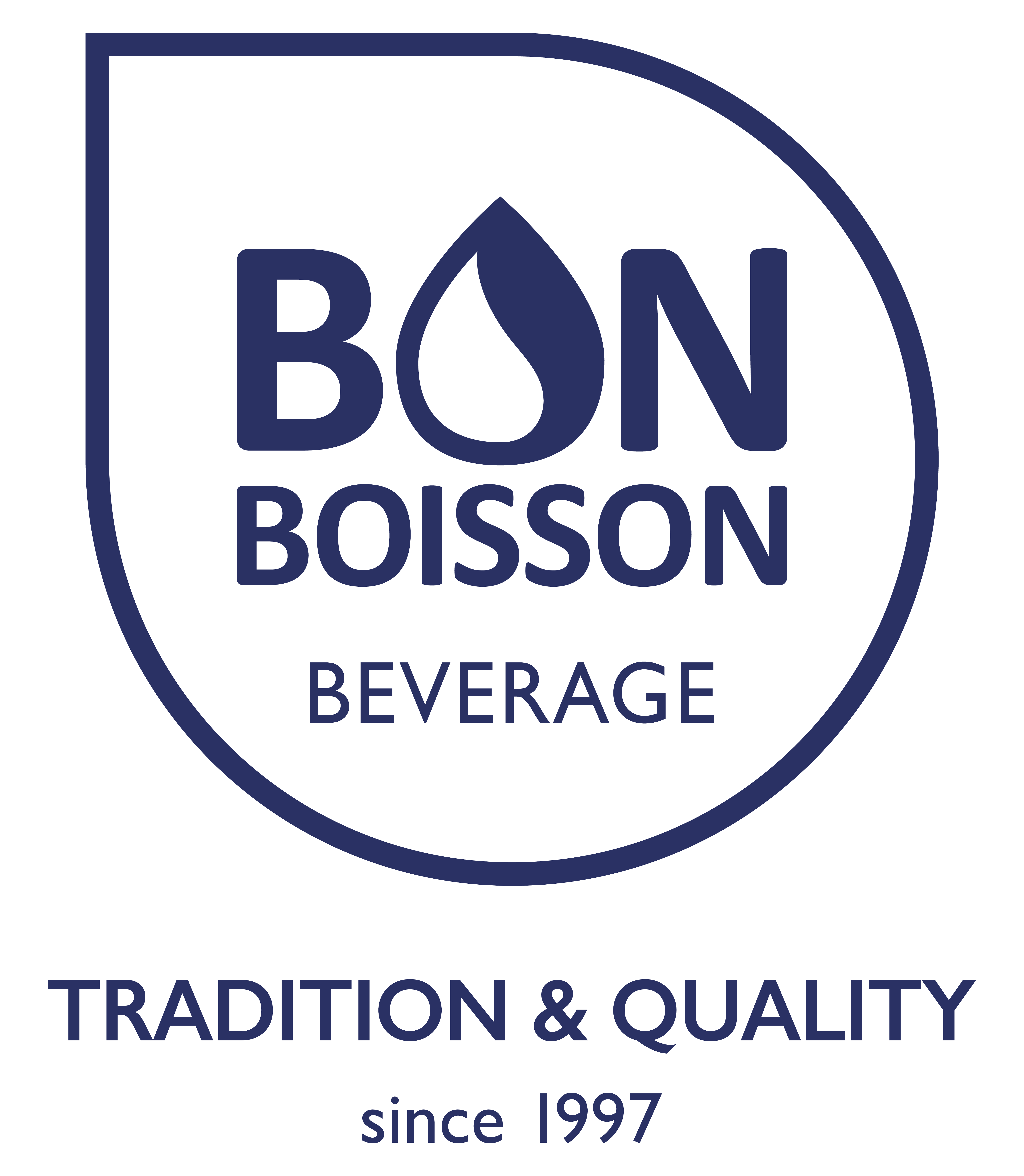 Address:

17 Simferopol st., Dnipro, Ukraine

Trade mark:

Ai-Petri Reserve
Ai-Petri
Bon Boisson
Bon Boisson Balance
BLACK
Kvass Boyarsky
Bon Boisson Finest Drinks
Black Natural Energy
Black Jack
Khlibna Slyoza
Fruttolino


Overall production:

From 30 000 bottles per hour

Certificates:

ISO 14024:1999, ISO 22000:2007
BON BOISSON BEVERAGE today unites 2 large plants and 42 representative offices across all Ukraine. The company's products are present in more than 50,000 retail stores and in all national supermarket chains. The company ranks 4th in terms of production in Ukraine and is among the TOP 5 largest national producers of soft drinks, and BLACK became the first power engineer in Ukraine in terms of sales. Strongdrink LLC is a business partner. The company is actively developing and producing alcoholic products under well-known and popular consumer brands - cognac TM "Ai-Petri", vodka TM "Khlibna Slyoza" and others.
Certificates