The House of Vintage cognacs Tavria PJSC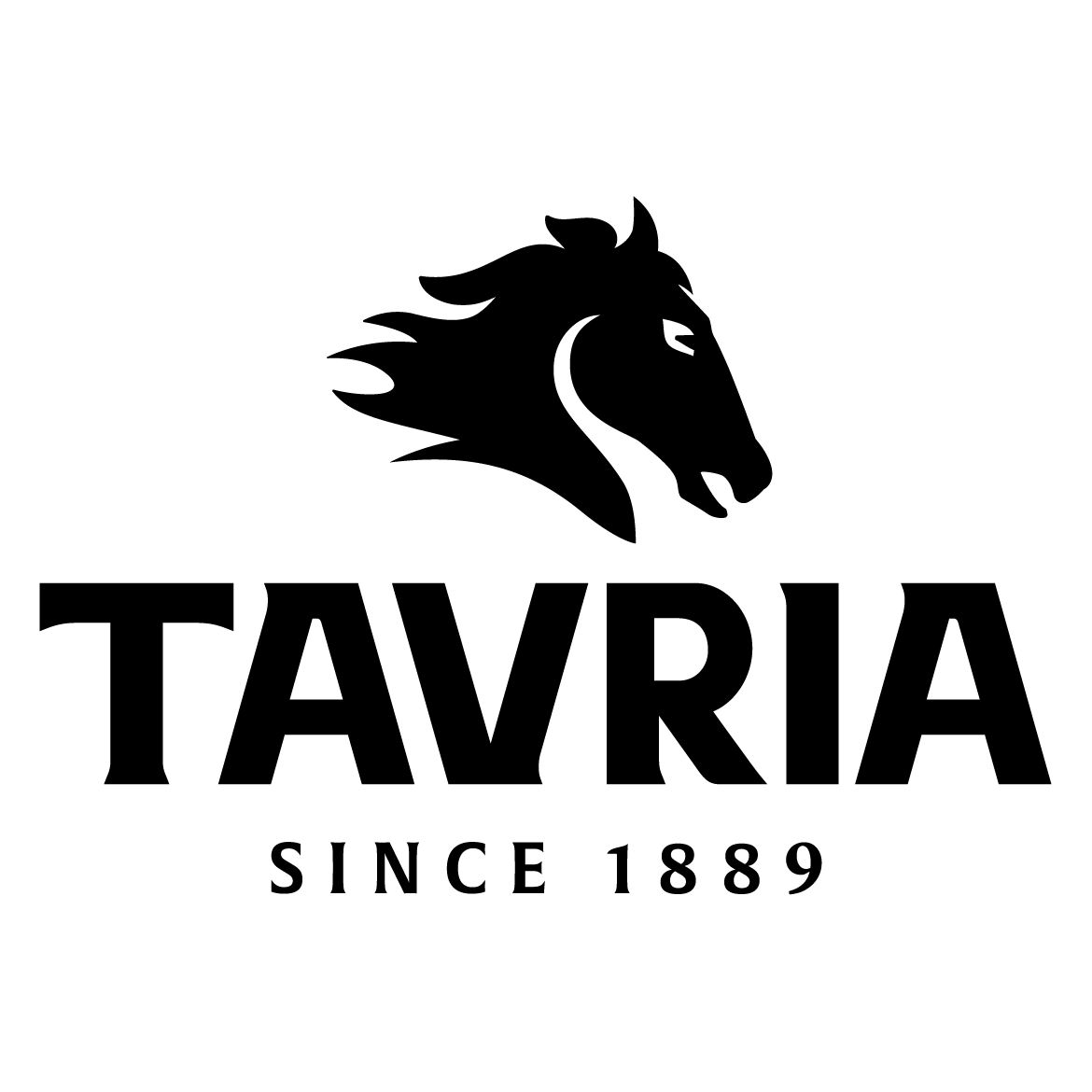 Address:

Ukraine, Dnipro, Ushynskoho lane, building 1

Trade mark:

Borysfen
Tavria


Overall production:

9 million of bottles per year
Video
House of vintage Cognacs Tavria is one of the largest manufacturers of cognac products in Ukraine.
This is where the real vintage cognacs of Ukraine are born - produced at the enterprise with a full cycle of cognac production, starting with the cultivation of our own grapes, wine material, its smoking in cognac alcohol, followed by aging in oak barrels for over 6 years and bottling.
From 1970 to 2020, products of Tavria PJSC received 146 gold, 83 silver, 38 bronze medals, 5 special awards and 9 Grand Prix awards at international tasting competitions and exhibitions.
Certificates