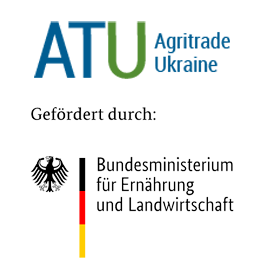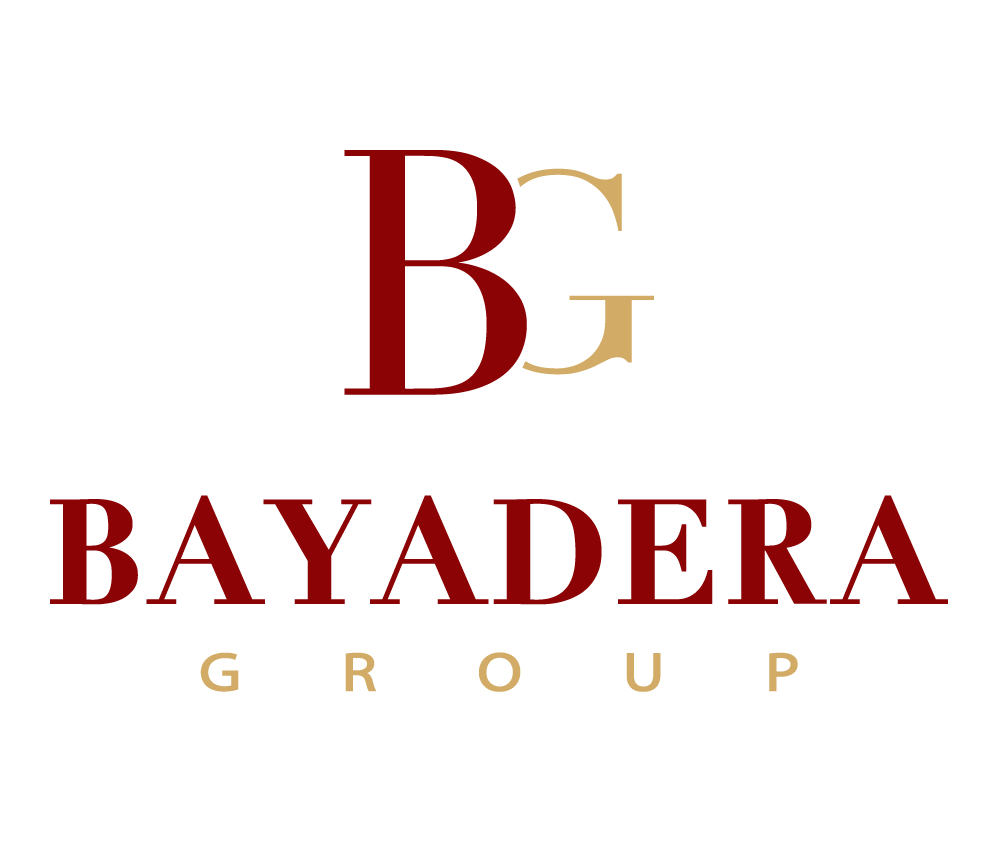 Address:

Dniprovska naberezhna 23B, Kyiv, Ukraine, 02081

Trade mark:

HLIBNY DAR
CELSIUS
KOZAK
FRESH SHOT
AIR
RADA
Koblevo
Marengo


Overall production:

Number of bottles per year: National Vodka Company - 150,000,000, KOBLEVO WINERY - 20,000,000, Mykolaiv Cognac Factory - 24,000,000

Certificates:

ISO 9001, ISO 22000
The largest alcohol holding company in Eastern Europe, established in 1991.
Bayadera Group has 3 own production sites (National Vodka Company, Mykolaiv Cognac Factory, Koblevo Winery) and its own distribution network. It has a strong portfolio of its own alcohol brands in various categories, and is the exclusive importer of the world's most famous alcohol companies.
One of the major exporters of alcoholic beverages in the world, the export card has more than 45 countries. The company employs more than 6,000 people worldwide.
Certificates