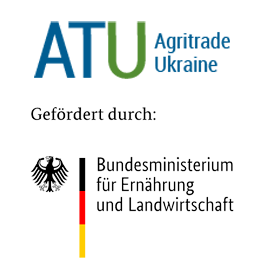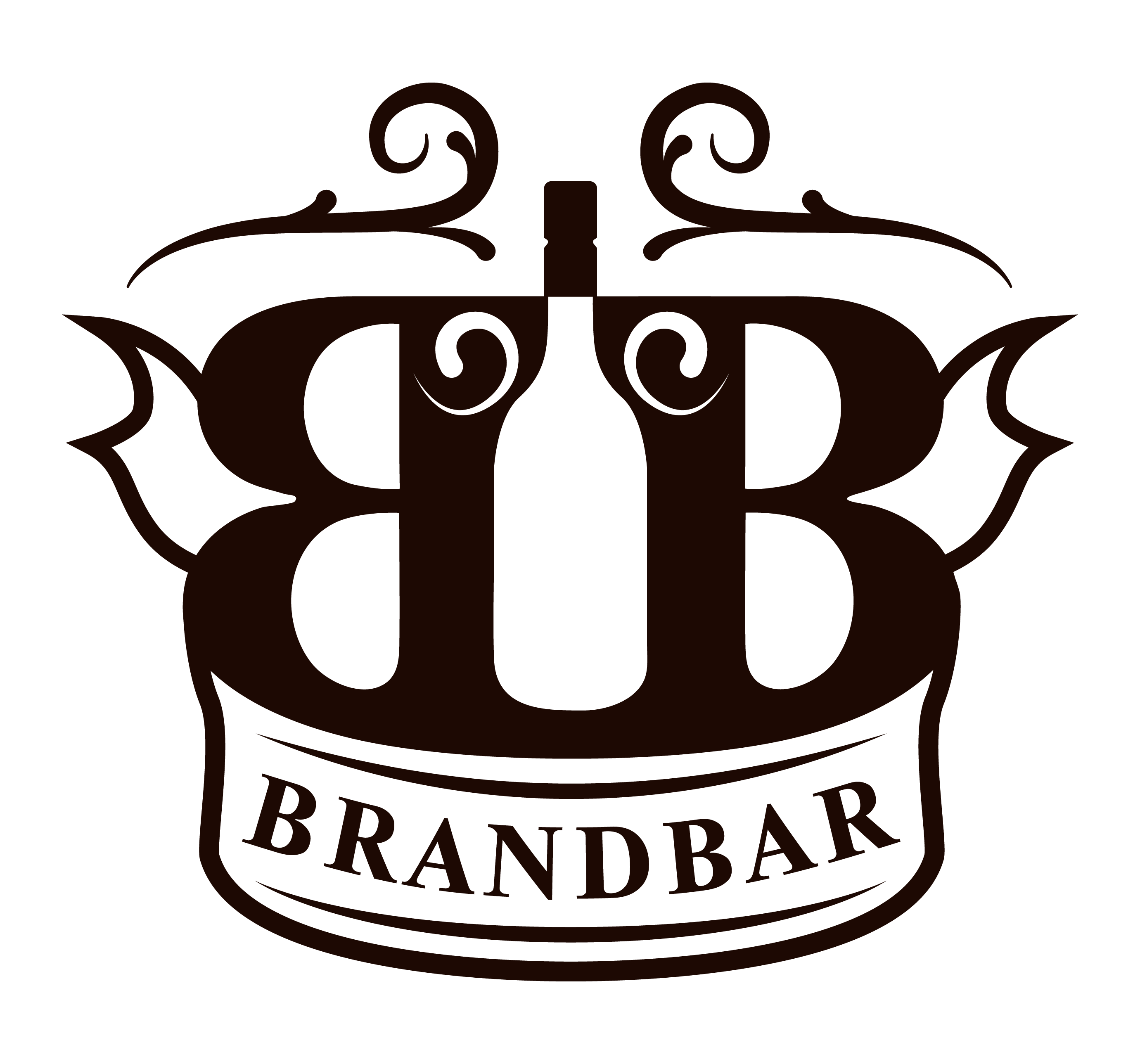 Address:

1U Starosilska st., Kyiv, Ukraine

Trade mark:

Brandbar


Overall production:

800 000 bottles per month
Brandbar LLC is one of the leading Ukrainian companies engaged in distribution and production of alcoholic and non-alcoholic beverages mainly in the cocktail segment. The history of our company is more than 20 years, which allowed expanding significantly the range of products of our own brand, based on natural ingredients.
The company has its own manufacturing component, placing orders in specialized certified factories. All Brandbar TM products are made only from raw materials supplied exclusively by us in accordance with our own registered recipes. Today, Brandbar produces absinthe, sambuca, gin, more than 20 types of liqueurs, and more than 40 types of non-alcoholic syrups.