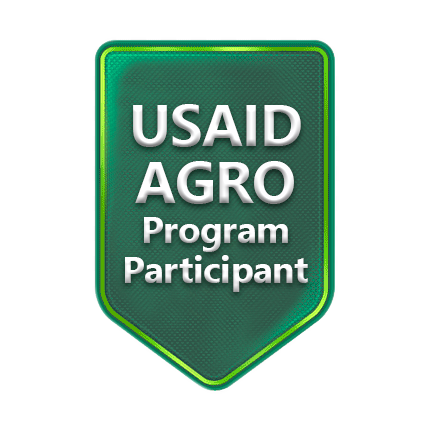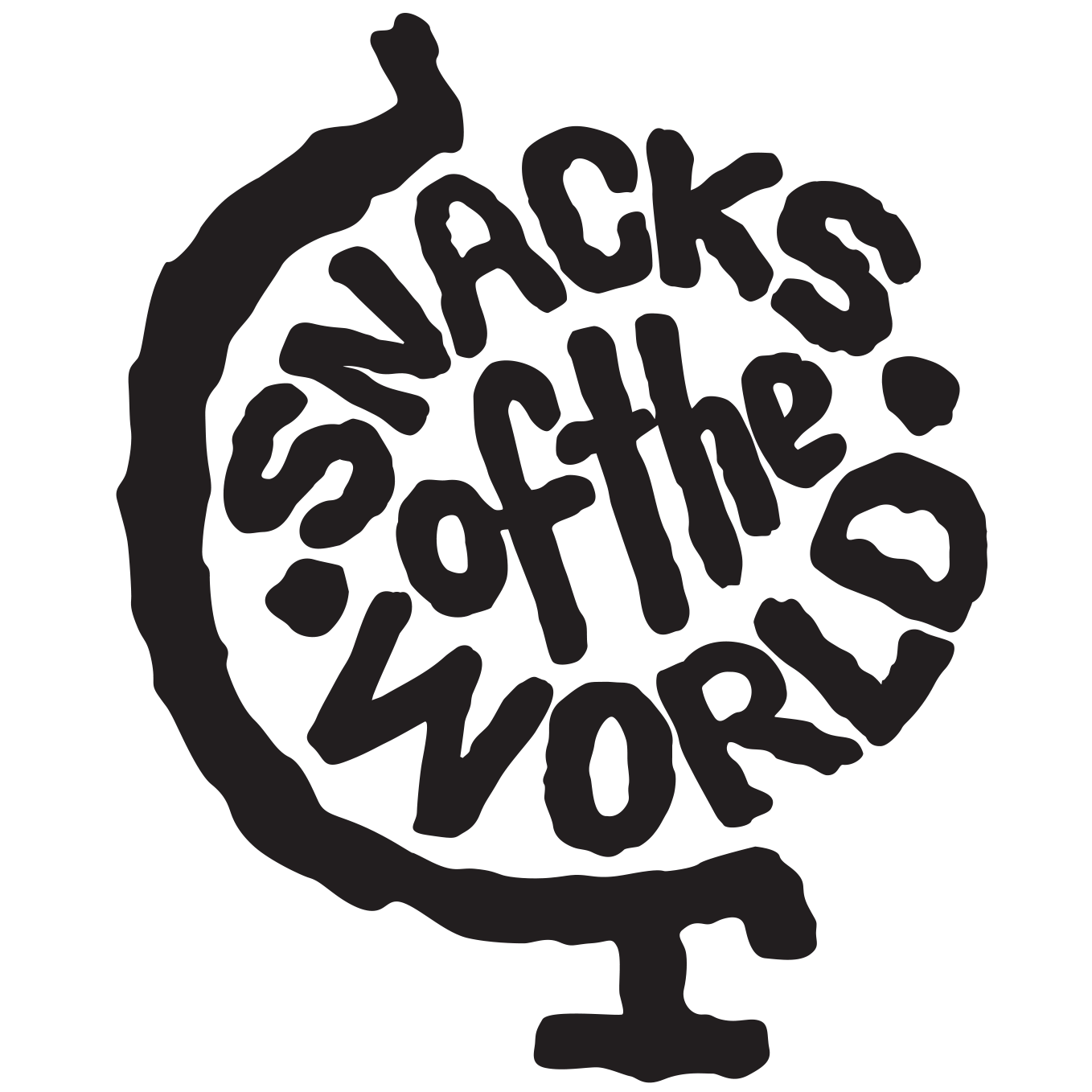 Address:

02081, Kyiv, ave. Grigorenko, bldg. 14, apt. 340

Trade mark:

PIZZETTA CHIPS
TM «SNACKS OF THE WORLD»
SOLENYKY


Overall production:

~100000 packs per month
Production and sale of the most healthy and natural snacks both on the territory of Ukraine and to other countries.
In their manufacturing we use: wheat flour, olive oil and butter (without margarine and without palm oil), cheeses: MOZARELLA, MAASDAM (LEERDAMER - Netherlands) of BELL, Parmesan, Gorgonzola (not flavorings "Cheese" or "Cheese flavor"), only natural spices (onion, garlic, rosemary, tomato, paprika, chili, basil, oregano, etc.) We do not use flavor enhancers or any additional preservatives.