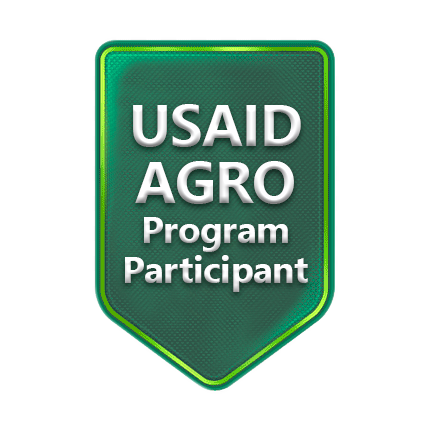 Сrispy snacks PIZZETTA CHIPS "Marinara"
Producer
Description
"MARINARA" – NEAPOLITAN CLASSICS
«Marinara» translated from Italian– «sea sauce», however, this pizza does not contain seafood. It was named after the fishermen who ate it every day.
Garlic, basil, and other Italian herbs are usually added to the traditional dough and tomatoes. Therefore, PIZZETTA CHIPS MARINARA combines mozzarella cheese, tomato and basil with a spicy note of garlic. Of course, for completeness of taste, we add cheese Maasdam (LEERDAMER - Netherlands), butter and olive oil. Wherever you go and how far you travel, in the modern world you`ll always find a place with a signboard "PIZZA", where you can taste this delicacy from Italy. Take "a piece of Italy" with you!
Ingredients: wheat flour, butter, olive oil, cheeses: Maasdam (LEERDAMER), Mozzarella, salt, baking soda, lemon acid, garlic, tomato, basil.
Additional info
| | |
| --- | --- |
| Net weight: | 70 g |
| Type of packaging: | Doy-pack |
| Quantity of pieces in multiple-unit package: | 12 |
| Weight of multiple-unit package: | 0,840 kg |
| Shelf life: | 9 months |
| Storage temperature max (°C): | From -18°С to +25°С |
| Storage conditions: | Store in a dry, clean, well-ventilated place, protected from precipitation and direct sunlight. |
| Energy value per 100 g of product: | 1534 kJ (366,5 kcal) |
| Nutrition Facts (Food value) per 100 g of product: | Fats - 15 g, of which saturated - 8 g, carbohydrates - 48.1 g, of which sugar - 0.8 g, dietary fiber - 2.8 g, protein - 10.9 g, salt - 3.2 g |