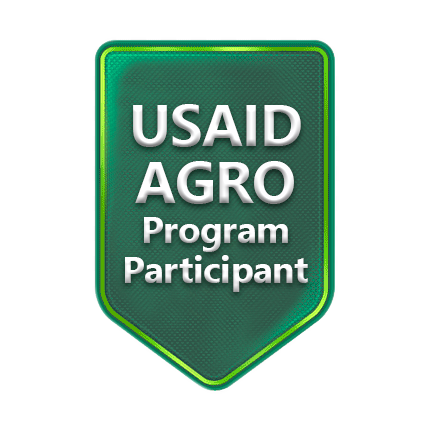 Сrispy snacks PIZZETTA CHIPS "Margherita"
Producer
Description
"MARGHERITA" – CLASSIC ITALIAN TASTE
Who could have ever thought that the combination of just four classic ingredients such as dough, cheese, tomato sauce and basil might appeal to people so much?
To the traditional ingredients (flour, Mozzarella cheese, olive oil and tomatoes) we added only cheese Maasdam "LEERDAMER", butter and oregano. The classic taste of PIZZETTA CHIPS "MARGHERITA" stands out by its aroma and natural taste, which makes us think about the beauty and charm of Italy.
Wherever you go and how far you travel, in the modern world you`ll always find a place with a signboard "PIZZA", where you can taste this delicacy from Italy. Take "a piece of Italy" with you!
Ingredients: wheat flour, butter, olive oil, cheeses: Maasdam (LEERDAMER), Mozzarella, salt, baking soda, lemon acid, tomato, oregano.
Additional info
| | |
| --- | --- |
| Net weight: | 70 g |
| Type of packaging: | Metallized doy-pack |
| Quantity of pieces in multiple-unit package: | 12 |
| Weight of multiple-unit package: | 0,840 kg |
| Shelf life: | 9 months |
| Storage temperature max (°C): | From -18°С to +25°С |
| Storage conditions: | Store in a dry, clean, well-ventilated place, protected from precipitation and direct sunlight. |
| Energy value per 100 g of product: | 1548 kJ (369,7 kcal) |
| Nutrition Facts (Food value) per 100 g of product: | Fats - 15 g, of which saturated - 8 g, carbohydrates - 48.1 g, of which sugar - 0.8 g, dietary fiber - 2.8 g, protein - 10.9 g, salt - 3.2 g |