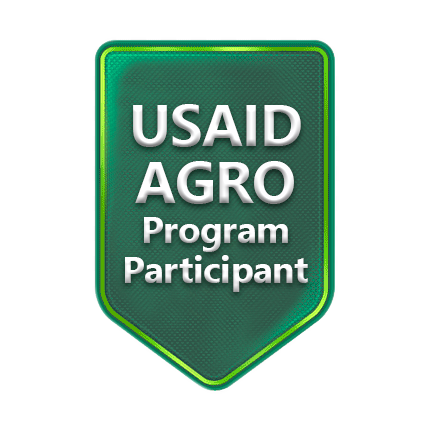 Crispy snacks "SOLENYKY WITH GARLIC"
Producer
Description
SOLENYKS are a healthy alternative to fried chips, croutons, toasted bread chips and crackers (which often contain flavor enhancers, palm oil, preservatives, etc.).
In our production we don`t use the process of frying in oil, and among the ingredients you will find only flour, butter, MAASDAM cheese (LEERDAMER), natural spices and seasonings (onion, garlic, chili, paprika). etc.
The SOLENYKS have European roots – they came to Ukraine from Hungary. The principle of production is like PRINGLES TM chips, but we do not sprinkle with spices, we add them before baking process. And thanks to high-quality metallized packaging, which 100% protects from sunlight, moisture and oxygen, we manage to keep the extraordinary crunchiness, bright taste and natural aroma like they were just out of the oven!
Ingredients: wheat flour, butter, salt, dried garlic, baking soda.
Additional info
| | |
| --- | --- |
| Net weight: | 80 g |
| Type of packaging: | Metallized doy-pack |
| Quantity of pieces in multiple-unit package: | 12 |
| Weight of multiple-unit package: | 1,02 kg |
| Shelf life: | 9 months |
| Storage temperature max (°C): | From -18°С to +25°С |
| Storage conditions: | Store in a dry, clean, well-ventilated area, protected from precipitation and direct sunlight. |
| Energy value per 100 g of product: | 1563 kJ (373 kcal) |
| Nutrition Facts (Food value) per 100 g of product: | Proteins - 7.9 g, fats - 14.1 g, carbohydrates - 57.0 g |