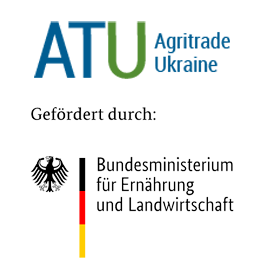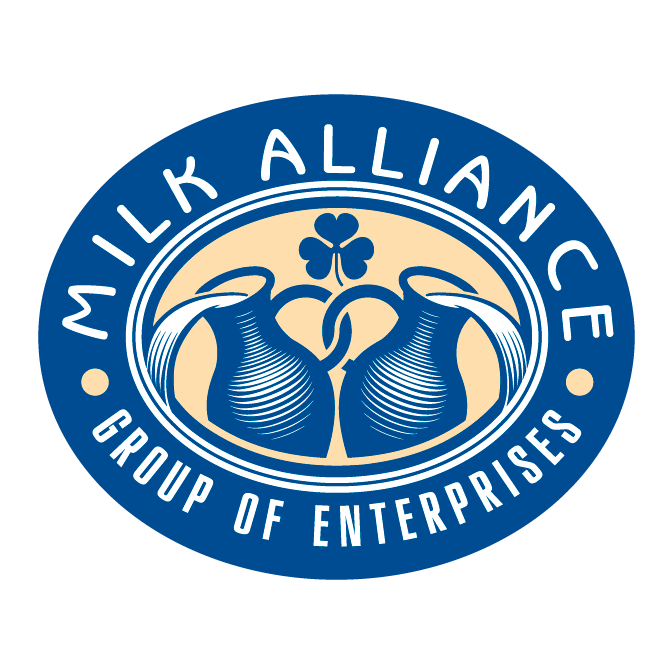 Address:

9, Leskova vul., Kyiv, 01011 Ukraine

Trade mark:

Pyriatyn
Slavia
Yagotynske
Yagotynske for children
Zlatokrai
Milk Alliance
Molochny shliah


Overall production:

Bashtanka Cheese Plant - 544,5 tons per day, Pyriatyn Cheese Plant - 500 tons per day

Certificates:

Halal, ISO
Video
Milk Alliance is a group of companies which includes high-capacity enterprises designed for producing and marketing milk products. It is the leading enterprise in the milk industry of Ukraine.

Today Milk Alliance is a company with centralized financial management, procurement, marketing, manufacturing, logistics and sales.

The company includes enterprises producing cheese, milk and dairy products, enterprises for the collection and processing of milk as well as companies which carry out sales of products in Ukraine and abroad.

The products are manufactured under the brands Pyriatyn, Slavia, Yagotynske, Yagotynske for children, Zlatokrai and Milk Alliance. The company's product portfolio is balanced in such a way as to meet the needs of a wide range of customers in various product categories of the milk market and the cheese market.
Certificates