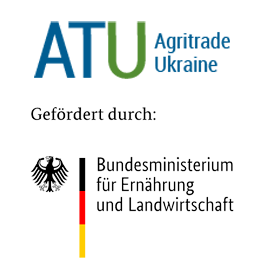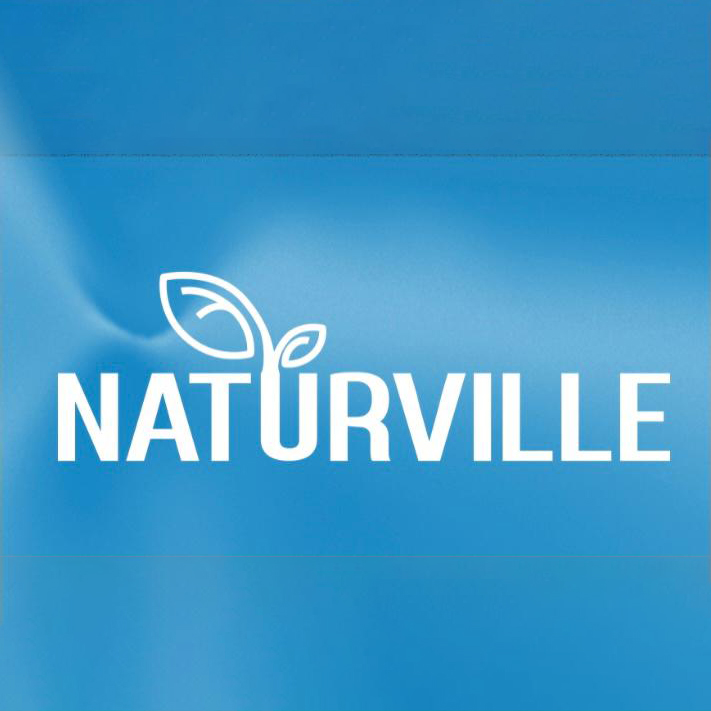 Address:

59343, Ukraine, Chernivtsi reg., Mamayivtsi, str.Ivana Boguna, 14-B

Trade mark:

Naturville
Syaivir


Overall production:

Turkey meat and cuts - 25000 tones per year, semi-finished products - 2000 t/year, sausages and deli meats - 5000 t/year

Certificates:

BRC, ISO:22000, ISO:9001, Halal
Video
"UPG-Invest" is the biggest producer and supplier of premium quality turkey meat in Ukraine based in Western part of country next to EU borders (Poland, Hungary, Romania). Our company specializes in all range of turkey products and is a vertically integrated agricultural business. In 2019 we launched our new slaughterhouse and meat processing plant which complies with all European standards:
Certifications: ISO:22000, ISO:9001, BRC. Traceability system implemented.
EU approval number:
slaughterhouse 24-06-18-II-SH
cutting plant 24-06-19-V-MM-MP-MSM-II-CP
production plant 24-06-20-VI-PP
Group of companies UPG-Invest includes turkey breeding (over 120 000 sq.m of production area), compound feed for farm animals and poultry production, slaughtering and processing (25 000 tones of meat per year), deep processing (5000 tones/year).
We produce turkey meat and cuts, turkey meat semi-finished products, sausages and deli meats.
We are customer focused company - package according to customers requirements, we can do private label products for you or even create together a unique recipe only for your distribution.
The company brings together experience of both domestic and foreign partners that produce turkey meat according to Quality Management Standards and efficient logistics.
Certificates