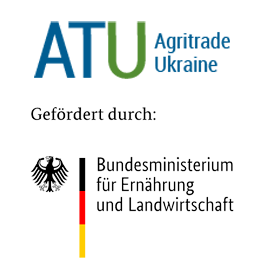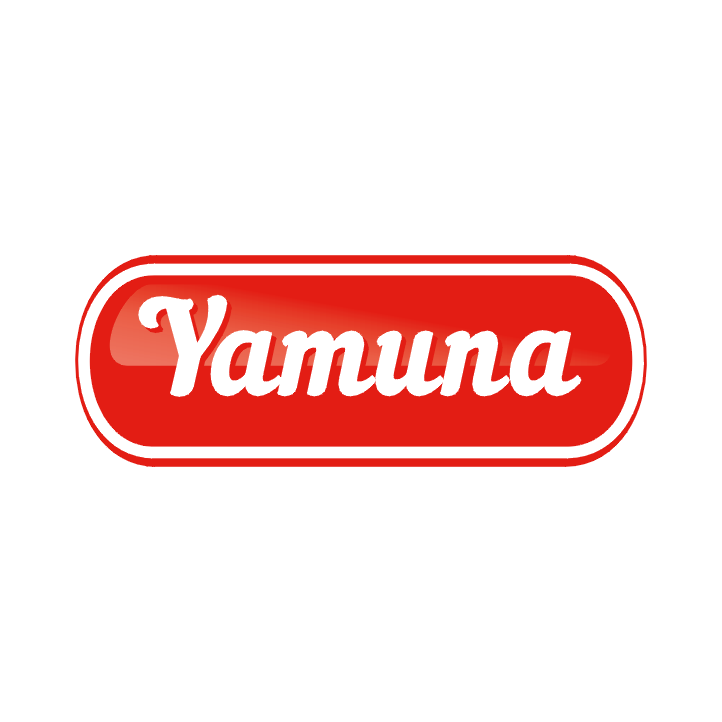 Address:

33001, Ukraine, Rivne, Dvoretska Str., bldn.182

Trade mark:

Yamuna
IRIS
Perchik
Plato Picante


Overall production:

> 5,000,000 packages per month.

Certificates:

CERTIFICATE for food safety management system HASSP ISO № UA.RSM.CY5Xn-12-19 dated 01.08.2019
The company "Yamuna" is a manufacturer of groceries in the category of spices, seasonings and confectionery additives. Experience in the market - 20 years.
Due to the direct supply of raw materials, we always offer an affordable price and high quality. Our offers include unique and exclusive products with which we are the only ones in Ukraine.
In 2004 we started exporting our products to Georgia, Moldova, Belarus and the USA. Sales in these countries are constantly growing.
Another of our areas is the production of products in the format of Private label for network structures and producers of the grocery group.
Products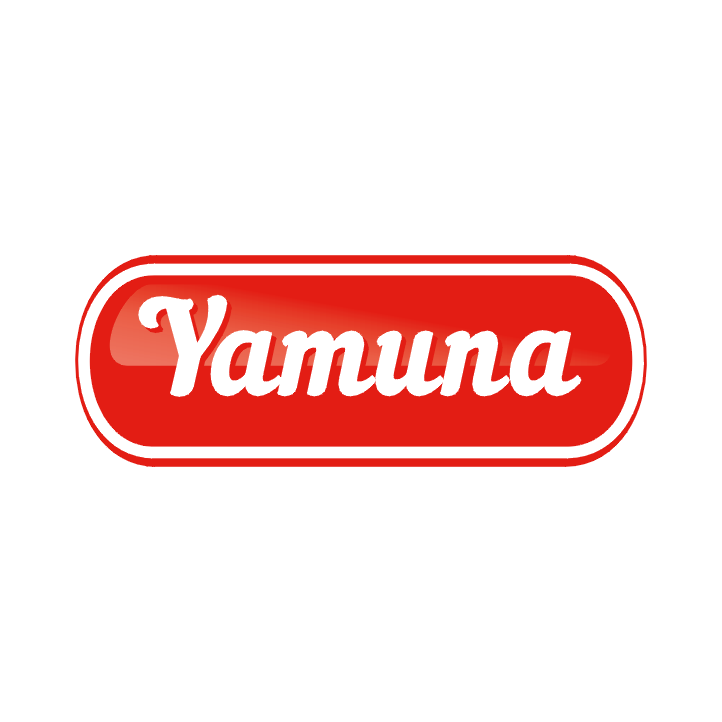 Used in the preparation of flour and confectionery.
Recommended dosage: 2 g per 1 kg of finished product.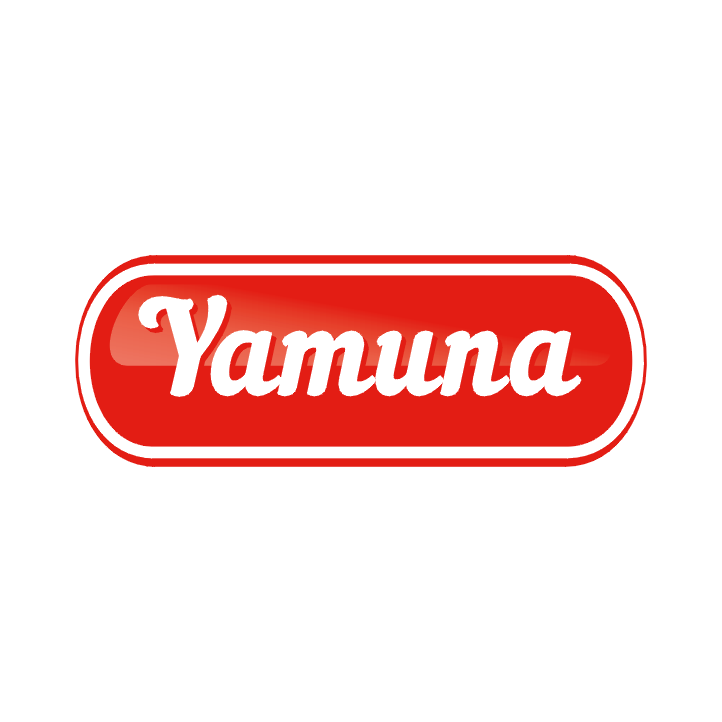 Dry mixture for making hot chocolate. The special technology of grated cocoa production allowed to create a truly innovative product. Thanks to which cocoa retains all the useful properties so that you can feel the fullness of the taste and aroma of real chocolate. It's like melting a piece of chocolate on the fire. In assortment hot chocolate, hot chocolate with taste of a hazelnut, hot chocolate with taste of "IRISH CREAM"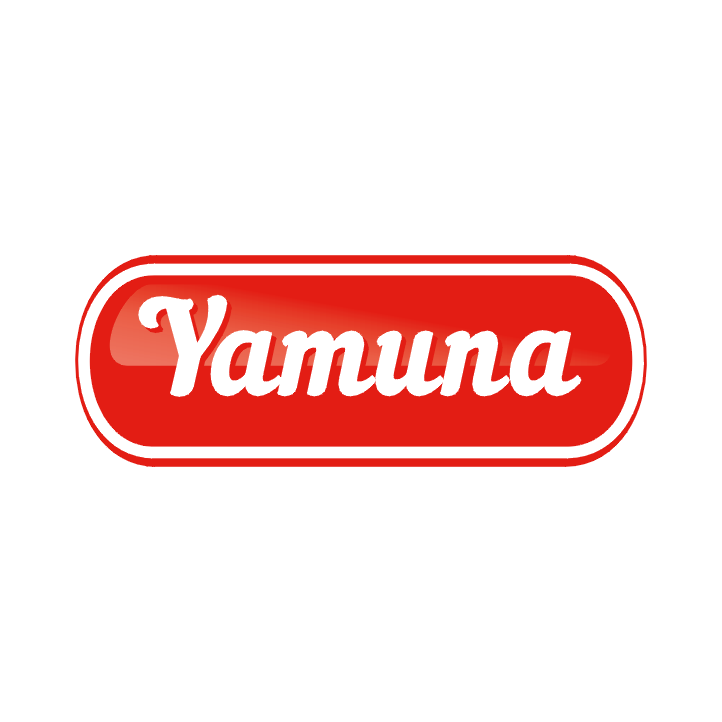 Used in the preparation of flour and confectionery. Recommended dosage:
11 g per 1 kg of wheat flour.
Yeast is packaged in a protective environment that maintains their activity throughout the shelf life.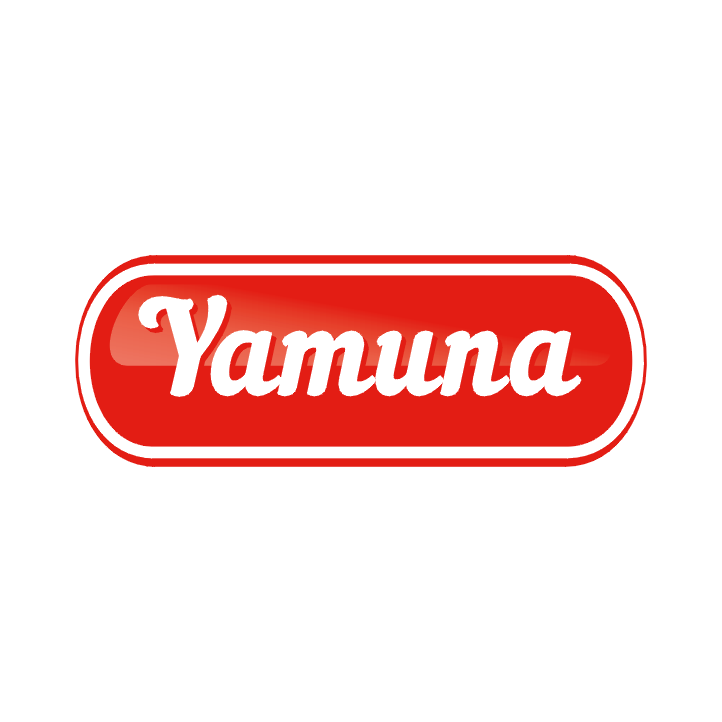 Indispensable for quick preparation of various types of dough. It is used in the preparation of bakery and confectionery products from different types of dough to give them looseness, porosity and increase volume. Dosage 18 g per 0.5 kg of wheat flour.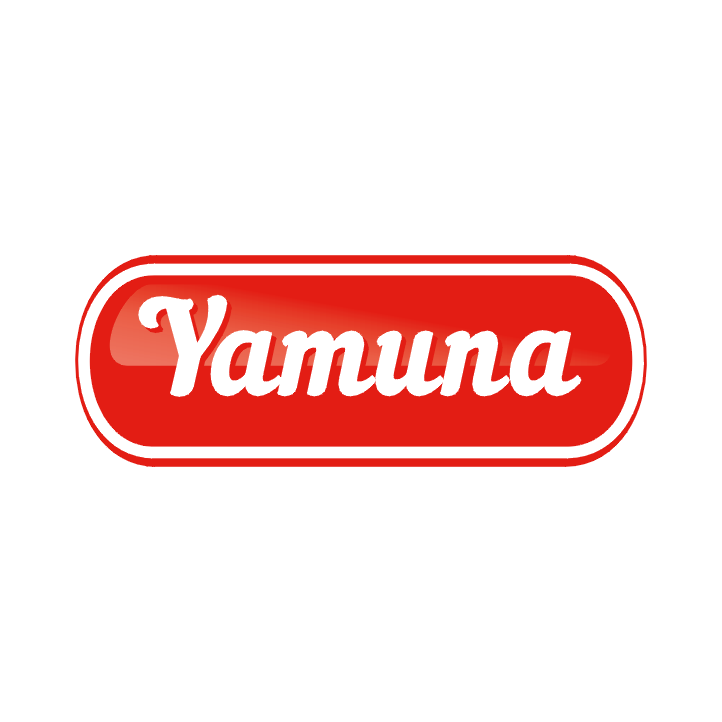 Food concentrate. Dry dessert mixture for making cherry-flavored jelly.
The jelly contains natural dyes and flavors.
The range of jelly with flavor: cherries, strawberries, oranges, raspberries, lemon, kiwi, berries, peach.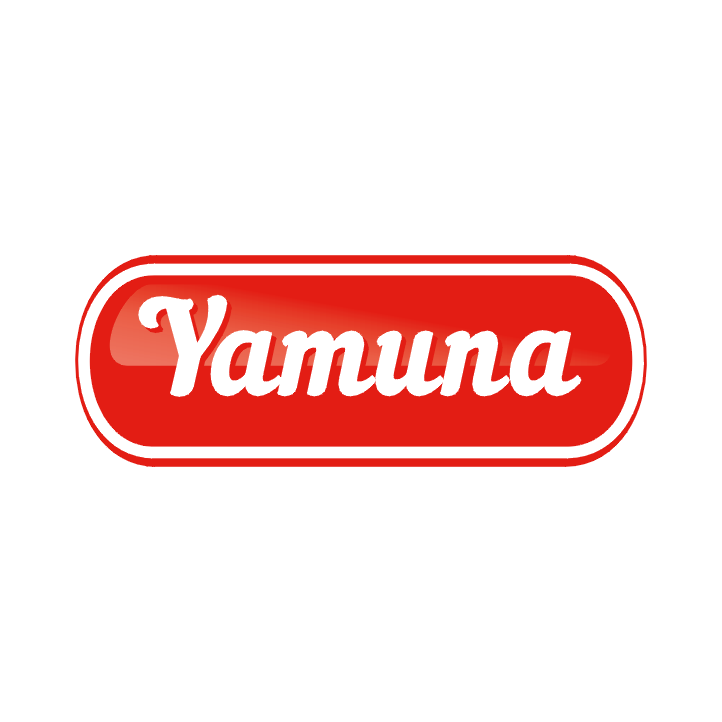 The mixture is spicy-aromatic.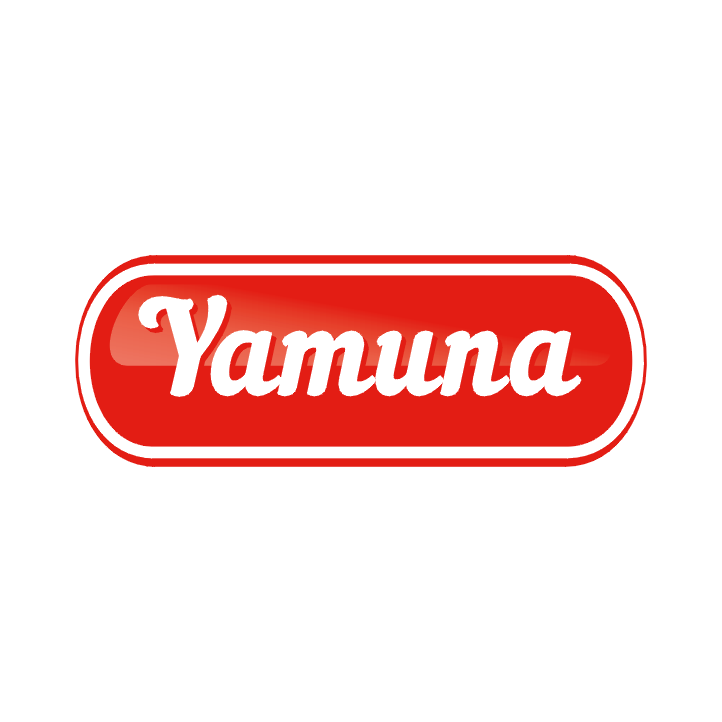 The mixture is spicy-aromatic.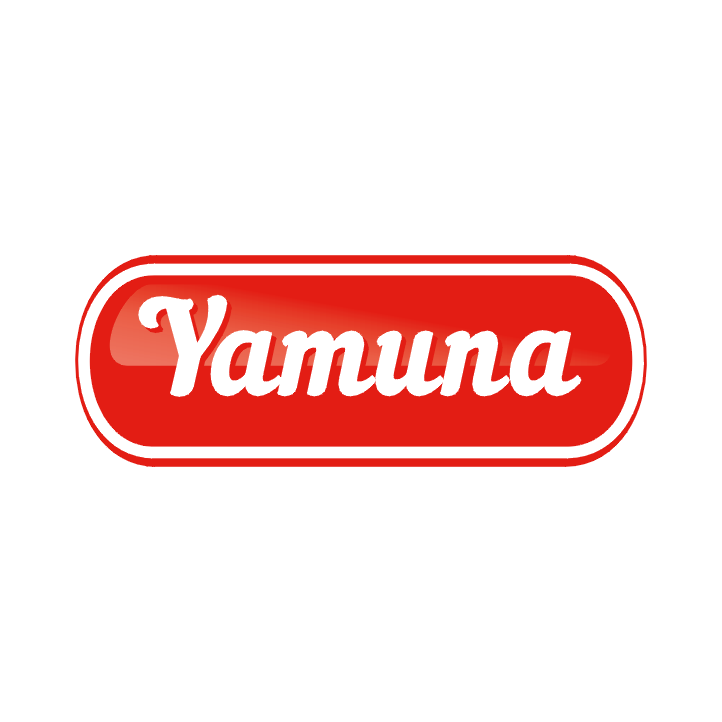 Seasonings TM "Plato Picante" is a mixture of spices that will give a rich bright taste and aroma to your meat and steaks. The seasoning can be used to cook meat over an open fire, grill, frying pan, oven and microwave.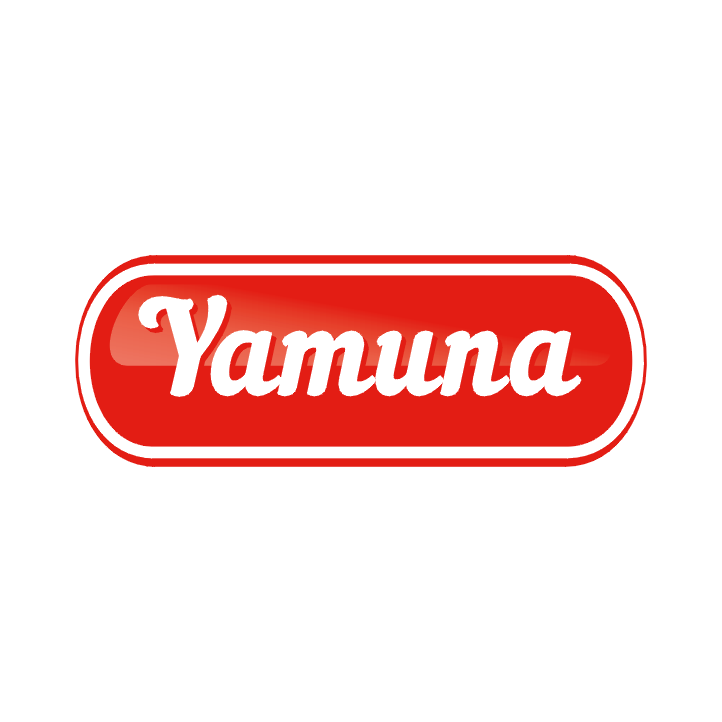 Black pepper is the most famous and most versatile spice, has a strong sharp taste and delicate aroma. Black pepper is added to first and second courses, vegetable and cheese dishes, used in canning and pickling vegetables and mushrooms.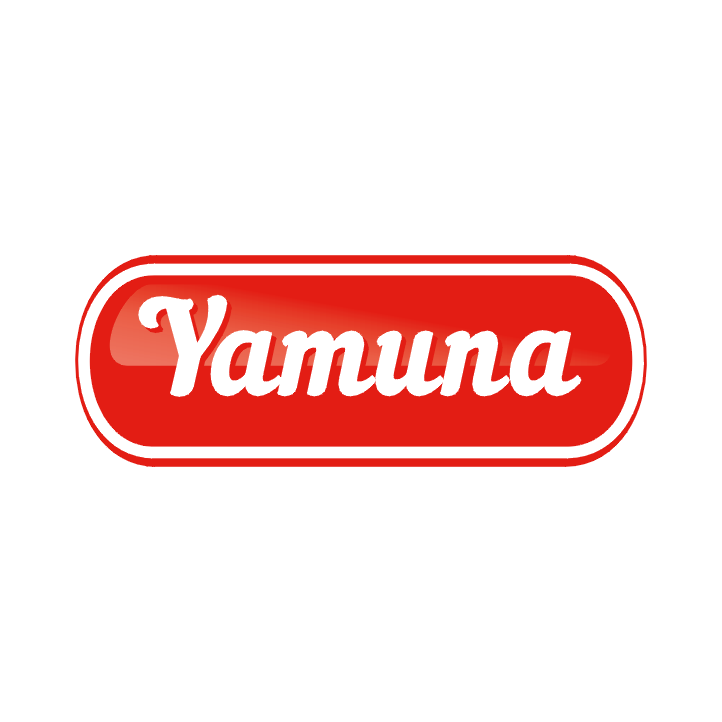 Himalayan pink salt is a natural raw crystalline salt formed 250 million years ago. Today it is mined in clean areas of the Himalayas. Salt contains more than 84 minerals and trace elements: copper, potassium, magnesium, calcium, iron and many others. It is with
Thanks to iron, salt has a pink color. Pink salt is delicate in taste and is ideal for first and second courses, salads and side dishes.