Skvyrskyi Grain Processing Factory, Ltd.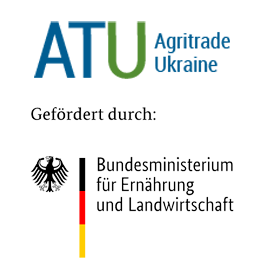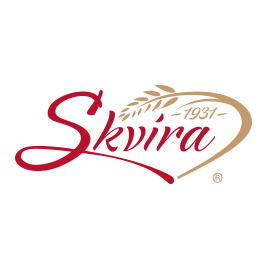 Address:

25 Kyivska Str, Skvyra, Kyiv region, Ukraine, 09000

Trade mark:

Skvyryanka
Skvira


Overall production:

75 tons of cereals per day, 25 tons of flakes per day, 25 tons of flour per day

Trading houses:

"Skvyra GmBh", Germany

Certificates:

Organic Standard, Swiss Standard, FSSC-22000, Halal
The history of the enterprise dates back to 1931. During 1987-1991, a harvesting elevator, an industrial elevator, a buckwheat grain processing plant, and a buckwheat flour production plant for baby food were built, which was equipped with the equipment of the world-famous Buhler company. In 2010, Buhler's Sortex Z + optical photoseparator was installed on the buckwheat grain preparation line, thanks to which the company was one of the first in Ukraine to produce gluten-free products. At the same time, the company has certified the ISO 9001 quality management system, as well as the certification of the food safety management system ISO 22000 HACCP. In 2012, a line for the production of corn grits and corn flour for baby food was established. A new generation Sortex A Multivision photoseparator was purchased to modernize the buckwheat and oatmeal quality inspection line.
Certificates