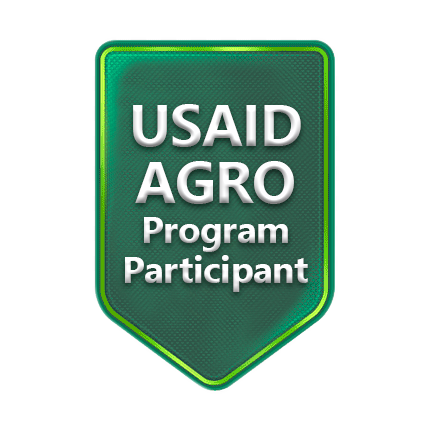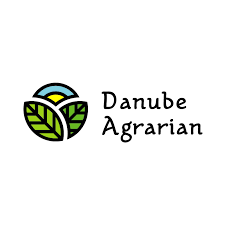 Address:

Safiany, Izmail district, Odessa region, Ukraine

Trade mark:

Danube Agrarian

Danube Agrarian has 2,000 hectares of organic land, part of which is irrigated.
We grow wheat, durum wheat, millet, lentils, corn, canola, barley, peas, chickpeas, mustard, sunflowers, potatoes, onions, beets, carrots, peppers, tomatoes, sweet potatoes, cantaloupes, watermelons, plums, nectarines and peaches in our fields and gardens.
Our company also produces various certified products such as organic chicken and eggs and we are the only Ukraine's certified producers of organic duck and lamb.
The process of our products harvesting, processing and storing meets all organic certification requirements.