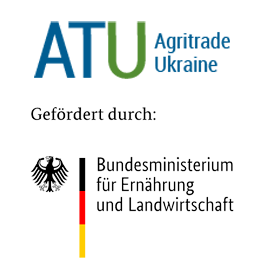 Malt drink TM "Black Jack" 0.7 l; 40% vol.
Producer
Description
Strong alcoholic drink "Malt" TM "Black Jack" is prepared by a unique technology using barley malt. In the blend of the drink, domestic and imported aged alcohols form a typical for whiskey, soft with malt and caramel tones bouquet, full, harmonious taste. The color is light golden with a luster without foreign inclusions and sediment. It is bottled in author's bottles of classic rectangular design.
Additional info
| | |
| --- | --- |
| Net weight: | 0,7 l |
| Type of packaging: | Glass bottle |
| Quantity of pieces in multiple-unit package: | 12 pcs |
| Weight of multiple-unit package: | 15 kg |
| Shelf life: | 24 months |
| Storage temperature max (°C): | From minus 5°С to plus 25°С |
| Storage conditions: | Store in dark ventilated warehouses that do not have a foreign odor at a relative humidity of not more than 85% |
| Energy value per 100 g of product: | 986 kJ/ 236 kcal |
| Nutrition Facts (Food value) per 100 g of product: | Fats – 0 mg; Carbohydrates –0,7 g; Proteins – 0 mg |
Similar products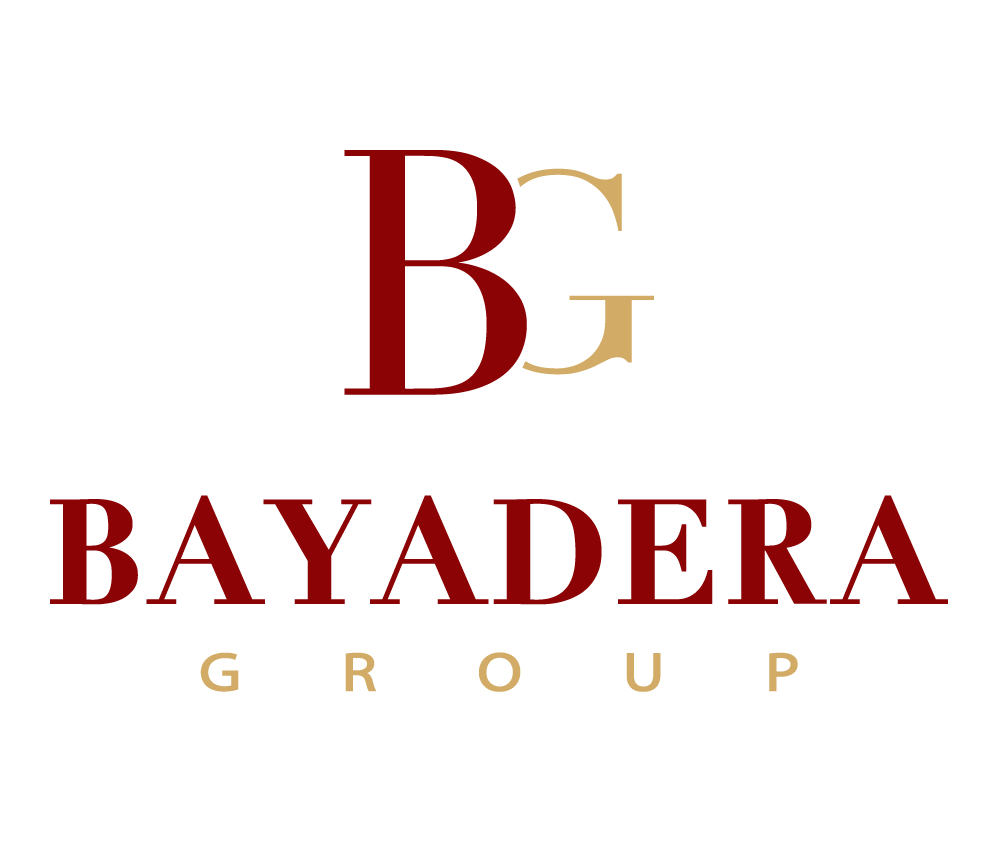 Fresh Shot is fruity-flavored cocktail vodka served in light cocktails and is especially revealing in pure ice form. They will be the bright start of any party. In the trend of cocktail culture, the brand offers original copyright recipes that are placed on the product label. Cranberry, Melon, Grapefruit, White Tea for Lime & Mint - Best for Mojito!
Fresh Shot. Mix your life!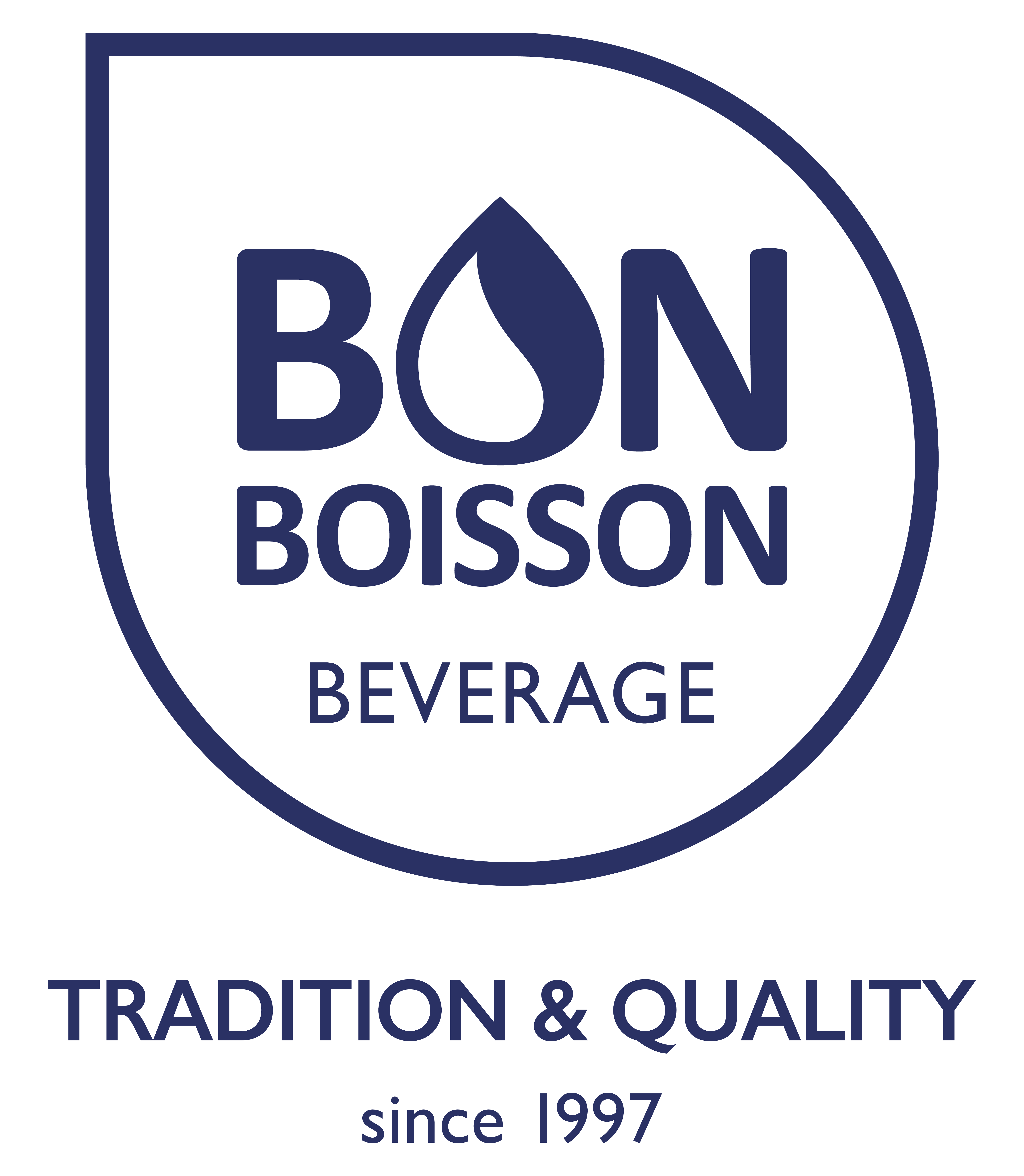 Light low-carbonated wine with a trendy peach flavor. The wine is bright, brilliantly golden in color with elegant bubbles. The sparkling nature of the wine creates a truly summer mood. Aroma: Fragrant, fresh, full, filled with sweet peach notes. Taste: Pure, bright, with a well-defined taste of peach. The product is intended primarily for female audiences, but also for connoisseurs of soft drinks. An indispensable product for parties and holidays, perfect for romantic evenings in pleasant company.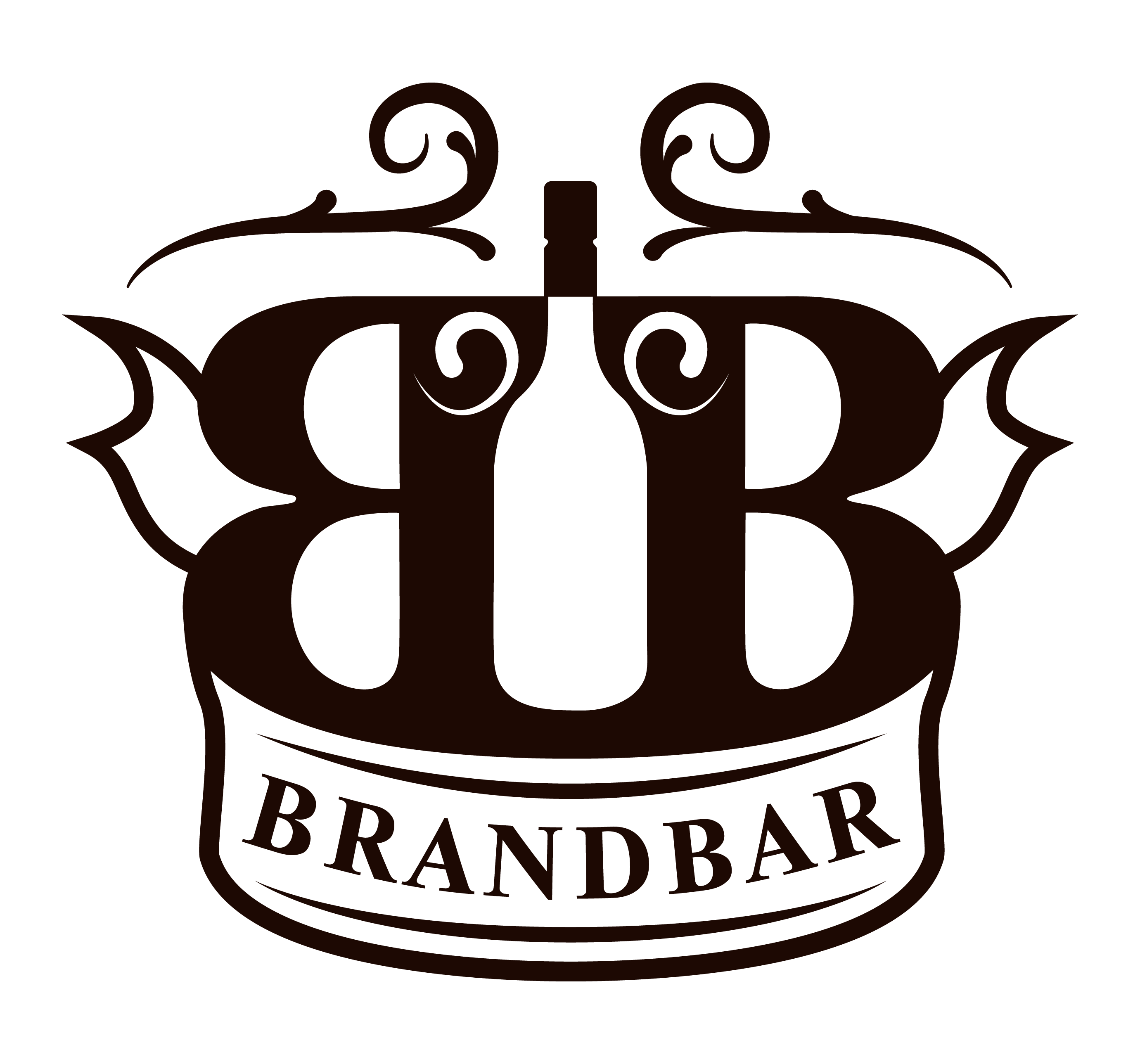 Named in honor of the legendary Trafalgar battle in which Admiral Nelson defeated the fleet of Napoleon and the Spaniards. Also, this name is one of the most beautiful places in London - Trafalgar Square. Gin is produced by the London Dry Gin system, which is the most common and popular method of production. Available in 0.7 l bottles; 0.5 l and 0.2 l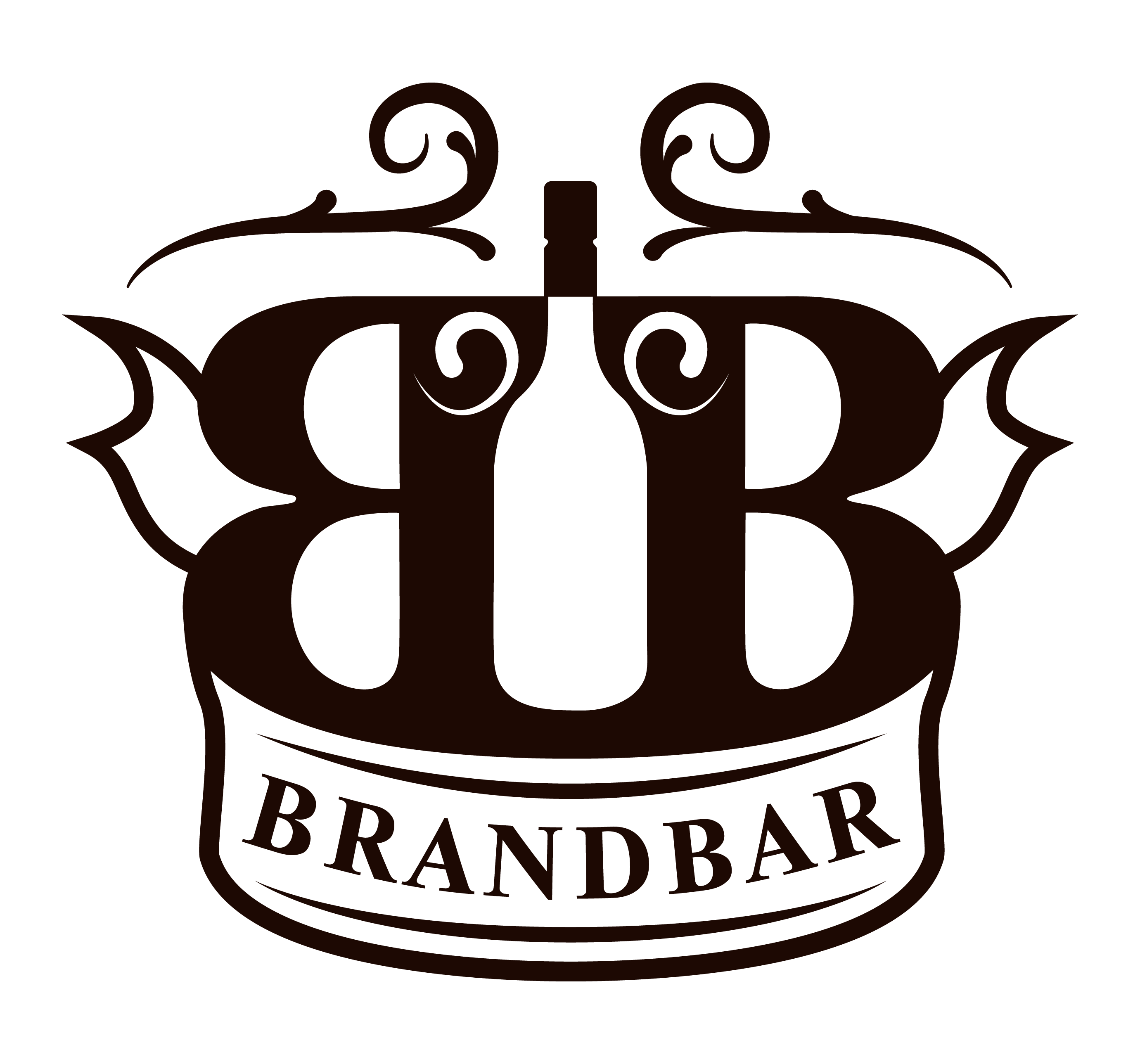 A drink that we are very proud of and from which the Brandbar Company began its journey. In 2001, Brandbar Company became the first producer of absinthe in Ukraine, named after the famous artist and great connoisseur of absinthe - Vincent Van Gogh. Our absinthe is made for true connoisseurs: it is prepared according to a long recipe of the XIX century. Available in 0.7l bottles; 0.5l and 0.2l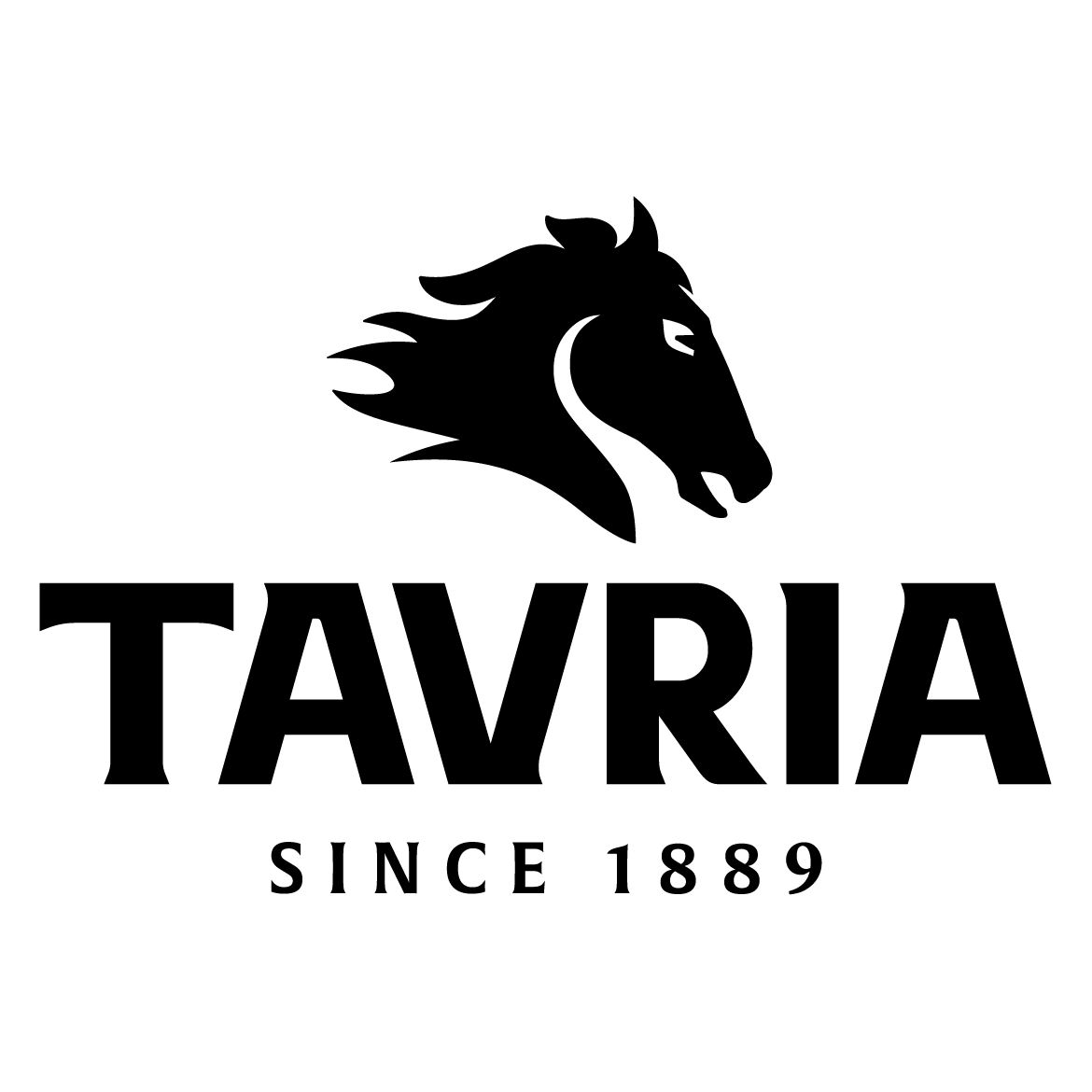 It is made from alcohols aged for at least 6 months. Violet aroma with hints of fresh grapes. The taste is bright and harmonious with hints of wood.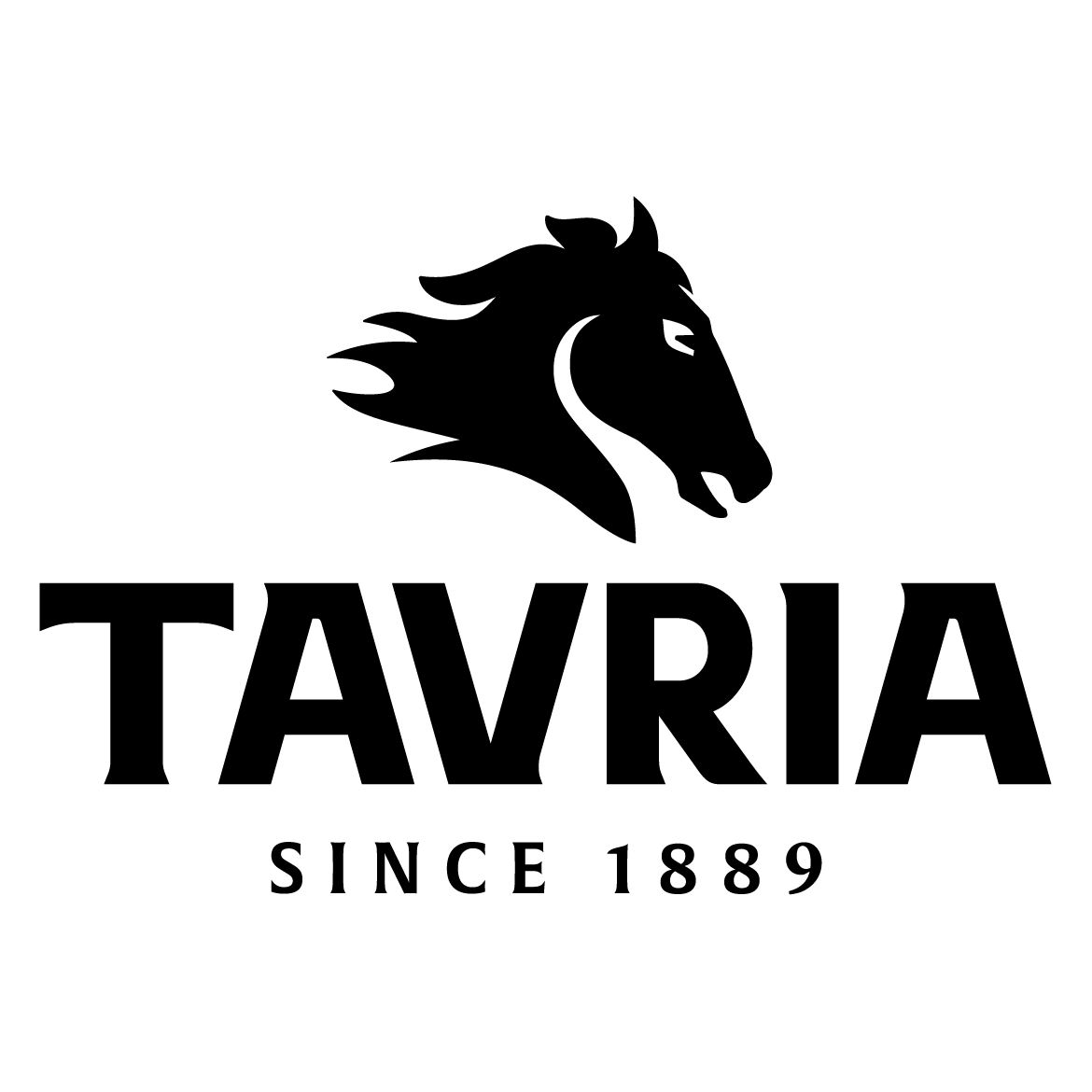 It is made from alcohols aged for at least 6 months. The aroma is fruity with hints of fresh grapes, flowers, vanilla and light spicy seasonings. The taste is deep, spicy, full of dried fruit and honey-mustard flavor.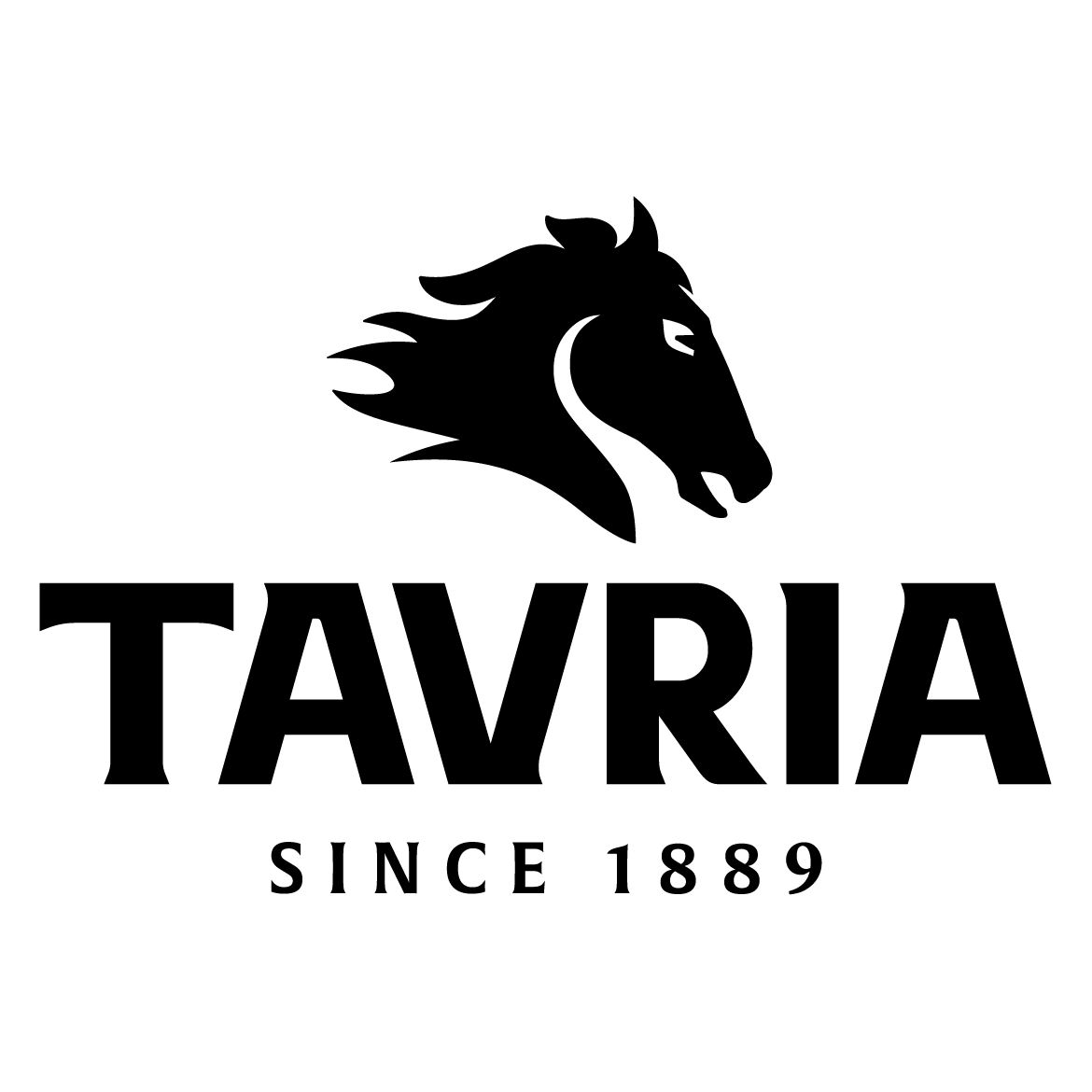 The drink is produced by cognac technology from cognac spirits with the addition of orange extract. The aroma is rich with bright orange and oak tones. The taste is soft, warming, with rich tones of citrus fruits.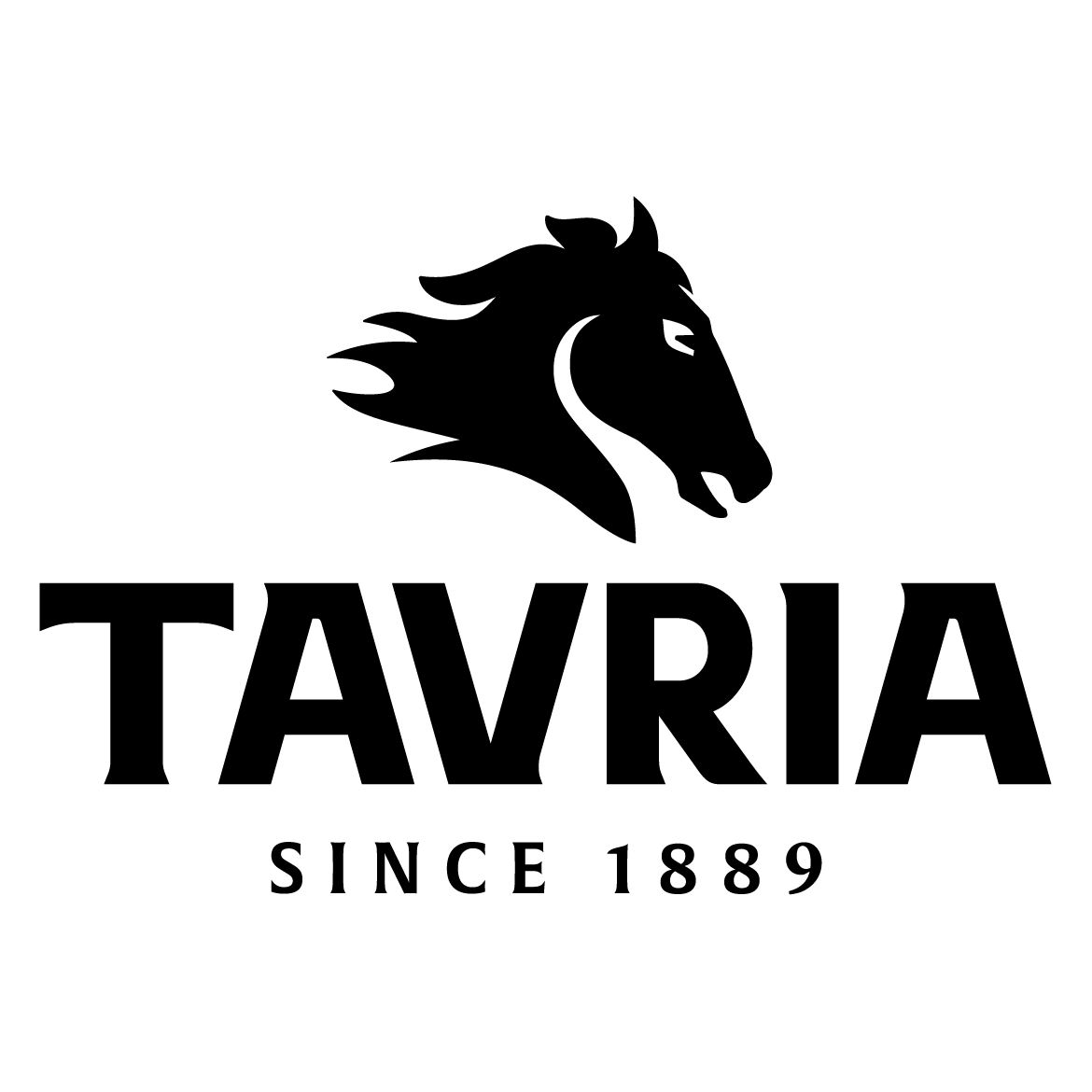 The drink is produced by cognac technology from cognac spirits with the addition of apples extract.
Aroma with tones of fresh green apples, with notes of sweet vanilla surrounded by warm tones of oak. The taste is soft and fresh with notes of fruitcake, crisp traces of juicy green apples and sweet hints of caramel.