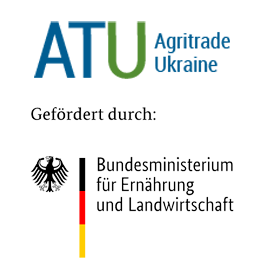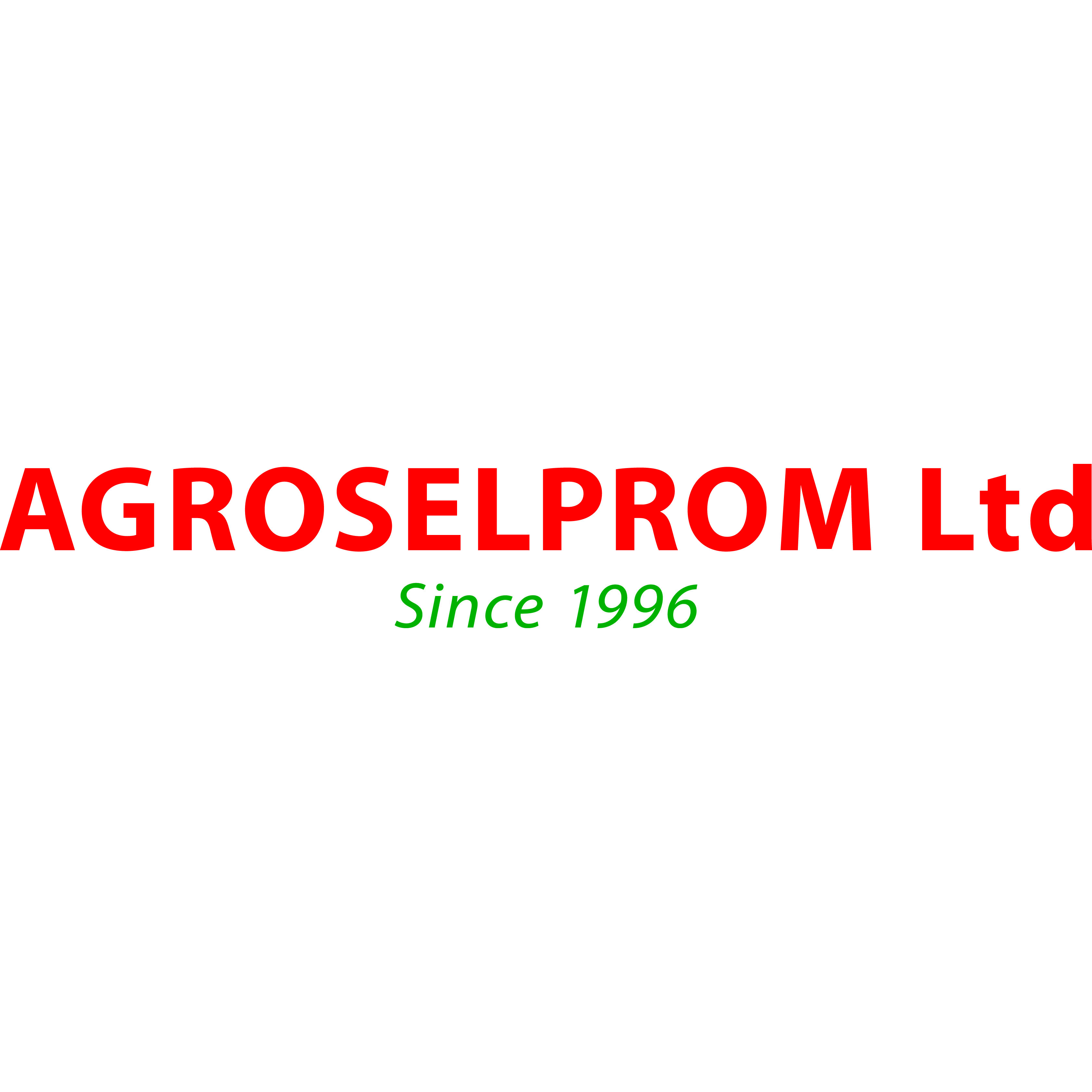 Address:

24a Robocha St., 11/1 building, Dnipro, Ukraine 49006

Trade mark:

Golden Nature


Overall production:

Vegetable oils - 3.5 million liters.

Certificates:

ISO 22000 (HACCP); ISO 9001; Kashruth Certificate
Production of unrefined vegetable oils EXTRA VIRGIN (corn, sunflower, garlic, pumpkin, linen, walnut, mustard, amaranth, hemp, milk thistle, sea buckthorn, sesame, grape, rose hips, soybeans, cherry tomatoes, sugar-free dietary foods (snacks, granules, cereal bars, crisps and flakes with spirulina, kelp and sea salt, sun dried fruits, vegetables and berries, cereal mixes for salads, instant cereals). The products are manufactured using modern vitamin-preserving technologies.
Certificates