Agricultural company "OSETR" Ltd.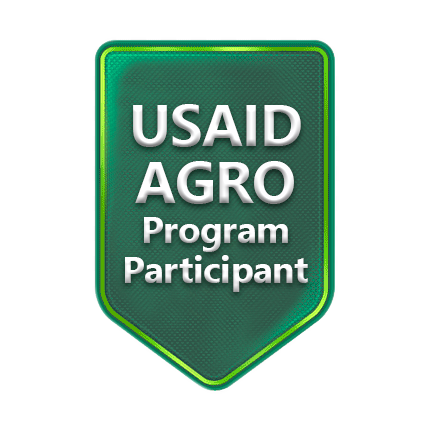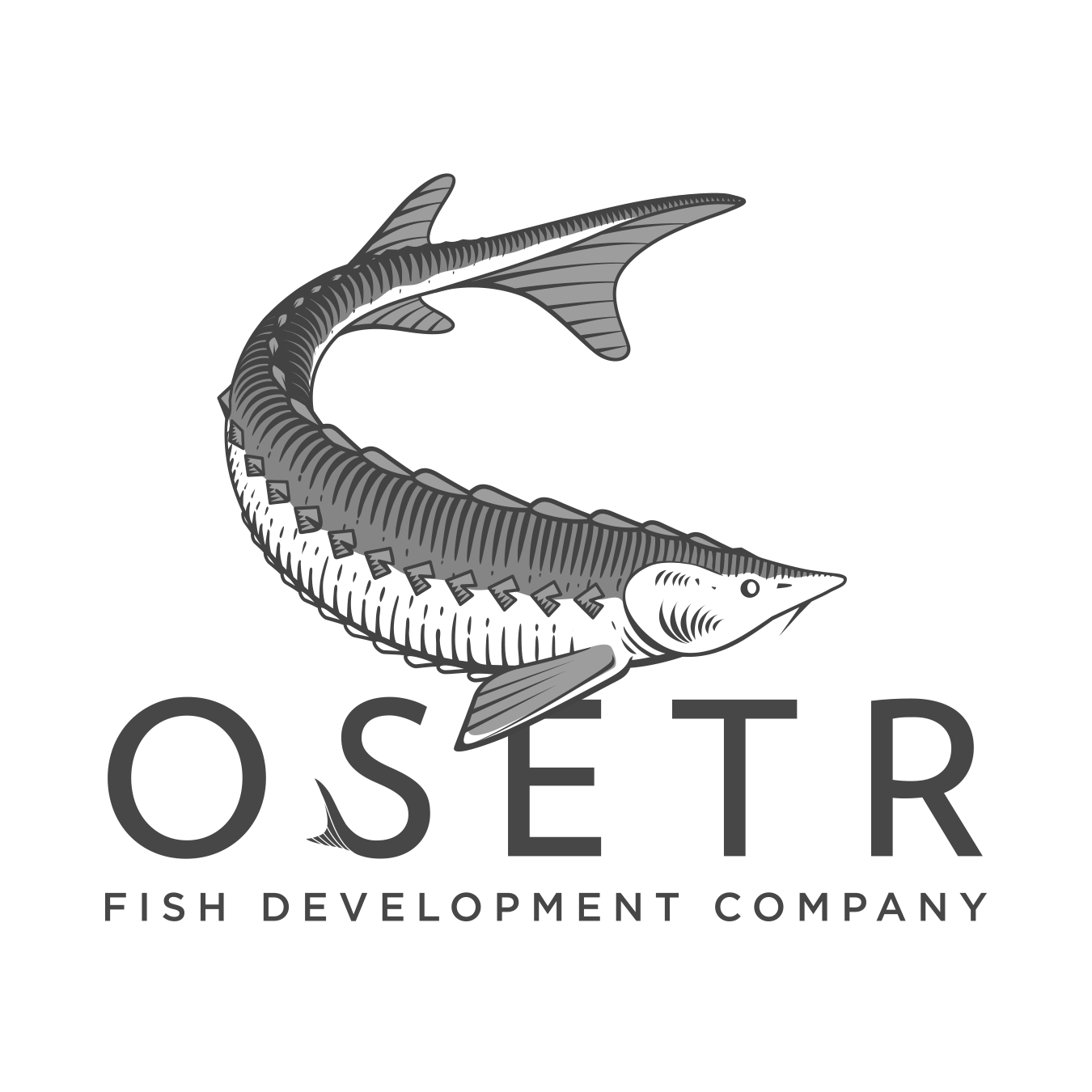 Address:

08720, Ukraine, Kyiv region, Obukhiv district. Ukrainka, Promyslova street, 8

Trade mark:

CAVIAR MALOSSOL OSETR

OSETR company is the biggest aquaculture sturgeon enterprise in Ukraine. For almost 20 years the company has been engaged in research and breeding of sturgeon species, so having many years of experience and its own processing shop with the most modern equipment, it selects black caviar, salts and packs it into jars by itself.
OSETR was the first producer of black caviar in Ukraine and remains an industry leader and reliable partner at present.
Products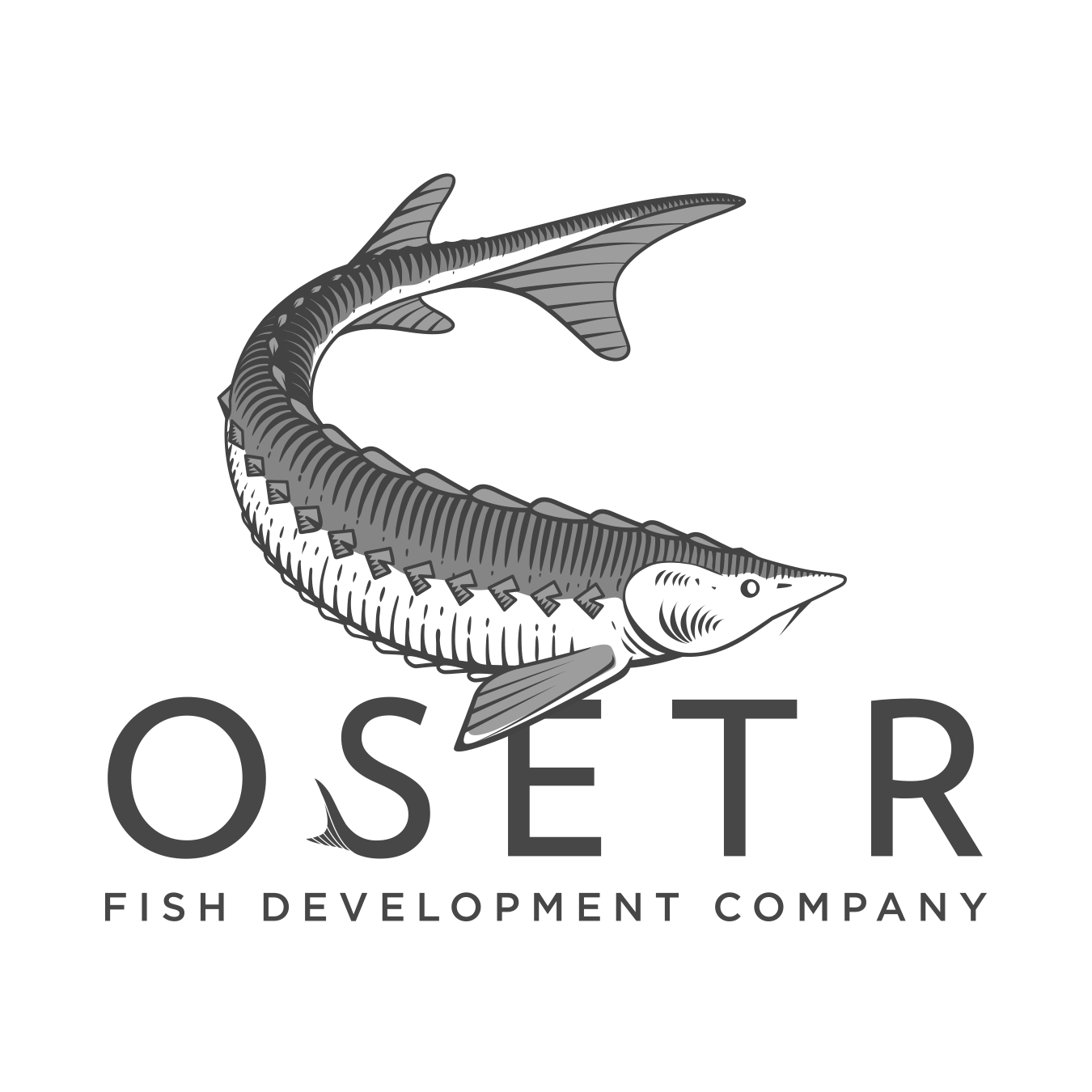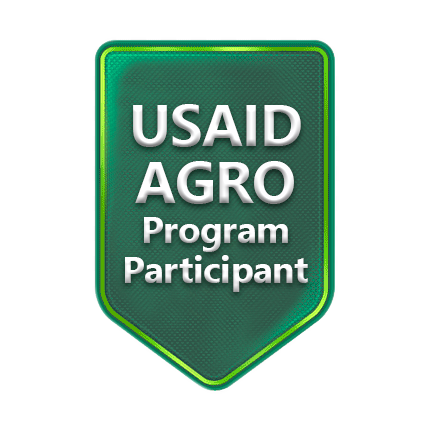 Black caviar unrivaled classic. This exquisite and unique caviar has a very generous almond flavor and will enchant you with a long aftertaste. Ingredients: Siberian caviar, salt 3%, sodium benzoate. Grain from 2.6 mm to 3.0 mm.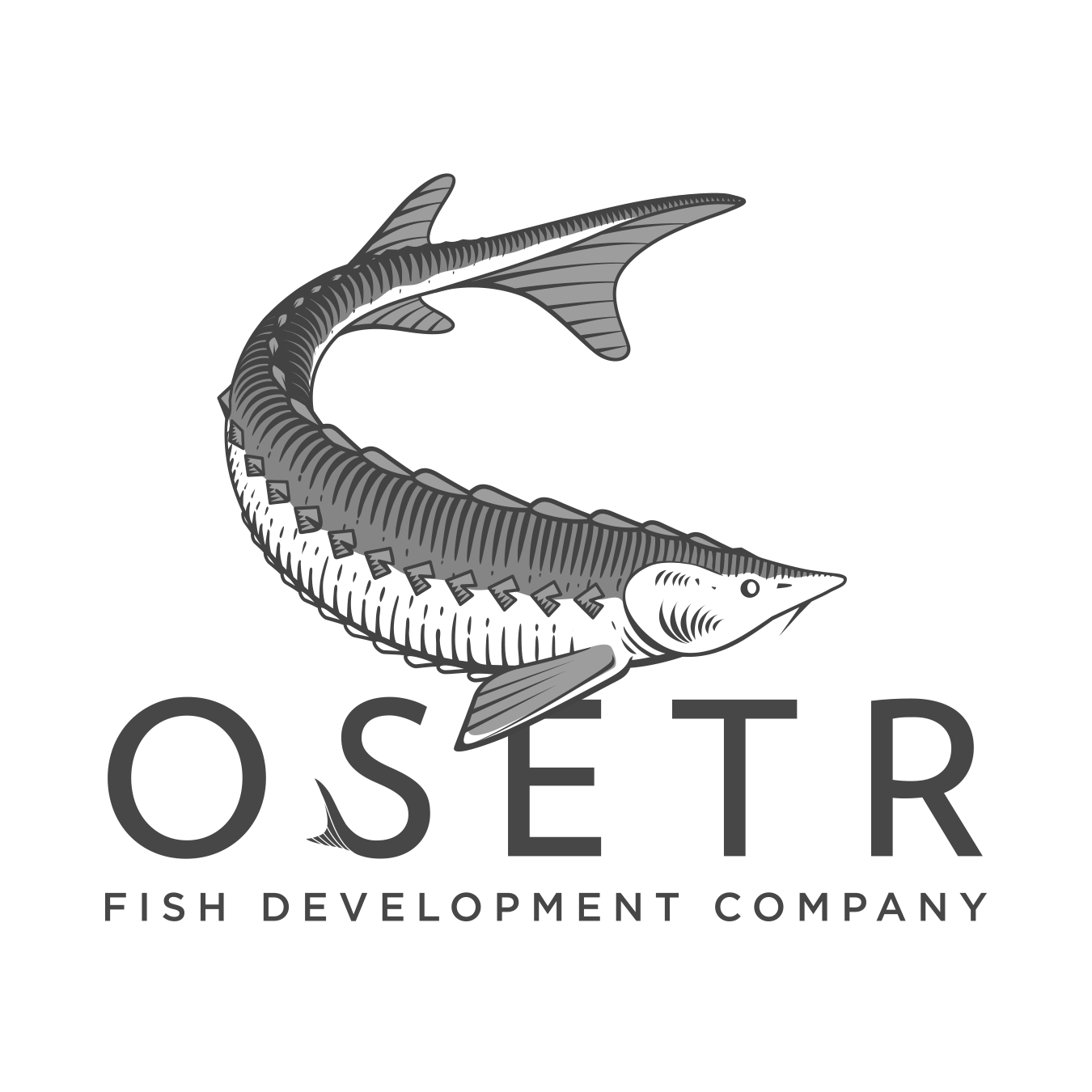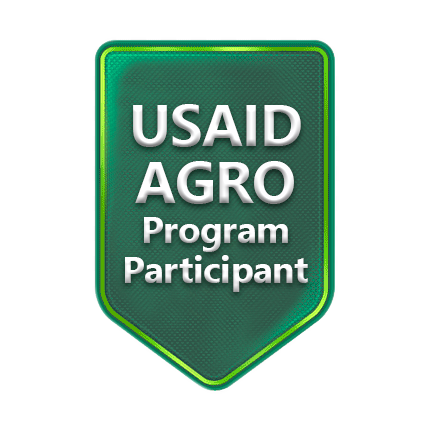 Sterlet Black Caviar cooked according to the classic recipe. Will please connoisseurs of lightly salted, delicate taste of caviar, has a dense consistency, with a creamy aftertaste. Ingredients: sterlet caviar, salt 3%, sodium benzoate. Grain from 1.9 mm to 2.3 mm.