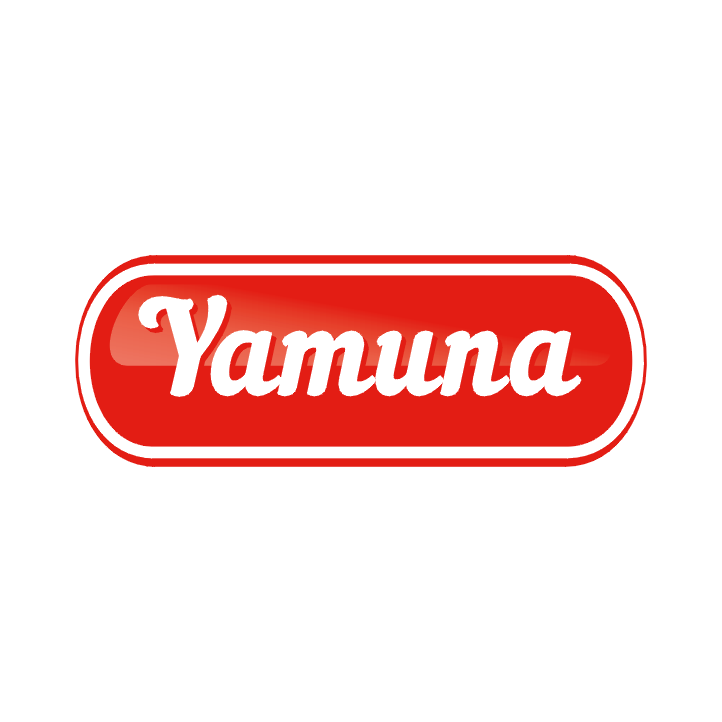 Himalayan pink salt is a natural raw crystalline salt formed 250 million years ago. Today it is mined in clean areas of the Himalayas. Salt contains more than 84 minerals and trace elements: copper, potassium, magnesium, calcium, iron and many others. It is with
Thanks to iron, salt has a pink color. Pink salt is delicate in taste and is ideal for first and second courses, salads and side dishes.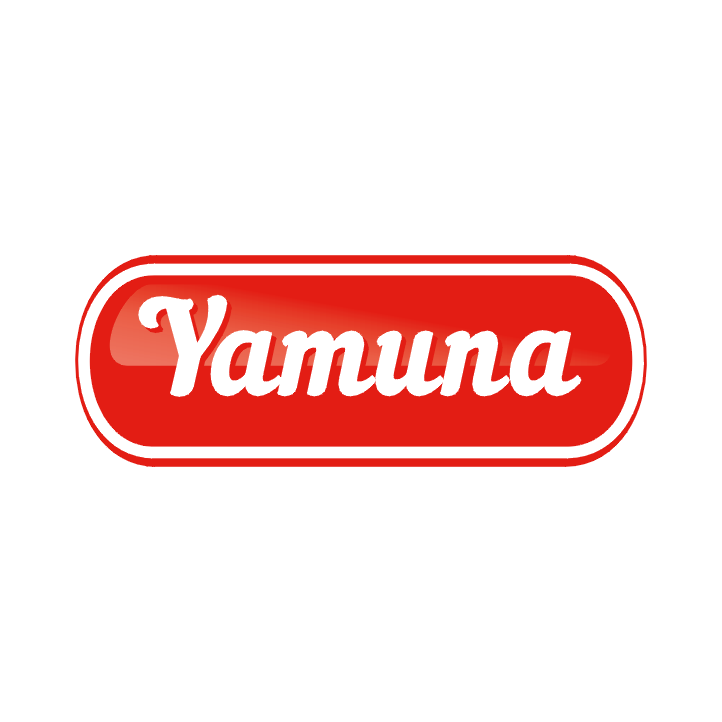 Indispensable for quick preparation of various types of dough. It is used in the preparation of bakery and confectionery products from different types of dough to give them looseness, porosity and increase volume. Dosage 18 g per 0.5 kg of wheat flour.