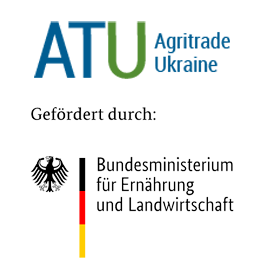 Red Chieff
Producer
Description
New late winter variety. It belongs to the Deliches family.
Less demanding on soil and climatic conditions, a clone popular in the recent past American variety Red Deliches.
It is characterized by great fruits, transportability, excellent marketability and taste, elegant appearance. The variety is productive, medium resistant to scab, resistant to powdery mildew and bacterial burns. The variety is precocious.
Fruits weighing 380 g, oblong-conical, bright red. The flesh is thick, creamy, sweet with a good aroma.
Tasting score – 4,8 points. Increased consumer demand.
The ripening ripeness comes at the end of September, the consumer ripeness - in December. The fruits are transportable, well stored in June.
Additional info
| | |
| --- | --- |
| Type of packaging: | Cardboard box (bushel), double-row cardboard box |
| Quantity of pieces in multiple-unit package: | 88, 100, 113, 125, 138, 150 |
| Weight of multiple-unit package: | 18 kg, 14 kg |
| Shelf life: | 60 days |
| Storage temperature max (°C): | +2 ºС |
| Storage conditions: | Refrigerator with adjustable gas environment and Smart fresh. |
| Energy value per 100 g of product: | 45.0 kcal |
| Nutrition Facts (Food value) per 100 g of product: | Proteins 0.4 g, Carbohydrates 11 g |