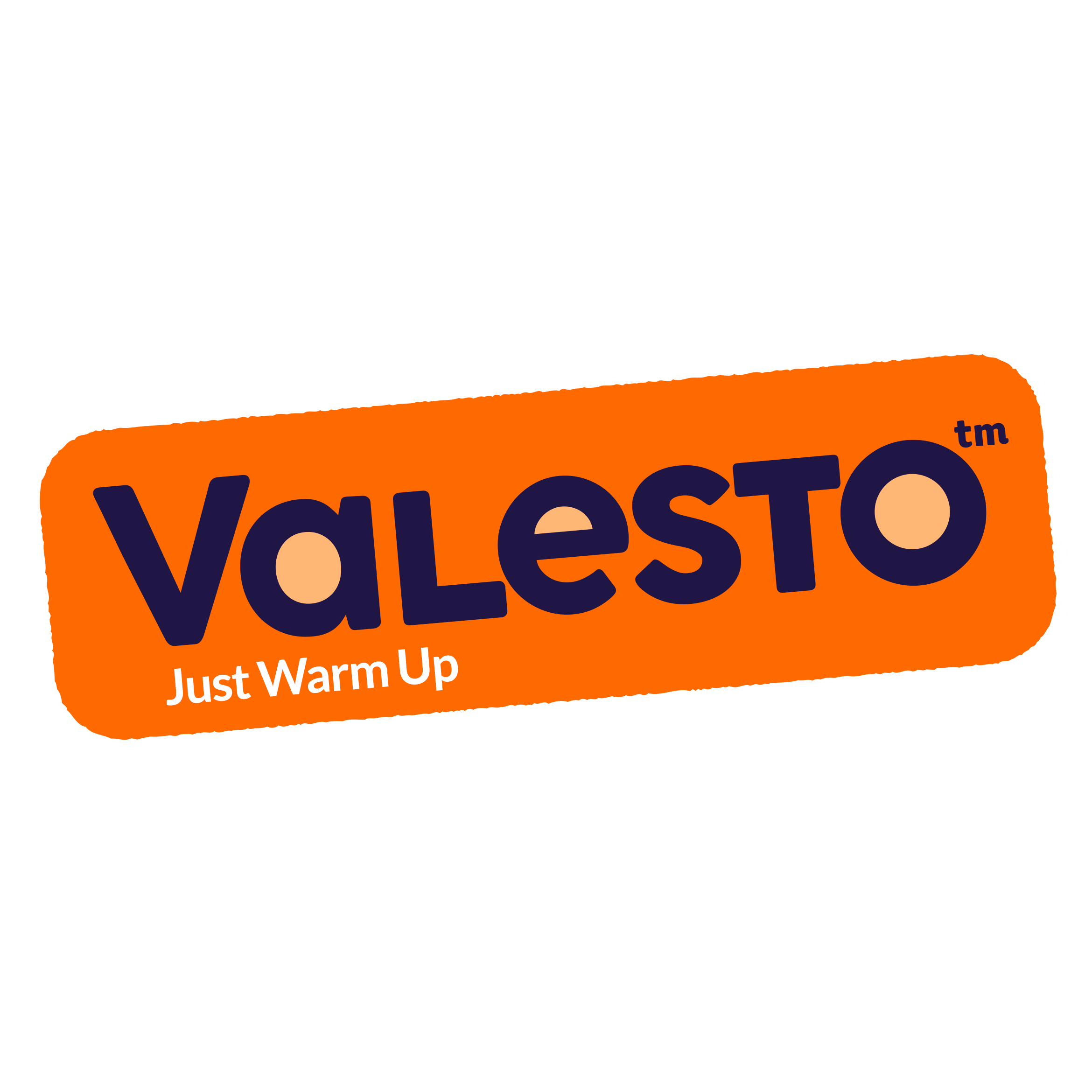 Address:

19-Kl Starokievskaia road St, Odesa, 65025, Ukraine

Trade mark:

TM Valesto


Overall production:

14.000 tons per year
YUGFUD company was established in 2016. The uniqueness of products is in the exclusive technology of the finest puff pastry "phyllo", which is produced on the first automated line unique in Ukraine, which allows mass production of "Rollini" © from phyllo dough (2.5 t / h).
June 2017. Mass production of frozen dough "Phyllo" under the VALESTO brand was started. Expansion of the range of frozen dough products "Phyllo": Balkan pie, Rollini and strudel, packed in a heat-resistant mold for baking at home.
2018 the second automated line for the production of Phyllo dough was installed and was assembled the first and only automated line in Ukraine for the production of puff pastry, puff-yeast pastry and yeast dough. We work with supermarkets in Ukraine like: Tavria V, Obzhora, Santim, Silpo, Kopiyka, Metro, Furshet, Fozzi, Two Steps, Billa, ATB and others.
There is a survey of cooperation with foreign partners: Kazakhstan, Azerbaijan, Belarus, Moldova, Georgia, UAE, USA, Israel, Vietnam.