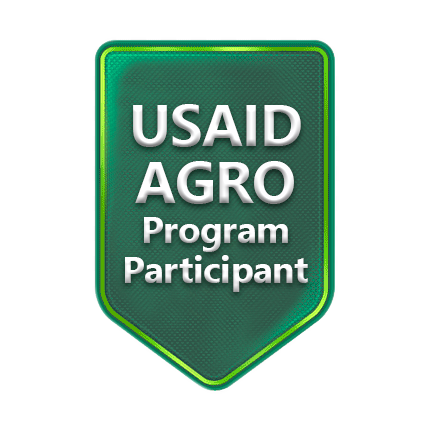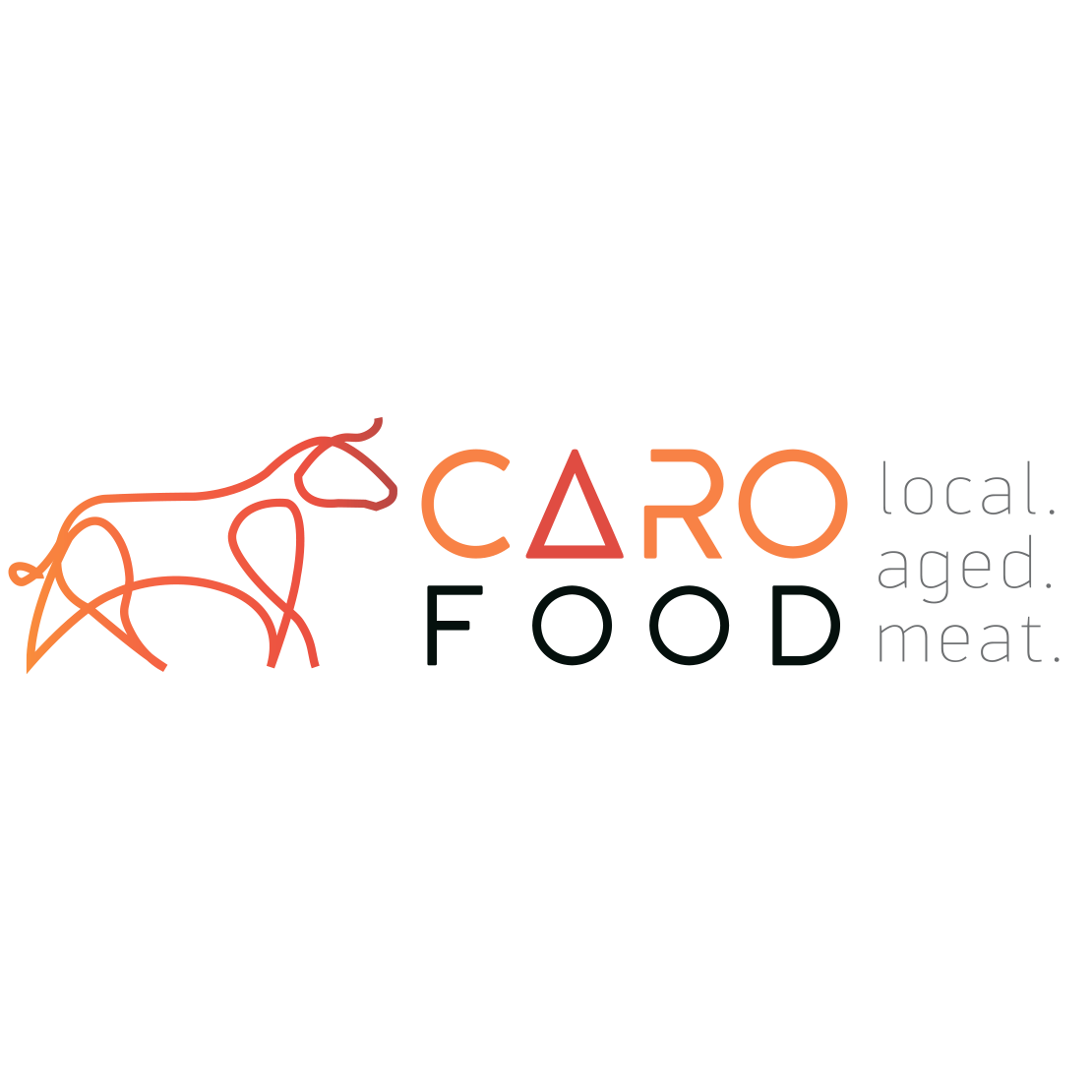 Address:

03150, Kyiv, Dorogozhitska Street, UNIT.City, building B10, office 519

Trade mark:

Ham.Lo (Ham with love)


Overall production:

20 tons per year

Certificates:

ISO 22000
CARO FOOD Ltd. is a meat processing company specializing in the production of dry-cured meat products. We use the best raw materials, natural spices, modern technologies and work under the HACCP system. Today the company cooperates with many restaurants, leading retail chains, food industry operators in Ukraine. Our goal is to create high-quality products and components and to develop gastronomic culture.
Certificates