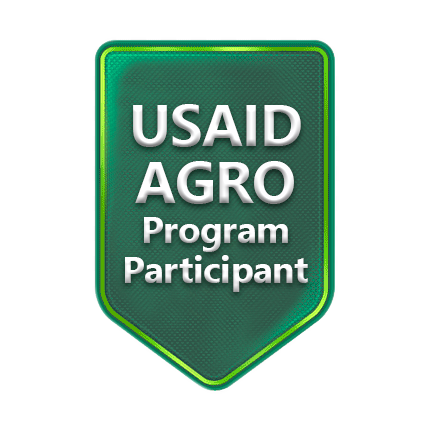 Salted and dried blue whiting shavings with pepper
Producer
Description
Once upon a time there was a fisherman who loved to eat strawberries, but whenever he went fishing, he took worms with him. That's because fish don't eat strawberries! The moral of this story is that it's important to cater for the variety of tastes. Peppered tuna sticks are similar to the original tuna sticks, but have a much spicier taste to them! Make sure to order a variety of products to please the different customers.

Packaging.
The product is also available in various packaging: in small box- 50x36 g ; in a medium box (120x36 g, 8x1 kg, 12x0.5 kg); in a big box (230x36 g, 15x1 kg, 20x0.5 kg).
The Warm Seas ltd provide custom blue-marine- beige packaging for the English-speaking, Polish- speaking, German-speaking and other countries. Please, inquire for more details, and photographs of the packaging.
Additional info
| | |
| --- | --- |
| Net weight: | 1 kg |
| Type of packaging: | ZIP-package |
| Quantity of pieces in multiple-unit package: | 15 pcs in «big» box |
| Weight of multiple-unit package: | 15 kg |
| Shelf life: | From 0°C to -18°C – 24 months; from 0°C to +20°C – 12 months |
| Storage temperature max (°C): | From 0°C to +20°C |
| Storage conditions: | Storage conditions: store in clean, dry, well-ventilated rooms, protected from sunlight at temperatures from 0 ° C to plus 20 ° C and relative humidity of no more than 75% for no more than 12 months. |
| Energy value per 100 g of product: | 967 kJ /231 kcal |
| Nutrition Facts (Food value) per 100 g of product: | Protein – 22.5 g, fats - 14.3 g, of which saturated - 8.5 g; carbohydrates – 3.0 g, of which sugars – 3.0, salt - 3.8 g. |