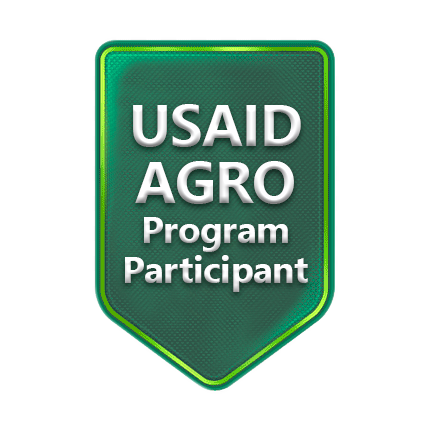 Salted and dried blue whiting shavings, Codfish sticks
Producer
Description
This snack has the most delicate taste and complements beer or wine very well. Sweet and sour at its core, this tuna snack will bring great pleasure and protein nourishment to its buyers. This snack is our top selling snack.

Packaging.
The product is also available in various packaging: in small box- 50x36 g; in a medium box (120x36 g, 8x1 kg, 12x0.5 kg); in a big box (230x36 g, 15x1 kg, 20x0.5 kg).
The Warm Seas ltd provide custom blue-marine- beige packaging for the English-speaking, Polish- speaking, German-speaking and other countries. Please, inquire for more details, and photographs of the packaging.
Additional info
| | |
| --- | --- |
| Net weight: | 1 kg |
| Type of packaging: | ZIP-package |
| Quantity of pieces in multiple-unit package: | 15 pcs in «big» box |
| Weight of multiple-unit package: | 15 kg |
| Shelf life: | From 0°C to -18°C – 24 months; from 0°C to +20°C – 12 months |
| Storage temperature max (°C): | From 0°C to +20°C |
| Storage conditions: | Storage conditions: store in clean, dry, well-ventilated rooms, protected from sunlight at temperatures from 0 ° C to plus 20 ° C and relative humidity of no more than 75% for no more than 12 months. |
| Energy value per 100 g of product: | 1200 kJ /287 kcal |
| Nutrition Facts (Food value) per 100 g of product: | Protein – 57.6 g, fats - 5.5 g, of which saturated - 0.5 g; carbohydrates - 0 g, salt - 3.8 g. |