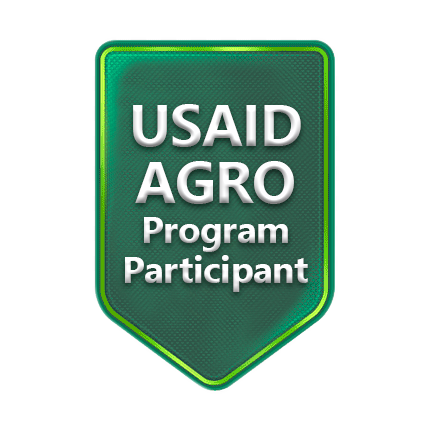 Salted and dried anchovy
Producer
Description
Anchovy is a salted fish-looking snack. For years it has been a popular choice of the Eastern European customers. Eating this snack means consuming a good portion of protein. Healthy snacks are, really, the future of the snack market.

Packaging.
The product is also available in various packaging: in small box- 50x36 g; in a medium box (120x36 g, 8x1 kg, 12x0.5 kg); in a big box (230x36 g, 15x1 kg, 20x0.5 kg).
The Warm Seas ltd provide custom blue-marine- beige packaging for the English-speaking, Polish- speaking, German-speaking and other countries. Please, inquire for more details, and photographs of the packaging.
Additional info
| | |
| --- | --- |
| Net weight: | 1 kg |
| Type of packaging: | ZIP-package |
| Quantity of pieces in multiple-unit package: | 15 pcs in «big» box |
| Weight of multiple-unit package: | 15 kg |
| Shelf life: | From 0°C to -18°C – 24 months; from 0°C to +20°C – 12 months |
| Storage temperature max (°C): | From 0°C to +20°C |
| Storage conditions: | Storage conditions: store in clean, dry, well-ventilated rooms, protected from sunlight at temperatures from 0 ° C to plus 20 ° C and relative humidity of no more than 75% for no more than 12 months. |
| Energy value per 100 g of product: | 782 kJ /137 kcal |
| Nutrition Facts (Food value) per 100 g of product: | Protein – 42.8 g, fats - 13.0 g, of which saturated - 4.5 g; carbohydrates - 0 g, salt - 3.8 g. |