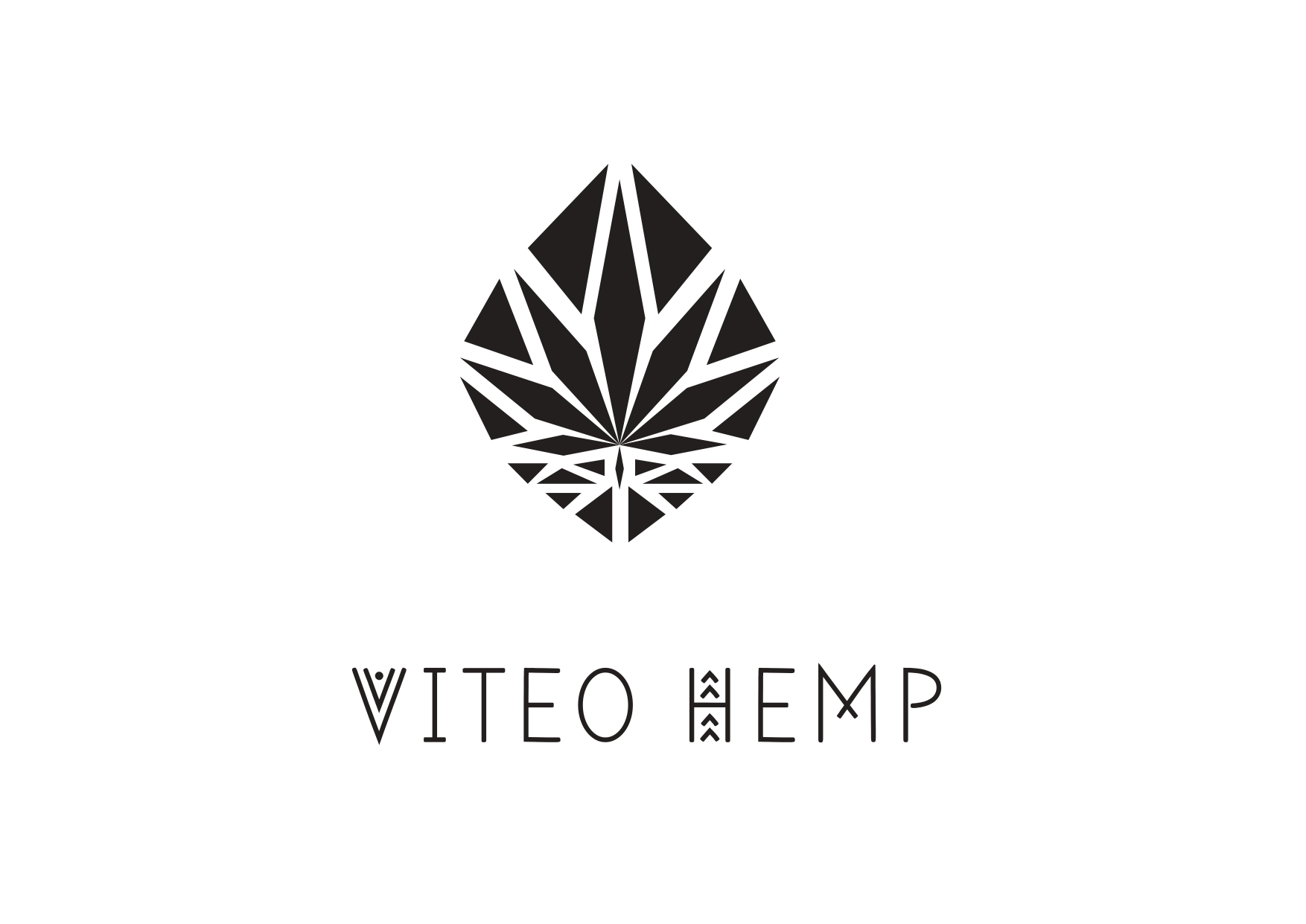 Address:

Kyiv, 1 Yuriy Shumsky steet

Trade mark:

ViteoHemp
Viteo


Overall production:

Bar - 500 thousand units/month Kyiv, raw material preparation line, molding and cutting line, combi ovens, packaging line; protein - 30 thousand units/month; seeds - 35 thousand units/month; oil - 35 thousand units/month Ivano-Frankivsk; calibration line

Certificates:

We have quality and compliance certificates HACCP and ISO for production.
ViteoHemp is a Ukrainian producer and processor company that is part of the large ViteoGroup family.
We grow and process hemp seeds to create hemp products, which include hemp kernels (purified hemp seeds), hemp protein, hemp oil, and energy hemp bar.
Our team adheres to only the best industry standards, which makes our products the most efficient and high-quality on the market, and advanced agricultural techniques and the use of modern technologies allow us to maximize yields and control quality at every stage of production - from seed selection to product sales.
Certificates