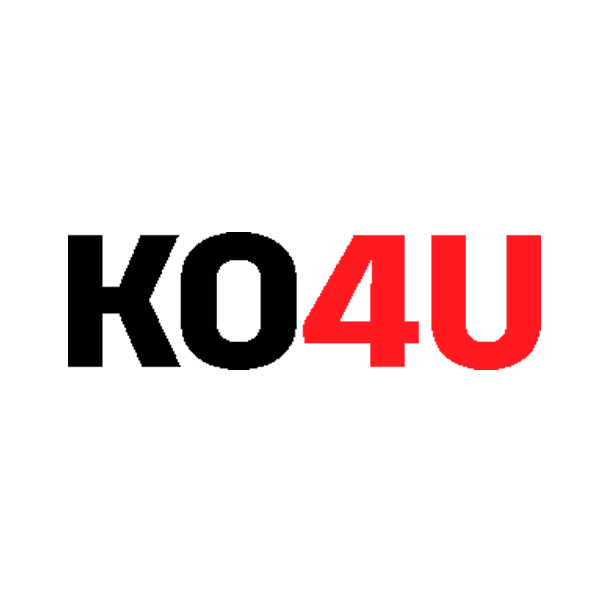 Address:

18, Mazepy Str, Novoyavorivsk, Lviv region, 81053 Ukraine.

Trade mark:

KO4U


Overall production:

Monthly production volume: Oil in a capsules - 10 million capsules, containers packed with 60 capsules – 160 000 pcs.

Certificates:

ISO 9001:2015, ISO 22000:2018, HACCP
A young progressive team of Ukrainian physicists, chemists, biologists and technologists took all the best from the world technologies of Krill Oil production, refining and improving the production process, using raw materials of the highest quality, using organic solvents to get a high-quality ECO product, on GMP-certified equipment.
Certificates