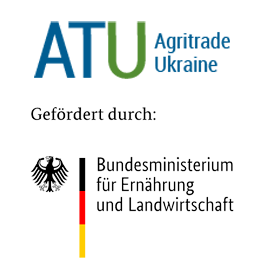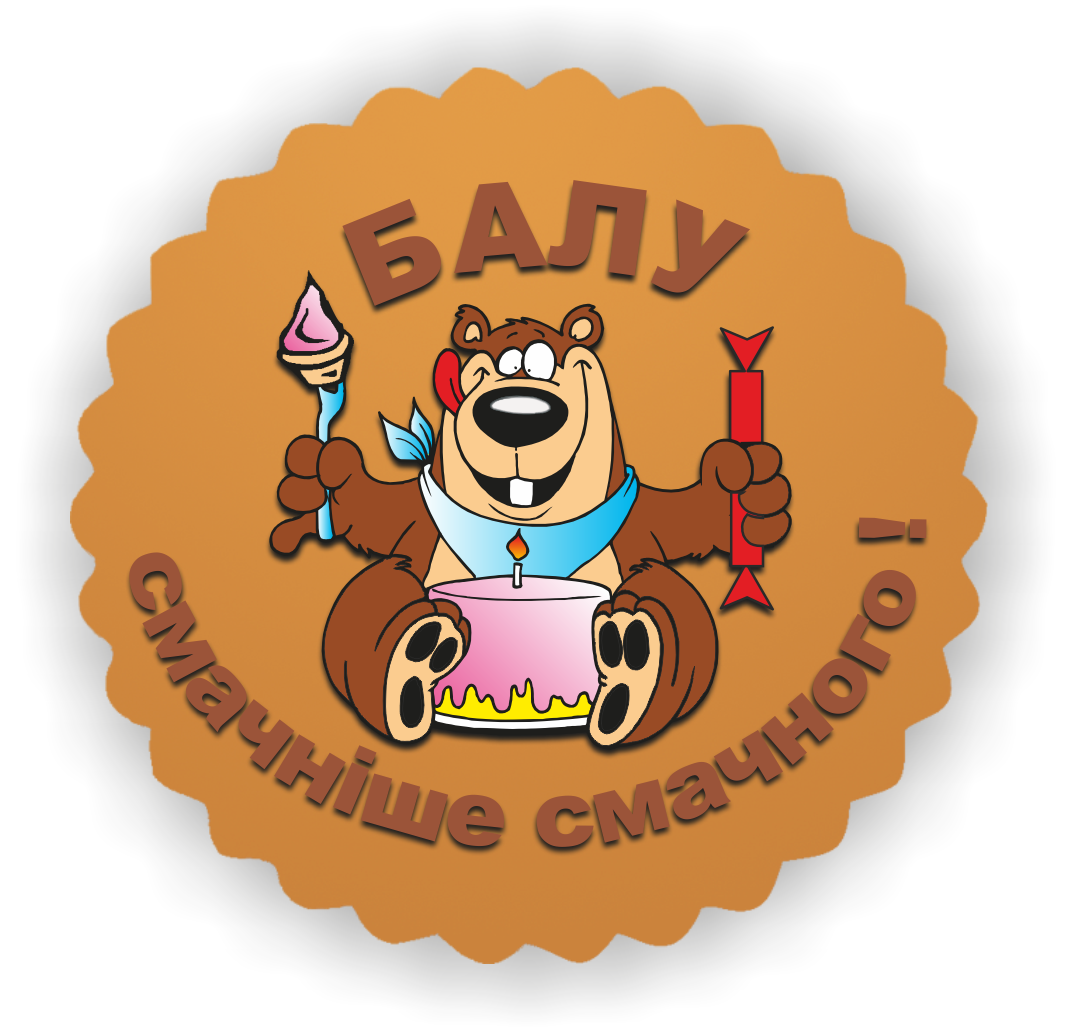 Address:

34 Bukova st., Kharkiv, Ukraine, 61051

Trade mark:

TM Balu


Overall production:

1125,2 thousands of tons

Certificates:

Certificate for the management system for the safety of food products
All the products are made on the basis of high quality natural raw materials. The recipe is constantly being improved, embodying modern production technologies. With high-quality glaze, dried fruits and dairy fillings, many tastes of confectionery products, their diversity and uniqueness are achieved. The law of our company is to take care of the health and well-being of the client. Therefore, our products are the embodiment of quality and affordable prices.
Certificates