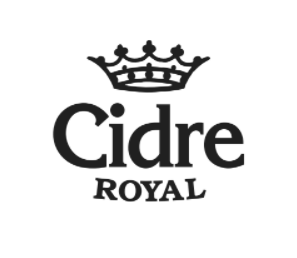 Address:

02230, Ukraine, Kyiv, Metropolitan Volodymyr Sabodan Street, 5A

Trade mark:

TM Cidre Royal
TM Miss Cherry
TM Zbiten Zolotonosha
TM Cider Magnum Sekt
TM AppleSpritz
TM Pinkel
TM Bubble drink
TM Alco Pops


Overall production:

600 thousand decalitres
Royal Fruit Garden is the first and so far the only company in Ukraine that produces cider from its own raw materials. Apple orchards with specially selected six varieties of apples grow in the city of Zolotonosha, Cherkasy region, on 162 hectares. This is where the best product is created – apple wine without flavorings, alcohols and preservatives.
Trading Houses:
1. Main Distribution Corp, USA, FL, Boca Raton, 980 N Federal HWY STE 110;
2. "Royal Fruit Bell" Brewery, Ltd., Republic of Belarus, Molodechno, Minsk obl., Libavo-Romenska Street, 143;
3. "Royal Fruit Rus" Ltd., Russian Federation, Moscow city, Otkrytoe shosse, 13