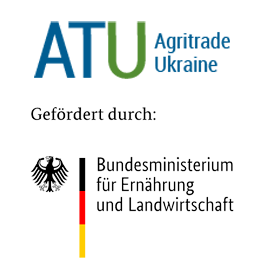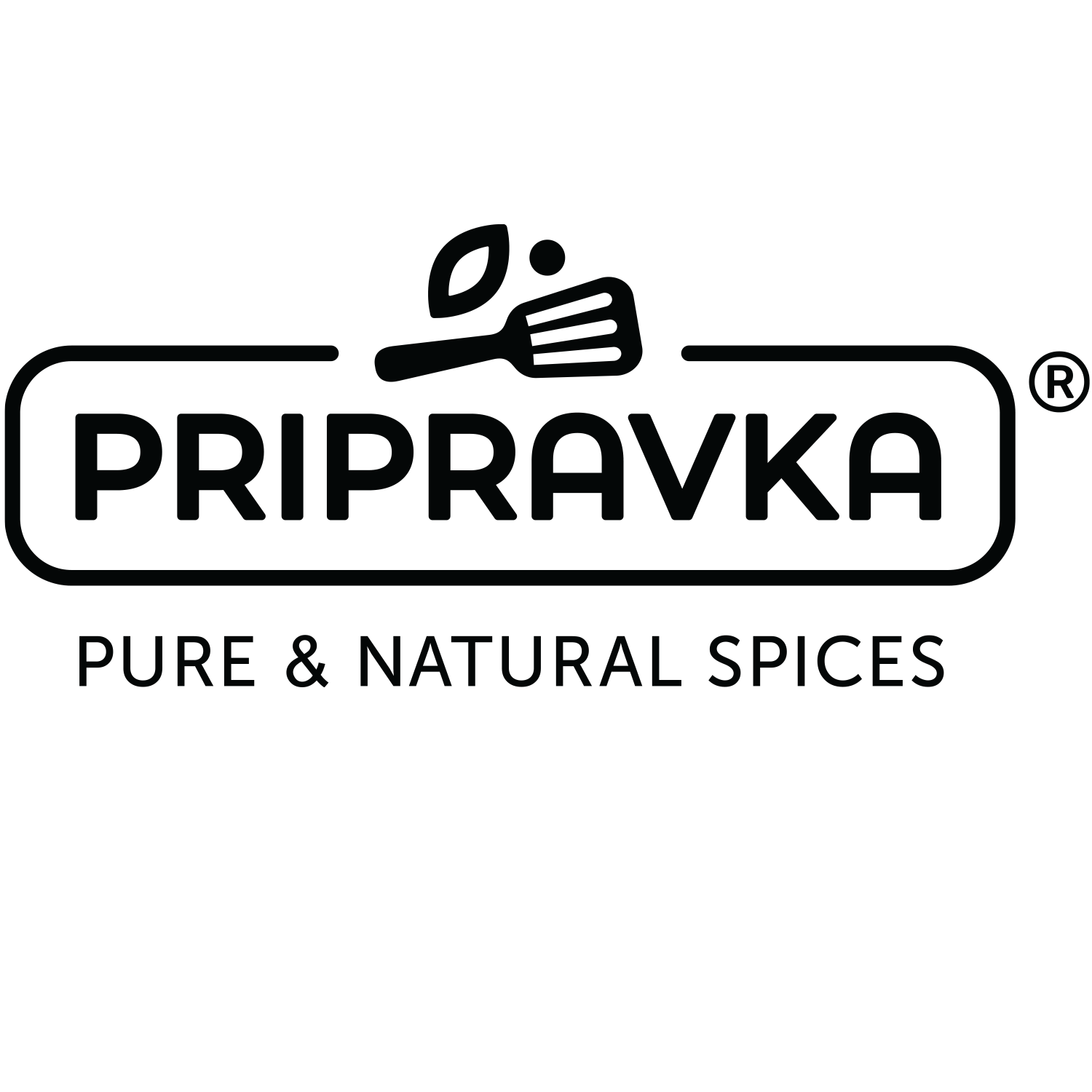 Address:

93, Lyubovi Maloy Av., Kharkiv, 61020, Ukraine

Trade mark:

ТМ PRIPRAVKA
ТМ SMAKKO


Overall production:

Ukraine: 5 000 000 pcs/ month; Russian Federation: 1 000 000 pcs/ month

World representative offices:

PRIPRAVKA. RU, LTD 4 B, Lugovaya str., Belgorod, 308015, Russian Federation

Certificates:

ISO 9001:2015; ISO 22000:2015; HALAL
PRIPRAVKA™ guarantees high quality and food safety of the products.
PRIPRAVKA™ provides steam sterilization of spices and seasonings, which allows to improve microbiological indicators, increase food safety and guarantee the quality of finished products.
All spices go through 7 degrees of raw material cleaning process and meet high quality food safety standards.
All raw materials are additionally tested in state laboratories for compliance with the specifications and parameters specified in contracts and agreements with suppliers.
PRIPRAVKA™ is one of the leading producers of packaged spices on the Ukrainian market.
Certificates