PJSC "Confectionery factory "Lagoda"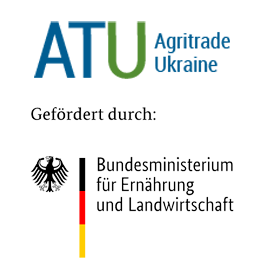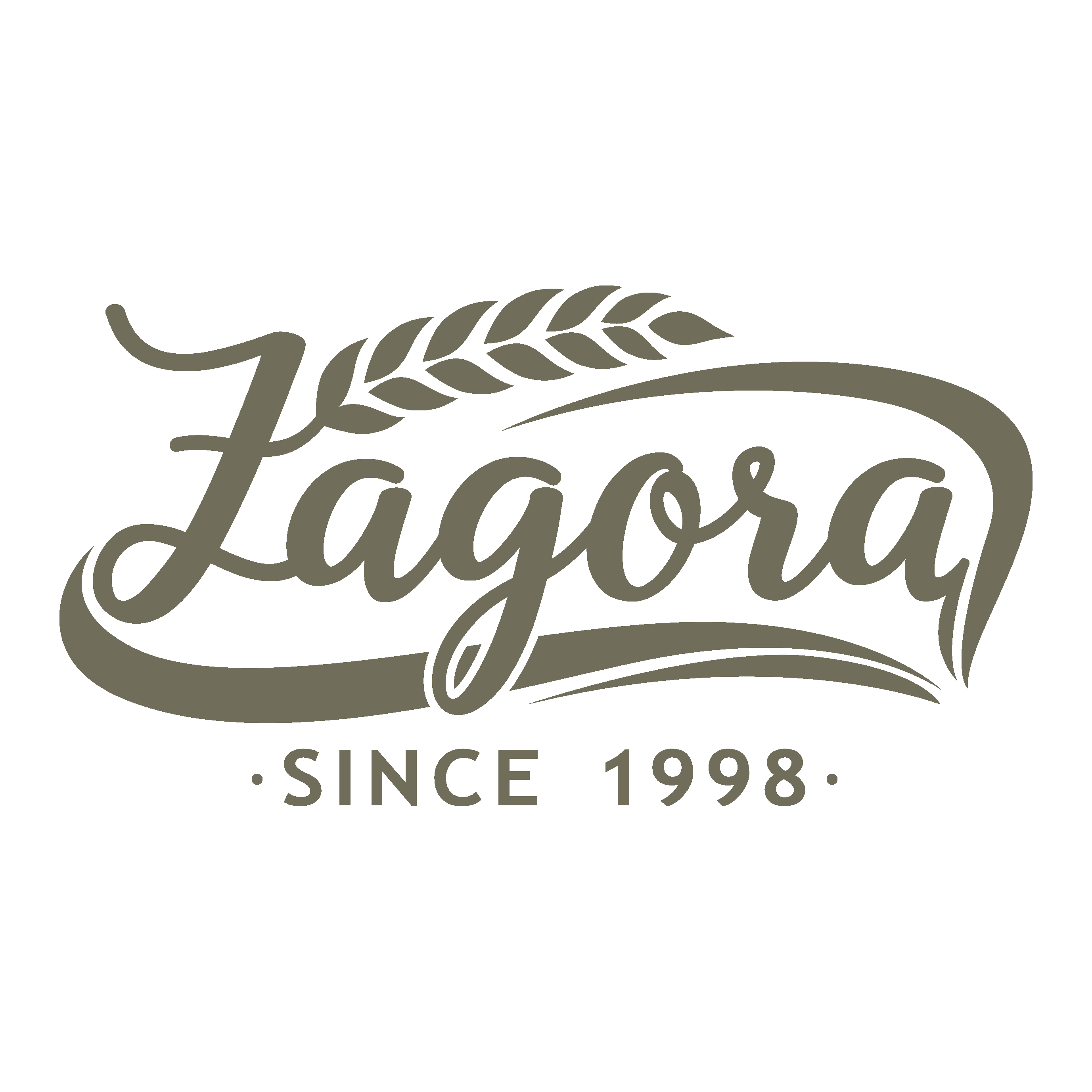 Address:

11 Obolonska naberejna st. (building 3), Kyiv, Ukraine, 04210

Trade mark:

TM Zagora


Overall production:

1500 tons per month

Certificates:

FSSC 22000; ISO 22000:2005; HALAL
Creating sweets is a complex, creative process that supposes the highest requirements from the manufacturer. PJSC Lagoda Confectionery Factory has been producing and selling confectionery since 1998, and the Zagora brand has gained popularity among the population and has had a beneficial effect on the company's position.
PJSC "Confectionery Factory" Lagoda" produces and sells confectionery not only under its own brands, but also is a manufacturer of products in the Private Label segment. We will make products for you under your private label, according to your wishes.
The company has developed and certified the international system HACCP ("Hazard Analysis and Critical Control Point"), implemented a food safety management system according to the international scheme - FSSC 22000. This system provides control at all stages of production, storage and sale of our products. The perfection of the recipe and equipment, multiplied by the professionalism and inspiration of the factory staff, guarantees the highest quality products.
Certificates