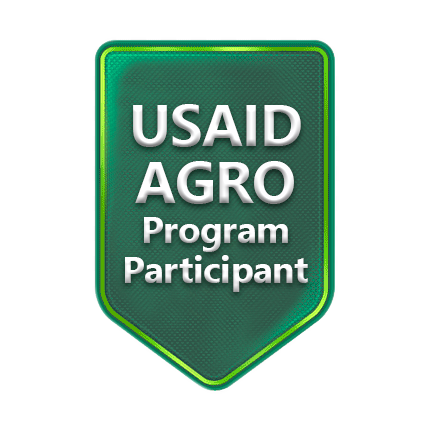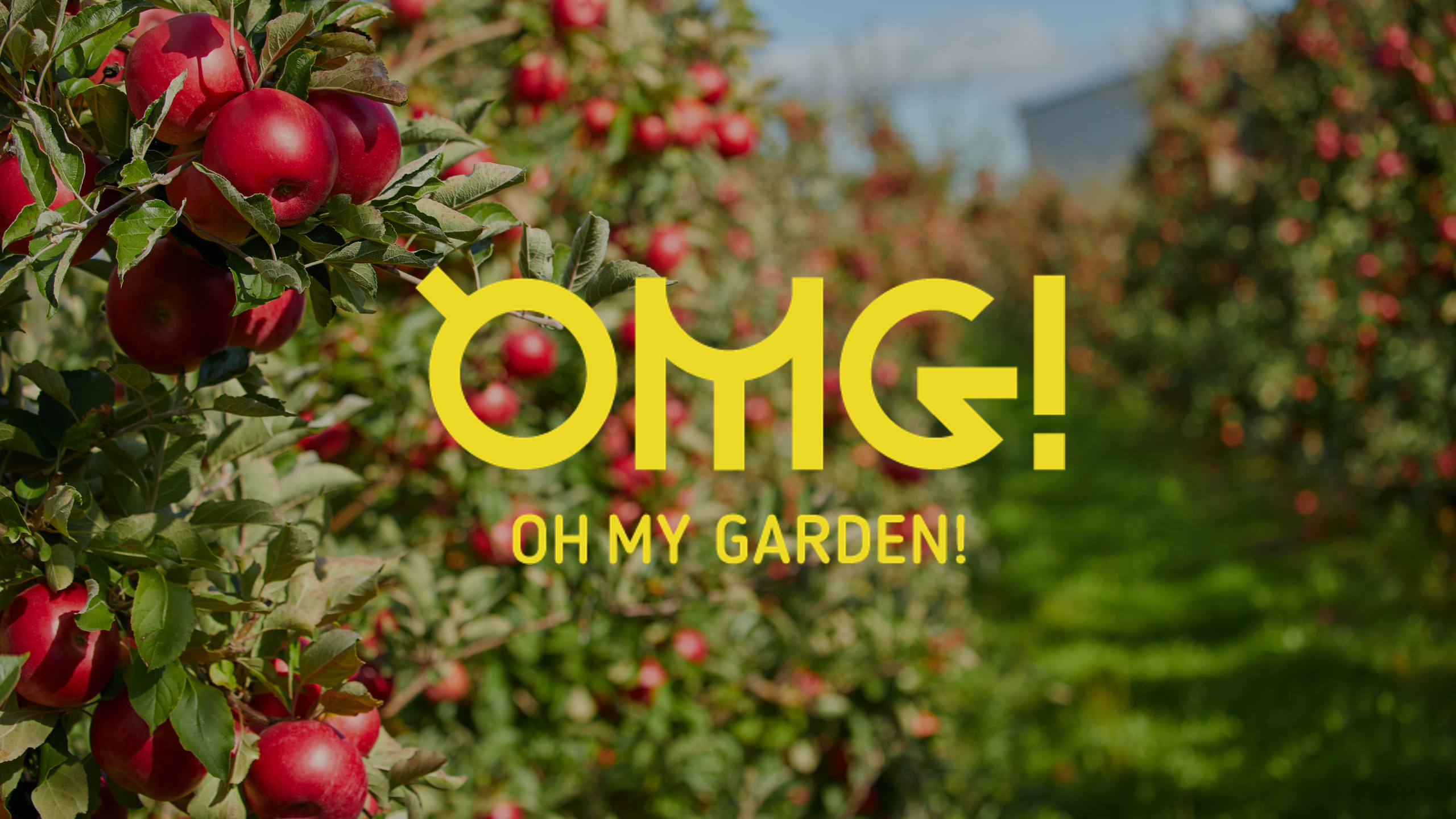 Address:

1, Bohdana Khmelnytskoho Str., Novooleksiivka village, Dnistrovskyi district, Chernivtsi region, Ukraine, 60224

Trade mark:

Oh My Garden!


Overall production:

3800 tonn

Certificates:

Global G.A.P.
Video
We are a modern Ukrainian company that grows delicious apples.
Our orchard has been founded in 2015. And nowadays it has more than 48 hectares with ambitious expansion plans.
In Ukraine, we are located in an ecologically clean area of Bukovina. Between the cities of Vynnitsa and Chernivtsy. Near the mighty river Dnister.
We grow Gala, Golden, and Red Jonaprince. It is our firm decision to be good at something small. The use of ecological areas and certified, bio-approved nutrients keeps them healthy and delicious for your customers.
We are not saying we have reached the perfect result, but we are learning and progressing every day. We are proud to be recognized as one of the best companies in Ukraine's agricultural sector, and positive feedback from our European customers tells us we are on the right path.
Perfection is not a final destination, but a long-lasting journey, and my team do the best of what they know, learn and do.
Certificates
Products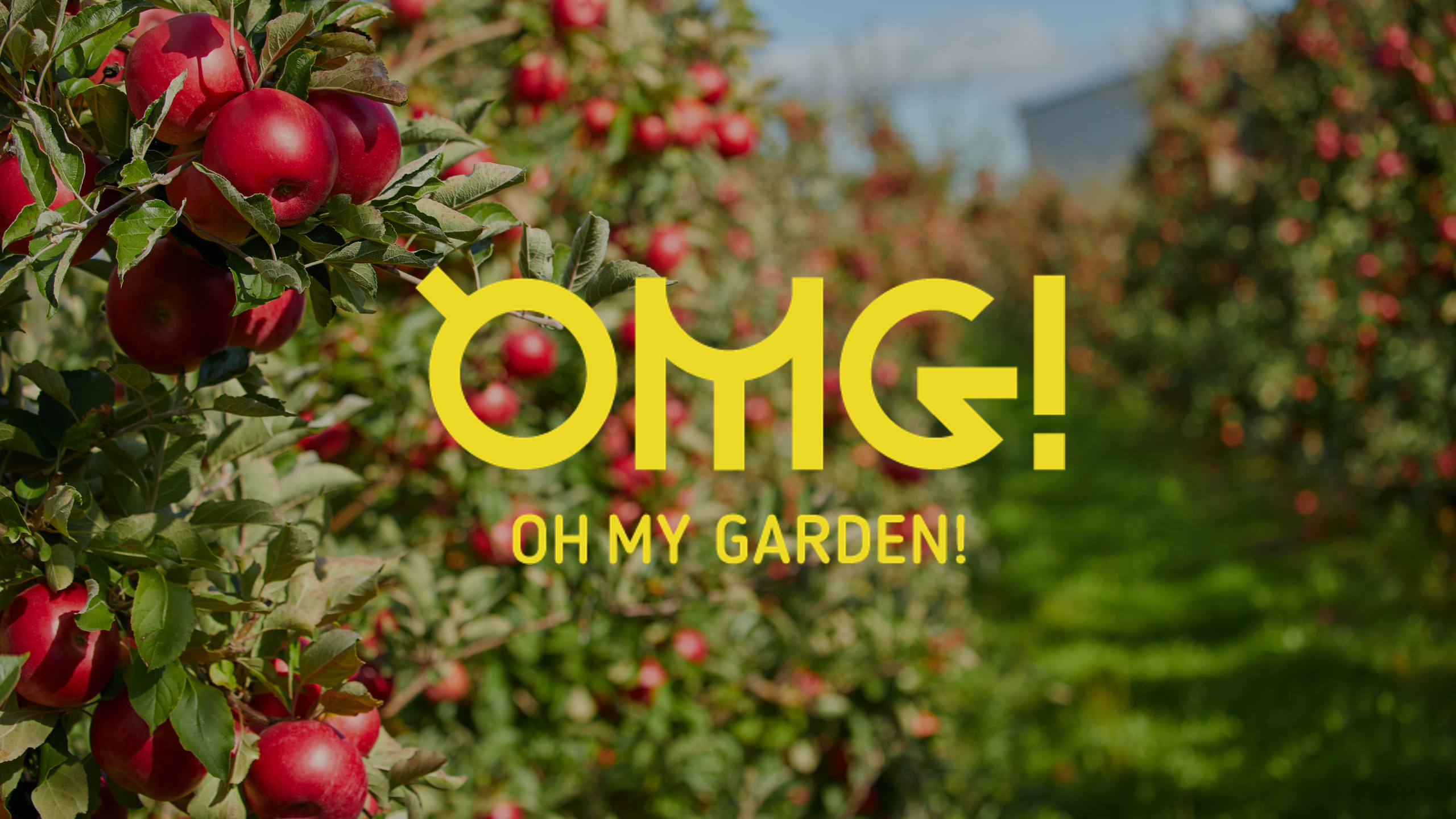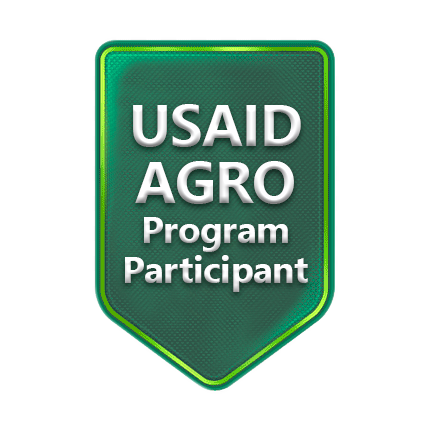 Gala with full color and slight stripes has dark red coloration across the entire surface. The fruit has a medium, conical size. It gains its color relatively late, then reaches the ideal state of maturity and time of harvest when the color has appeared.
Flavor: sweet, aromatic
Flesh: crispy, juicy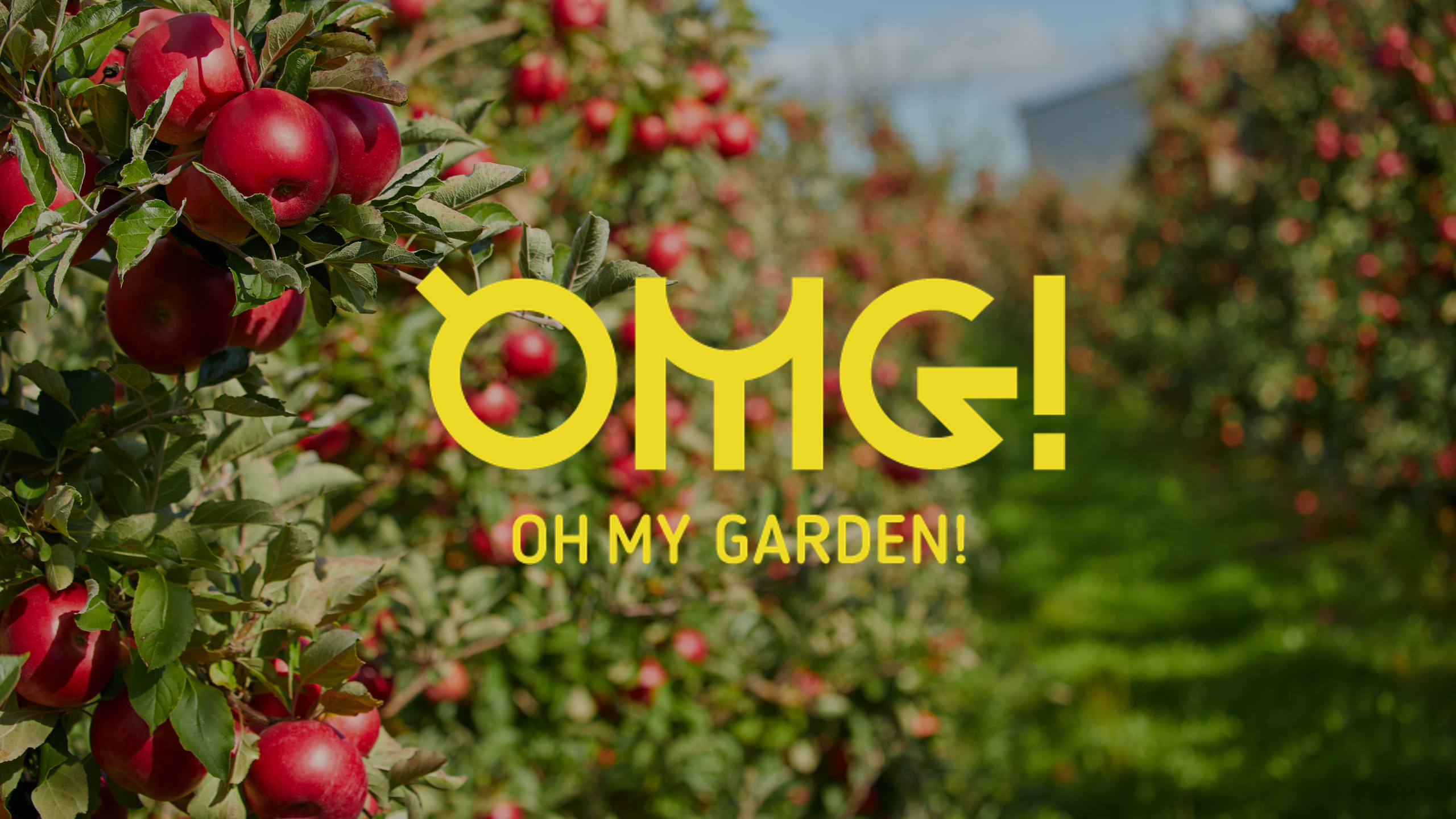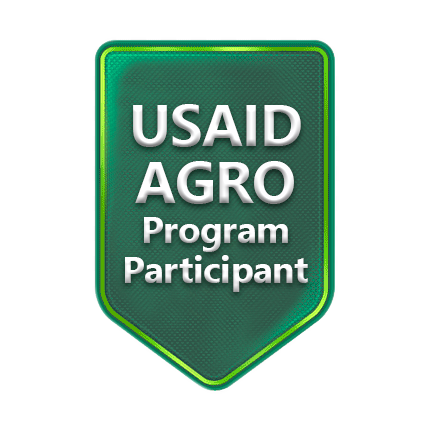 The fruit is hardly susceptible to russeting. The skin is very smooth and the fruit has a very nice shape. The apple's flesh is yellowish, firm, crunchy and sweet, and it has a very low acid content. The harvest must take place at the right time.
Flavor: aromatic, sweet with very low acidity
Flesh: yellowish, crispy, juicy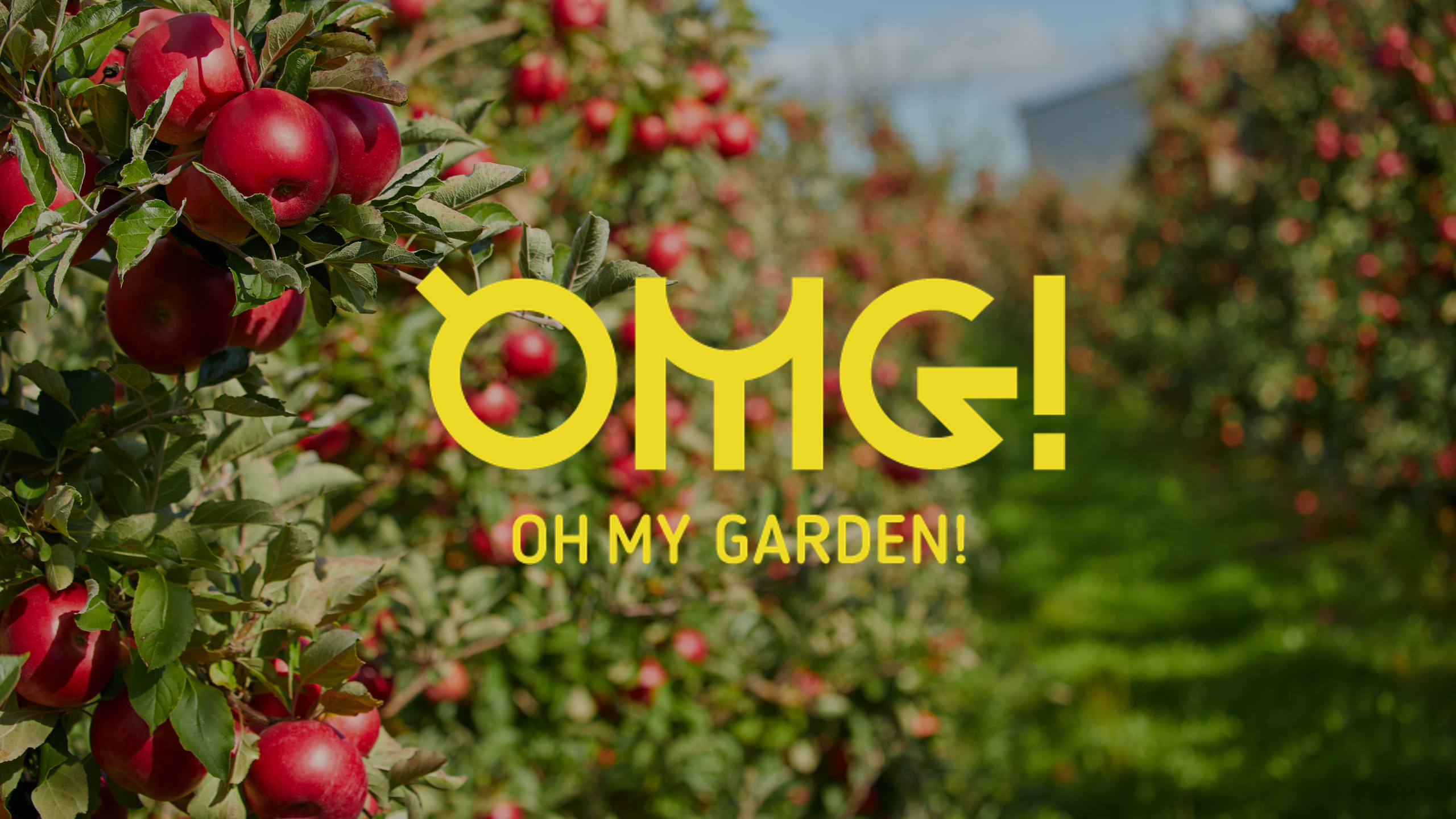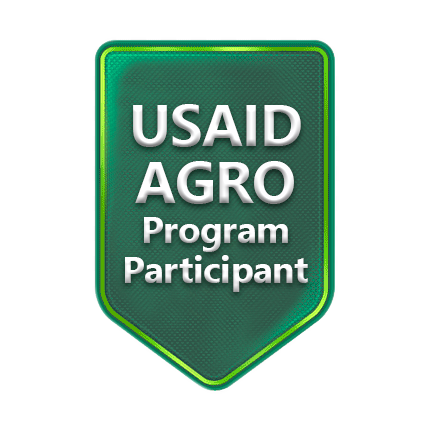 This apple is a color variation from the Jonagold with early coloration. It delivers a very high and regular yield of large, dark red fruit. Its flesh is very firm, tastes excellent, and the fruit can be stored easily.
Flavor: good taste, slightly sweeter
Flesh: crispy, juicy, very firm