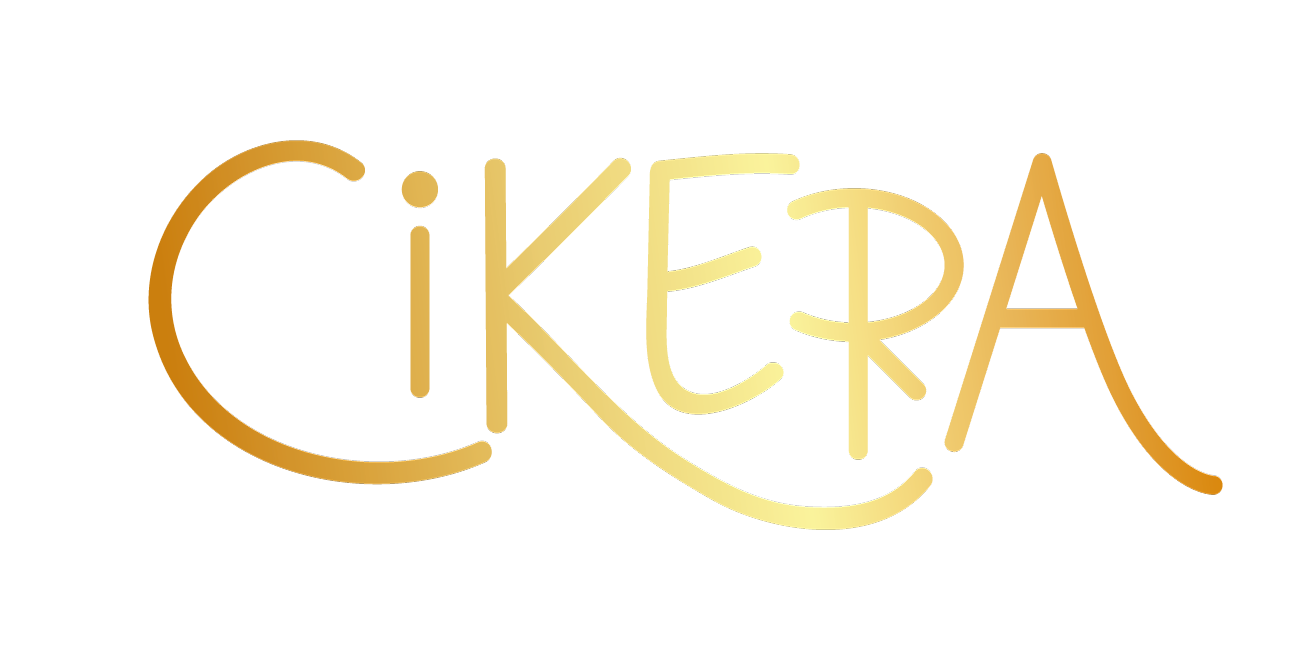 Address:

07400, Kyiv region, Brovary, Dmytro Yanchenko str. 2

Trade mark:

TM Cikera


Overall production:

15 000 tons per year
Medovy Spas LLC is one of the first industrial-scale technological honey drinks factories in Ukraine. Natural honey drinks are the most priceless gifts. The company offers a drink that breaks the stereotypes about honey drinks as too sweet and strong and presents a new taste - CIKERA. Cikera is an alcoholic beverage made from natural honey, cold-pressed juices of berries, and fruits without the addition of sugar or alcohol. A harmonious combination of these components gives the drink a delicate floral flavor, a thick texture, and an expressive aftertaste. The Cikera is produced with the help of cold-pressed natural juices and honey fermentation technology. No sweeteners, flavorings, or colorings. Thanks to the fermentation technology the drink retains all the useful microelements of honey and juices. Cikera is a real explosion of a variety of honey flavors. It harmoniously complements traditional dishes. Wormed-up "Red Cikera" is perfect on cold winter days, and chilled "Honey Special" will be the perfect ending to a hot summer day.
Certificates