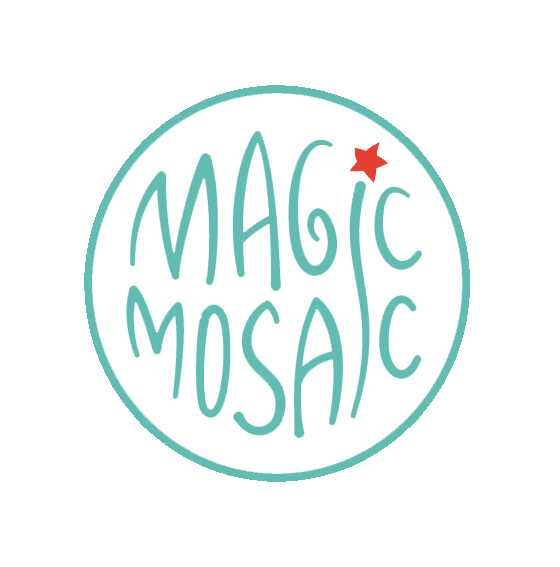 Address:

Ukraine, Kharkiv, Avtostradna promenade, 21A

Trade mark:

Magic Mozaic


Overall production:

450 tons

Certificates:

DSTU ISO 22000, DSTU 3781: 2014
The company has been on the market for 20 years, and has 200 employees.
The main line of business is the manufacture of original, high-quality confectionery products.
Our assortment includes more than 40 types of products. Which are being sold in Ukraine and in 10 European countries.
Modern equipment makes it possible to produce cookies that meet all European quality standards.
The enterprise is certified according to the international system ISO 22000.
Company's products were awarded at international tasting competitions.
Certificates