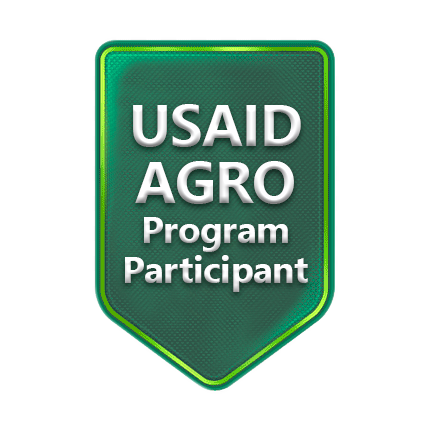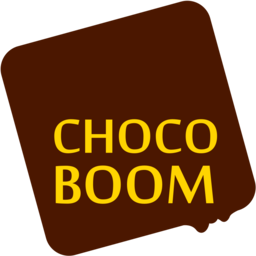 Address:

Zelena st., 153a, Lviv, 79035

Trade mark:

CHOCOBOOM


Overall production:

300 tons per month
Video
The Chocoboom candy factory has been growing and developing in the market since 2009.
It has evolved from a small factory into a modern candy, waffles, and semi-finished company.
For ten years we were increasing the range of our products, improving our recipes and using only natural raw materials.
We have received the love and affection of children and adults all over Ukraine.
We are building an effective distribution, qualitatively expanding the representation of sweets in retail, increasing the number of retail outlets and expanding their geography.
Customers appreciate our Company because of the time-tested reliability of cooperation, as well as the quality and great taste of our products.
High quality is the philosophy of our company, for which the entire technological and intellectual potential of the enterprise is placed at its service. Quality control is carried out throughout the entire production process: from receipt of raw materials to finished products, and then - during its storage and transportation. Since 2010, the company has implemented an integrated food safety management system that meets the requirements of DSTU 4135: 2014, ISO 9001: 2015, ISO 22000: 2018.
We do our best to make "CHOCOBOOM" brand a symbol of quality, taste and reliability. We attach great importance to the unique recipes of our products.
"CHOCOBOOM" products are labeled with the quality label "No trans fats and palm oil" as evidence that we are responsible to consumers and care about their health.
Considering the current market trends and preferences of our customers, we make our
products to be successful and even more attractive both for profitable cooperation with partners and consumers.
Certificates