LLC "Trading House" Ladus "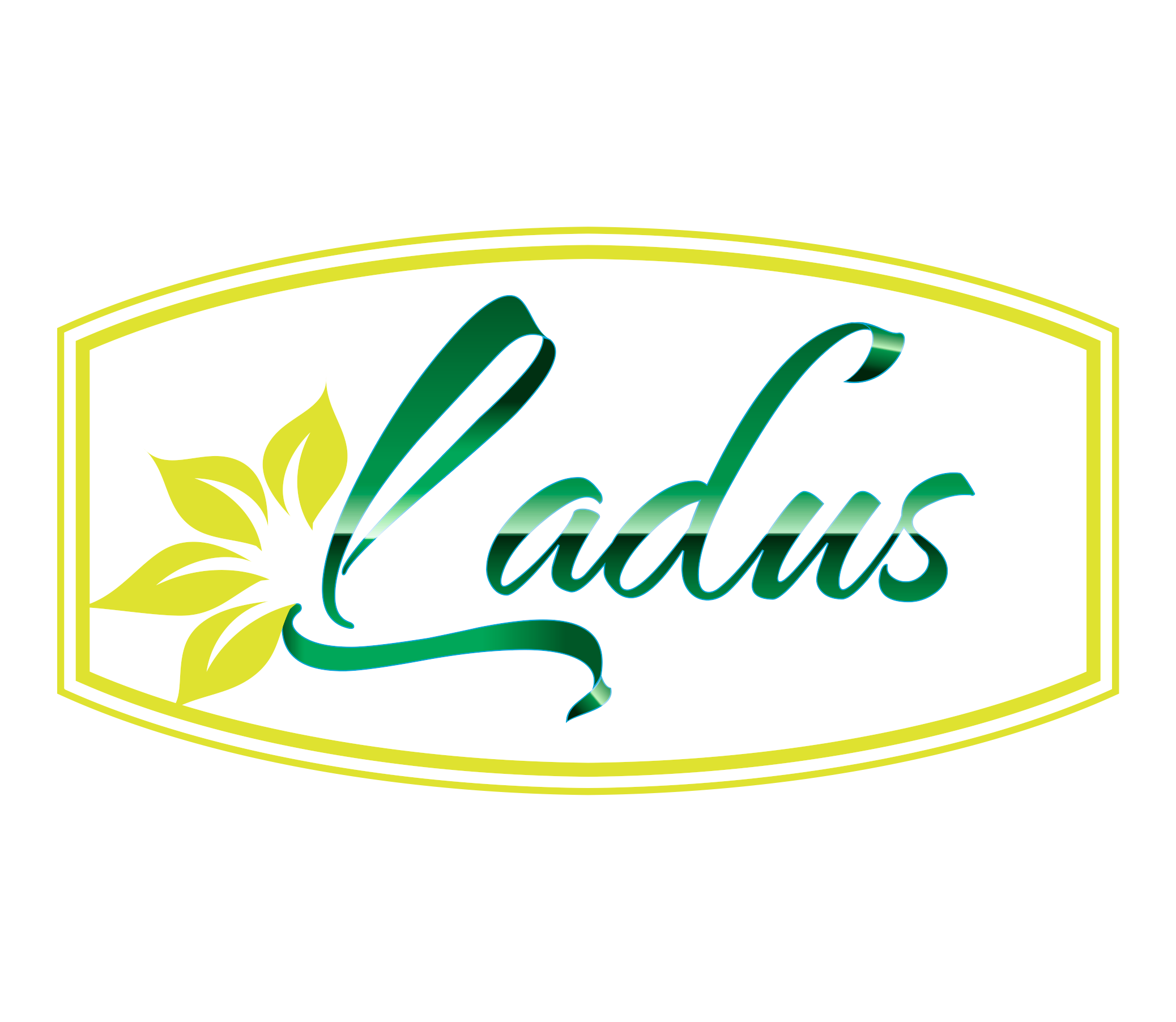 Address:

03040, Kyiv, Mykhailo Stelmakh street, 10a, office 103

Trade mark:

Ladus


Overall production:

300 000 cans per month

Certificates:

ISO 22000: 2005
The main activity is production of high quality canned meat. The purpose of our brand is the manufacture of food exclusively for the extra class. The technology and the recipe for our canned food can store products for 4 years without the use of any preservatives. The unique combination of fresh, selected meat and natural spices allows us to obtain the exceptional tastes of our stew.
Certificates