LLC Confectionery Factory ASK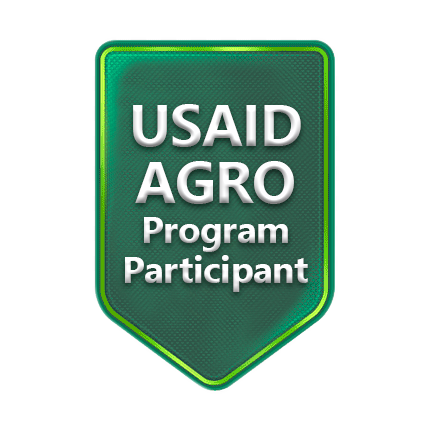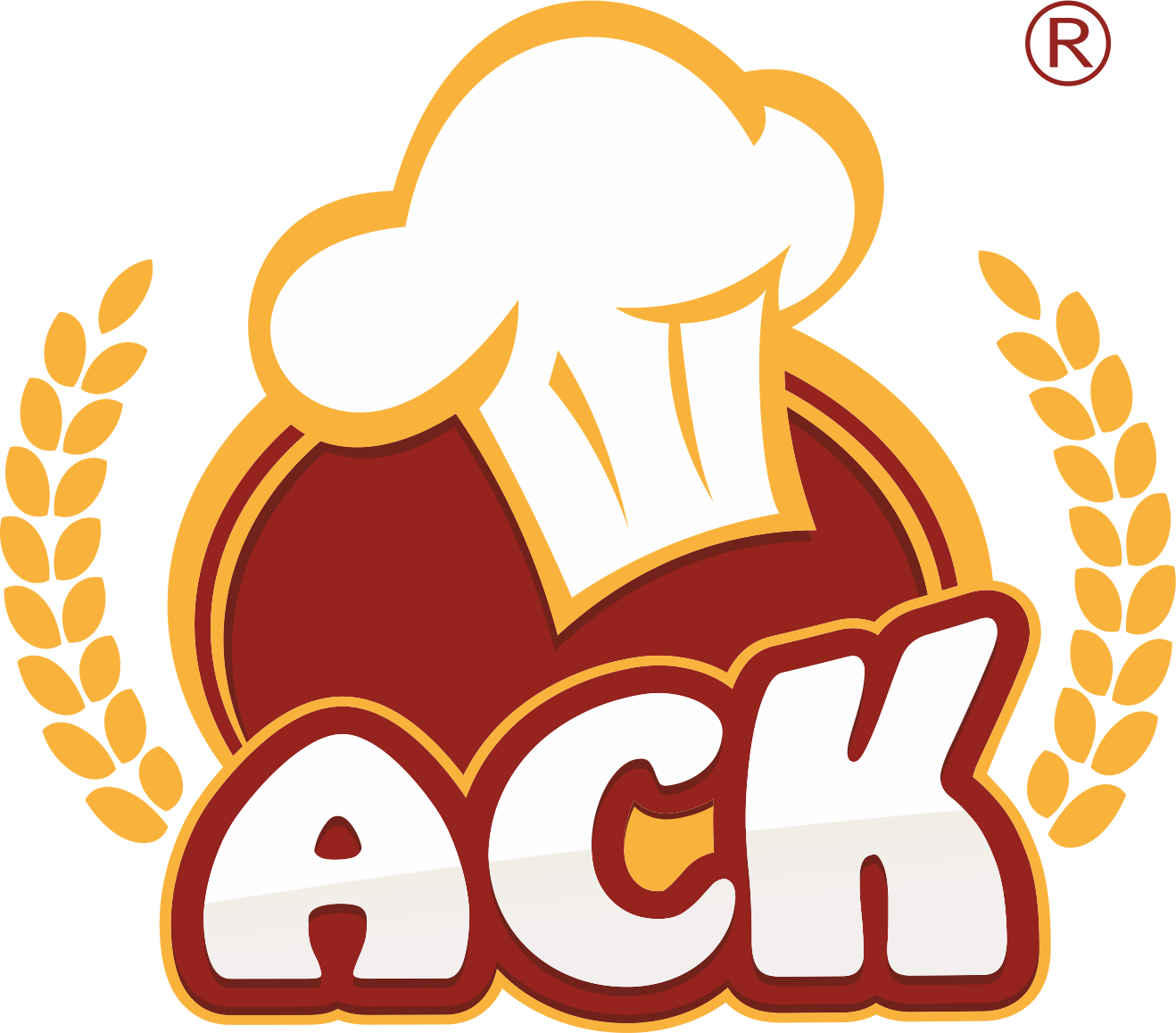 Address:

Nauky Ave. 36, room 34, Kharkov, 61166, Ukraine

Trade mark:

TM ASK


Overall production:

900 tons/year

Certificates:

ISO 22000; ISO 9001:2018
ASK Confectionery Factory LLC is a manufacturer of high-quality and delicious confectionery products under the ASK trademark. It is a stable company that has been dynamically developing for 11 years in the domestic market and is also an importer to European countries.
Nowadays the assortment of the company consists of more than 100 products and presents various groups of sweets, such as cookies, cakes, pastries, cereals, waffle-based products, as well as a wide range of sweets.
We are constantly improving to satisfy even the most demanding consumers' tastes.
Certificates