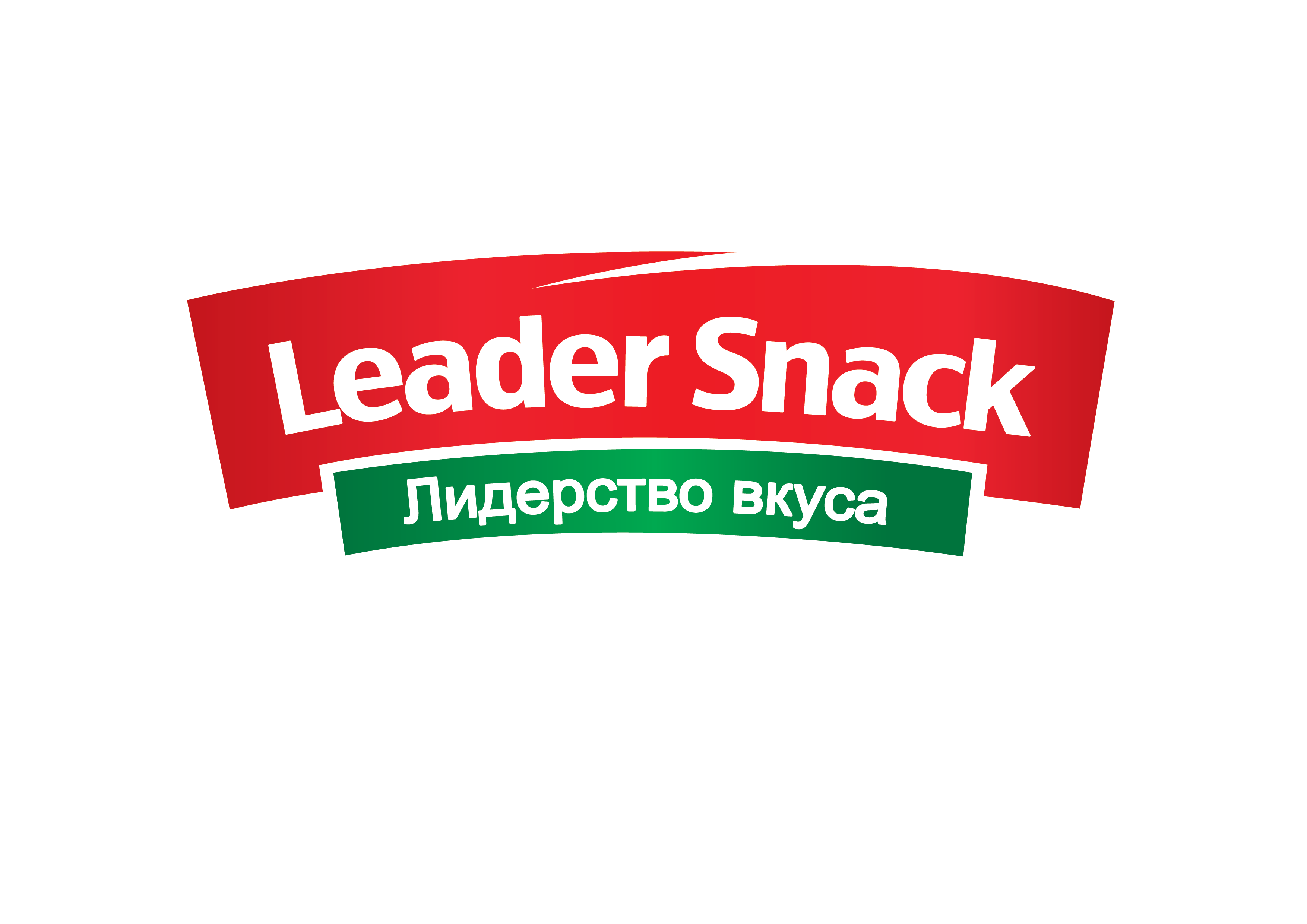 Address:

39600, Poltava region, Kremenchuk, Yarmarkova st., 9

Trade mark:

Homka
Spravzhnia Lakomka


Overall production:

From 500 tons per month

Certificates:

Halal, ISO 22000
In the production we use only purified selected raw materials, which are roasted in a hot air stream in special ovens at controlled low temperatures, which allows evenly and oil-free roasting of seeds, keeping them clean and healthy.
Meanwhile, slow cooling on special equipment with blow dryers - preserves the bright flavor and aroma of the roasted seeds. The product is packed in a 3-layer film with a metallized layer and retains the brightest flavor and aroma for as long as possible.
It is important that our production is certified according to European food safety management standards ISO 22000. TM "Homka" has repeatedly won awards and prizes as the best product, according to different versions.
"You can always be sure in the quality of our product!"
Certificates