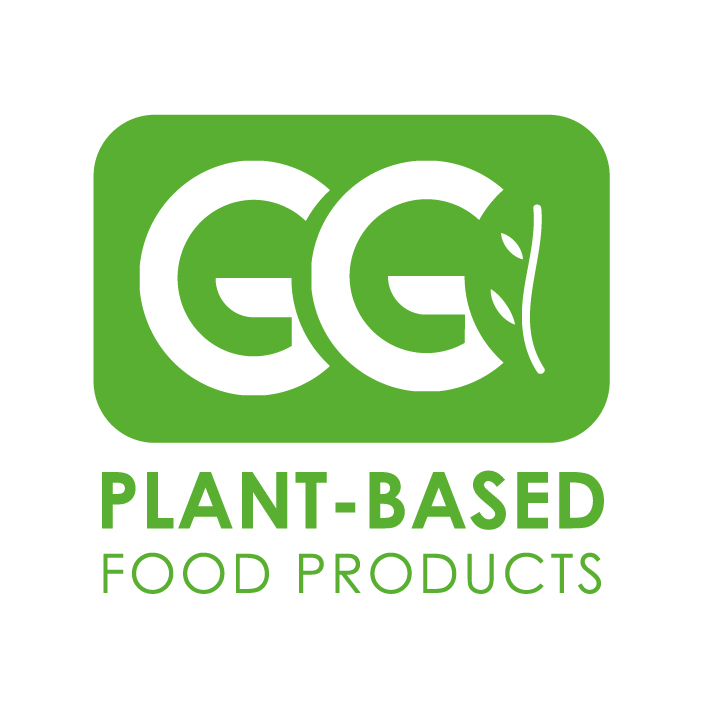 Address:

Ukraine, Kyiv, street Volodymyr Sikevych (Molodogvardiiska Street), 32

Trade mark:

ТМ «GG PLANT-BASED FOOD PRODUCTS»


Overall production:

200 kg of assortment of frozen products and 10,000 kg of tofu per month
Green Go or GG is a Ukrainian manufacturer of plant-based products.
We have developed food products that are familiar in taste, color, and consistency but are made exclusively of plant-based raw materials.
GG mission is to make plant-based products diverse, delicious, and affordable for everyone.
Most of all we are proud of the fact that we created Ukraine's first analogs of fish cutlets in crispy breading! We are also proud of our sensational plant-based steak.
It all began in 2019 with the idea of creating vegetable alternatives in the Ukrainian market. And in 2021 we presented our first development - GreenBeef - a succulent plant-based burger cutlet.