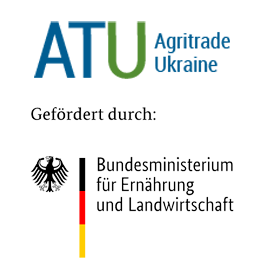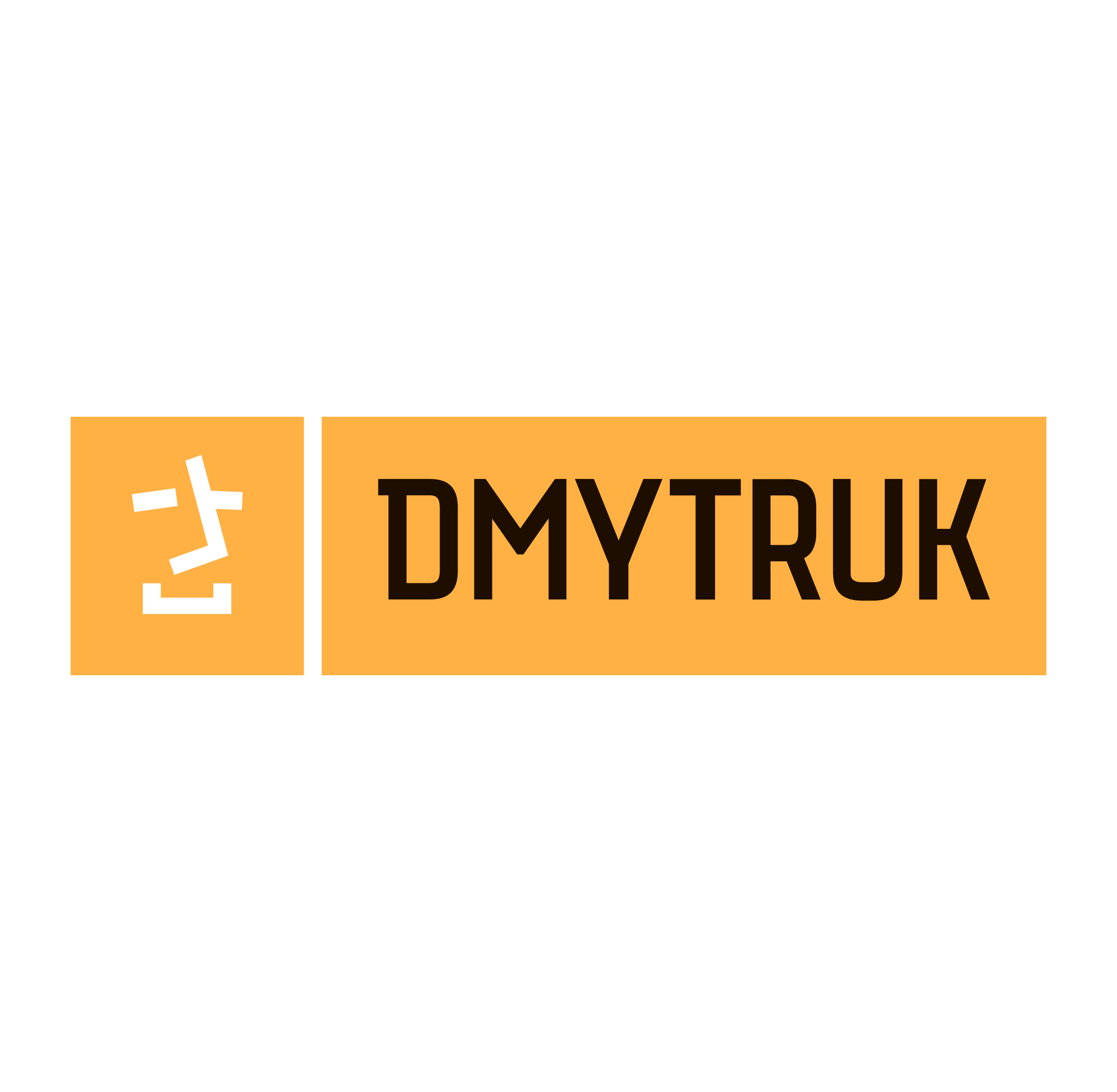 Address:

43016 Ukraine, Lutsk, st. D. Galitsky, 14

Trade mark:

KABANOSY
Parowki
Myasnij hutir


Certificates:

IFS Food Version 6.1
"Dmytruk" company is a representative of the meat processing market of Ukraine. The structure of the company's brands provides the presence in both meat processing and snack markets. The company uses a unique technology for producing the products without edible coating "KABANOSY", long-term storage meat products, which can be stored without refrigerator. The strengths of "Dmytruk" company are powerful distribution, the ability to produce a unique innovative product, constant study and monitoring of changes in mood and consumer trends. The company has great potential for rapid growth. At the same time with these advantages, a powerful resource is a highly professional team, which provides sufficient competence to reach both the national level and the export direction.
Certificates