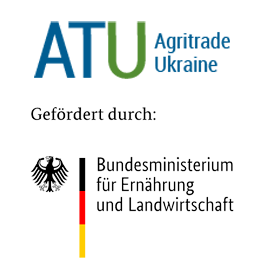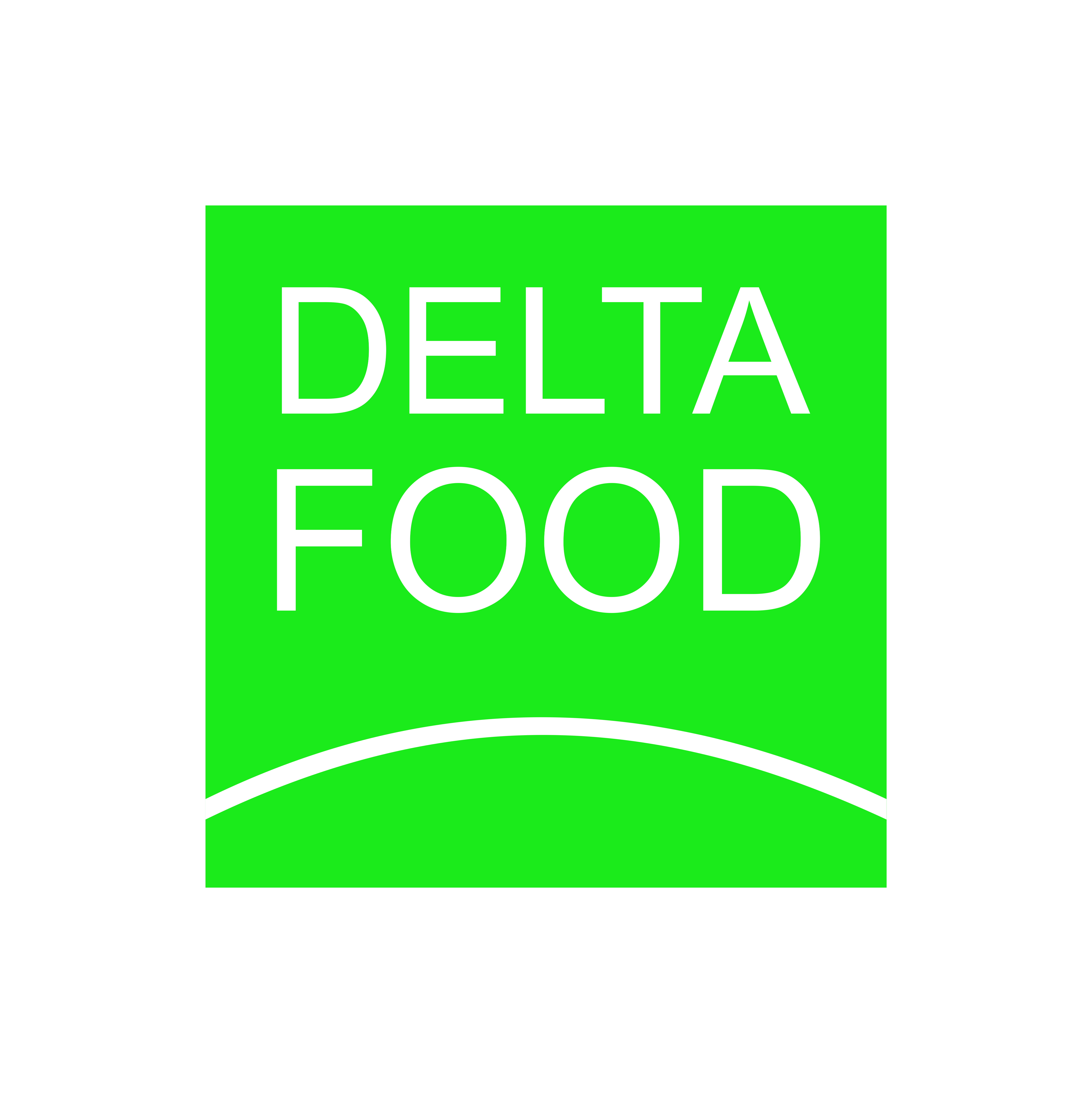 Address:

69057, Ukraine, Zaporizhia, 84 Nezalezhnoi Ukrainy Str.

Trade mark:

Gulyai-pole


Overall production:

12 thousand per year

Certificates:

ISO 22000:2007, Halal
Video
DELTA FOOD is the Ukrainian national-level company that has established itself on the market as a manufacturer of exclusively high-quality products, as well as a stable, responsible and reliable partner. The business company is represented by the production and sale of food products, namely mayonnaise and mayonnaise sauces, mustard and vegetable oil. Over the years, the company has become the leader in the private labels mayonnaise production. We produce Private label products for leading international, national and local retailers.

The line of mayonnaise and sauces TM Gulyai-pole was presented on the Ukrainian market in early 2015. This was preceded by the hard work of the company's team of professionals, we used experience of many years of production of mayonnaises for various national and local retail chains, conducted numerous tastings, explored regional preferences, and finally created a product that maximally satisfies consumer needs.

This approach is also in the production of sunflower oil and mustard. That is why we can confidently say that our products have a carefully crafted recipe that will perfectly emphasize the taste of your dishes. Thanks to high standards and continuous improvement of production technology, the products of TM Gulyai-pole are among the leaders in quality and taste.
Certificates