"Confectionery "Yarych" LLC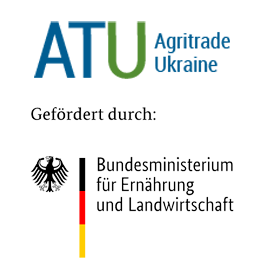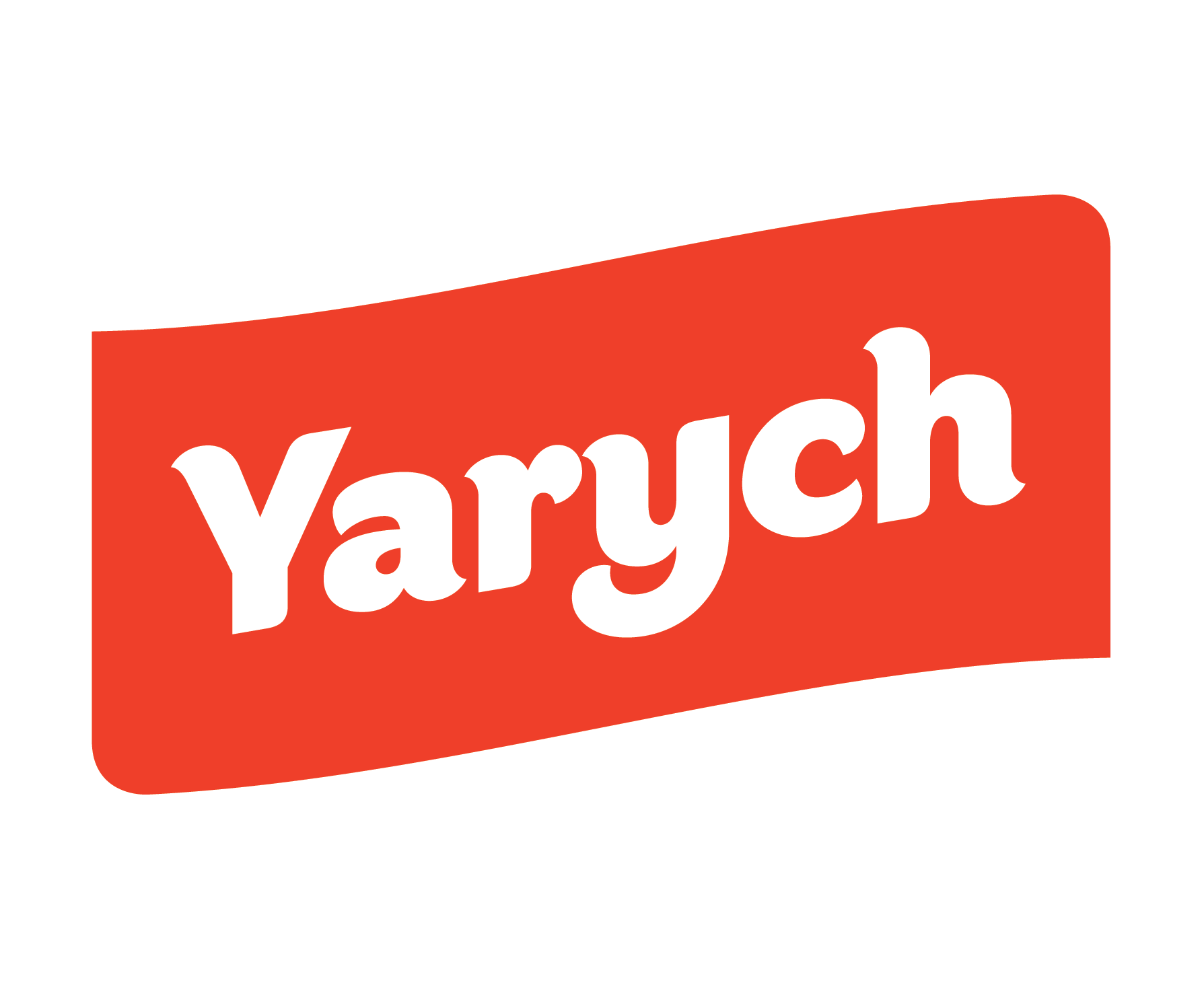 Address:

1 Zavodska st., Stariy Yarychiv village, Kamyanka-Buzkiy district, Lviv region, 80463, Ukraine

Trade mark:

Yarych


Overall production:

1 900 tons / per months

Trading houses:

"Yarych Import-Eksport" Sp. z o.o., 38 Lviv st., 40-389 Katovytsi, Poland

Certificates:

IFS certificate, HALAL
Video
"Confectionery "Yarych" LLC is a combination of modern technology, quality products and work of specialists, who by their work make the world of confectionery products even more delicious and brighter.
The activity of the factory is focused on the production of long cookies, crackers and biscuit cakes.
The company's products are available in one of the largest European food retail chains. "Yarych" develops its distribution network in Central, Eastern Europe and America. In order to guarantee the safety and quality of products, the company has implemented a European quality system based on the standards of IFS Food.
Certificates