Chocolate Factory "Millennium", LLC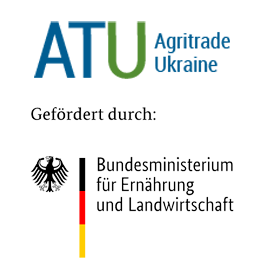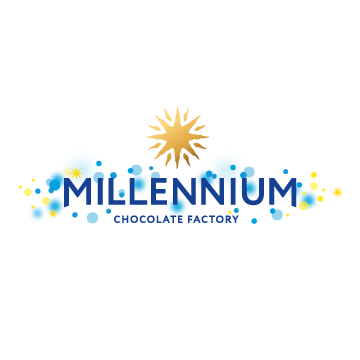 Address:

5 Mary Curie st., Dnipro, Ukraine

Trade mark:

Millennium
LUBIMOV
Oskar le Grand
Lubimov Kids


Overall production:

20 000 tons/year

Trading houses:

Poland, Warsaw, ul. Białej Wody 6, 02-829 Malbi Foods Europe Sp. z o. o.

Certificates:

ISO 22000, IFS Food, HALAL, Kosher
"Millennium" Chocolate Factory is engaged in the production and sale of chocolate and confectionery. The factory was founded in 1999. Today one of the largest producers of chocolate and chocolates in Ukraine. It produces candies and chocolate under the trademarks "Millennium", "With love", "Lubimov", "Oskar le Grand", "Lubimov Kids".
Certificates
Products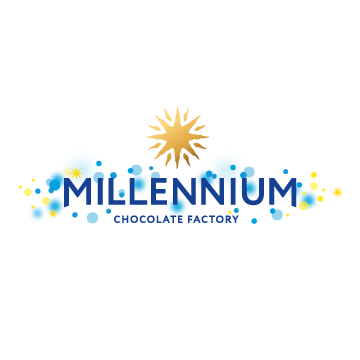 Milk chocolate, praline filling and whole hazelnuts in a convenient bar form.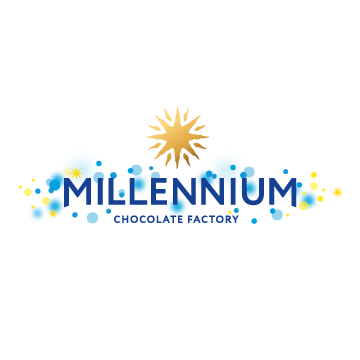 Extra black chocolate. Content of cocoa products is 80%.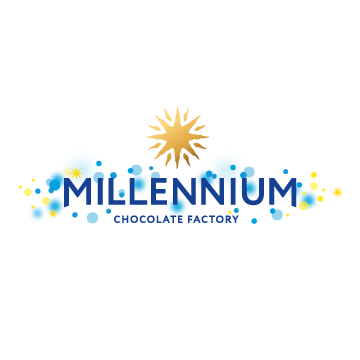 Black chocolate and Tiramisu delicate filling in a convenient bar form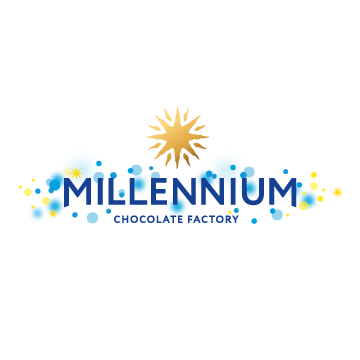 White aerated chocolate creamy taste with subtle and delicate porous structure.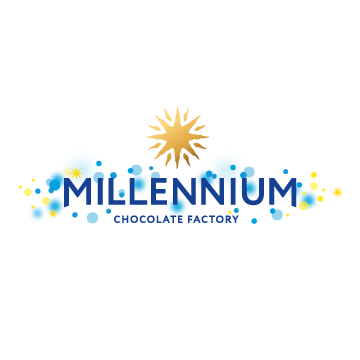 Whole almonds, hazelnuts, raisins and berries are covered with delicate pink chocolate. Each tile has 30% fruit and nuts.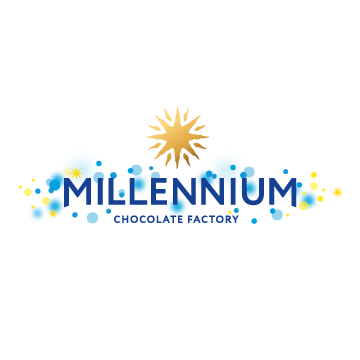 Milk chocolate with nut praline in convenient bar form.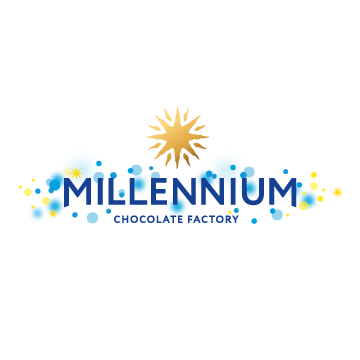 Milk chocolate with whole select hazelnuts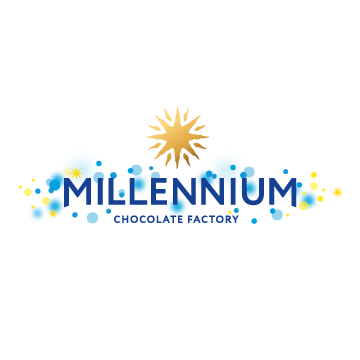 Milk chocolate, creamy mousse and strawberry jam in a convenient bar form.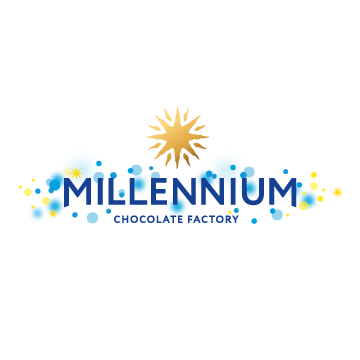 Marble chocolate candy with delicate walnut praline in the shape of sea figurines.
Marble chocolate is a combination of milk and white chocolate in a unique pattern. Each candy has its own unique pattern.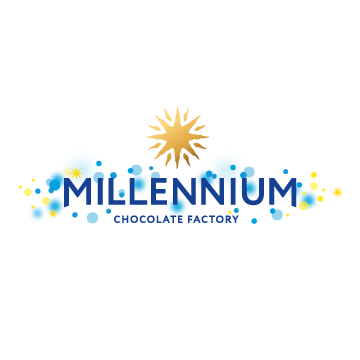 Chocolate assorted black, white and milk chocolate with whole hazelnuts, cashews, almonds and delicate walnut praline.