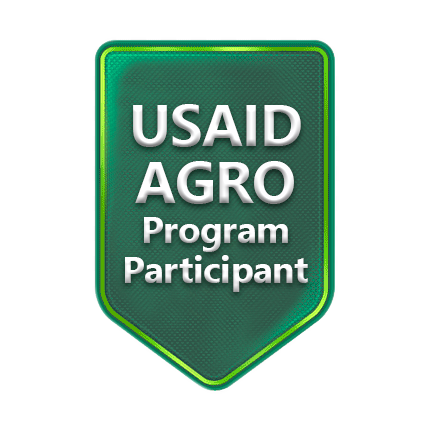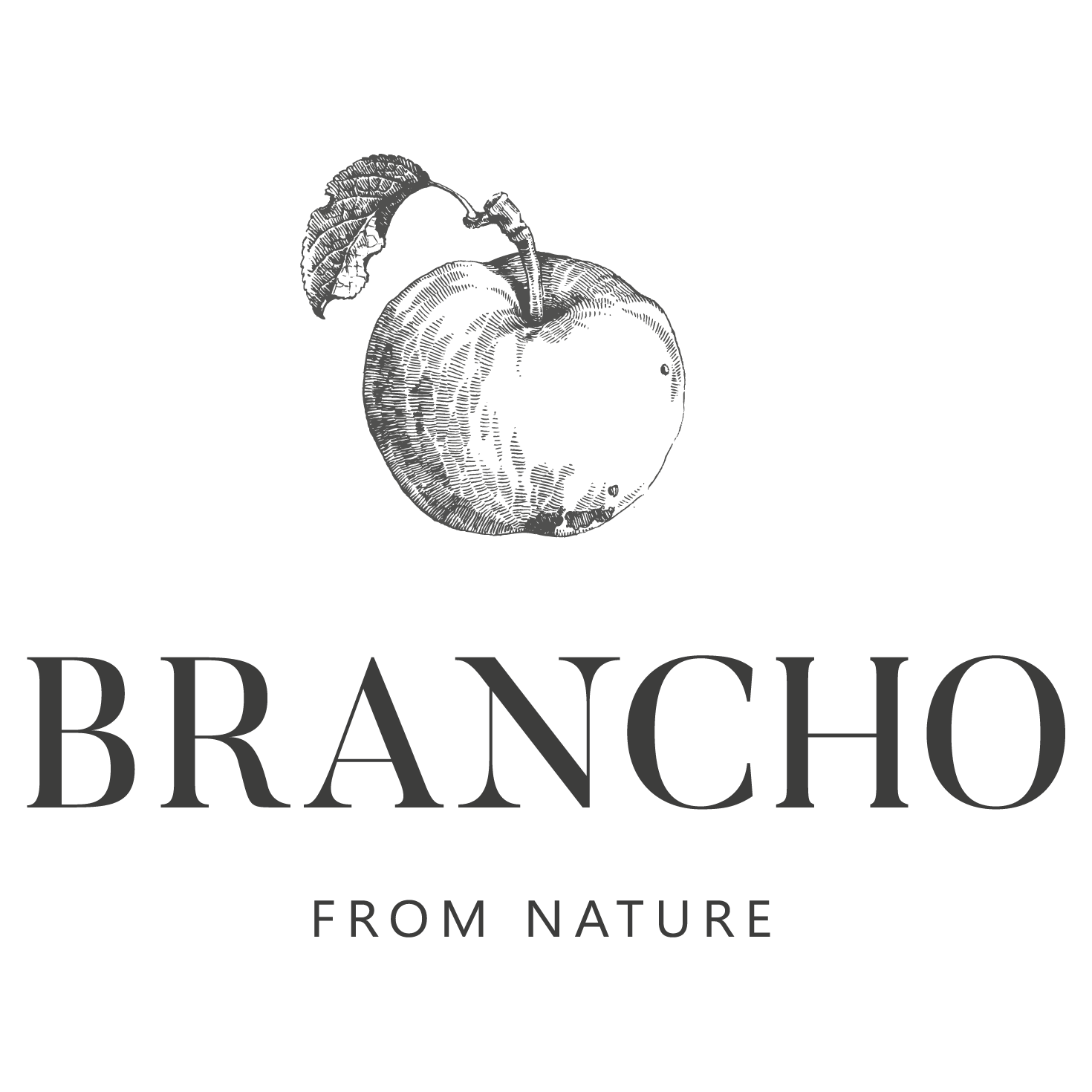 Address:

35/37 Vasylia Stusa str., Office 112, Kyiv, Ukraine

Trade mark:

BRANCHO


Overall production:

5 tonns/month
Brancho™ is a family-owned company, producing natural fruit and vegetable products since 2018. We are specialized on dried ingredients and snacks which are sugar-free and contain only natural components. We propose about 35 types of fruits, berries, vegetables, and mixed components to satisfy our consumers.
Brancho™ commitment to a full Eco-system mindset spanning across the use of natural and organic products, compostable packaging, and high standards of manufacturing.
We use innovative technology of processing raw materials to keep vitamins and nutrients in finished products, which we are then packaged into TÜV certified Home Compost packaging, minimizing the ecological footprint of our production.