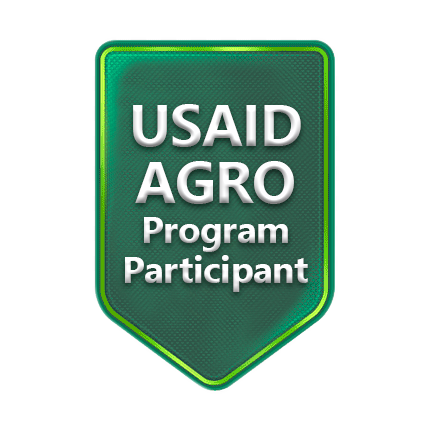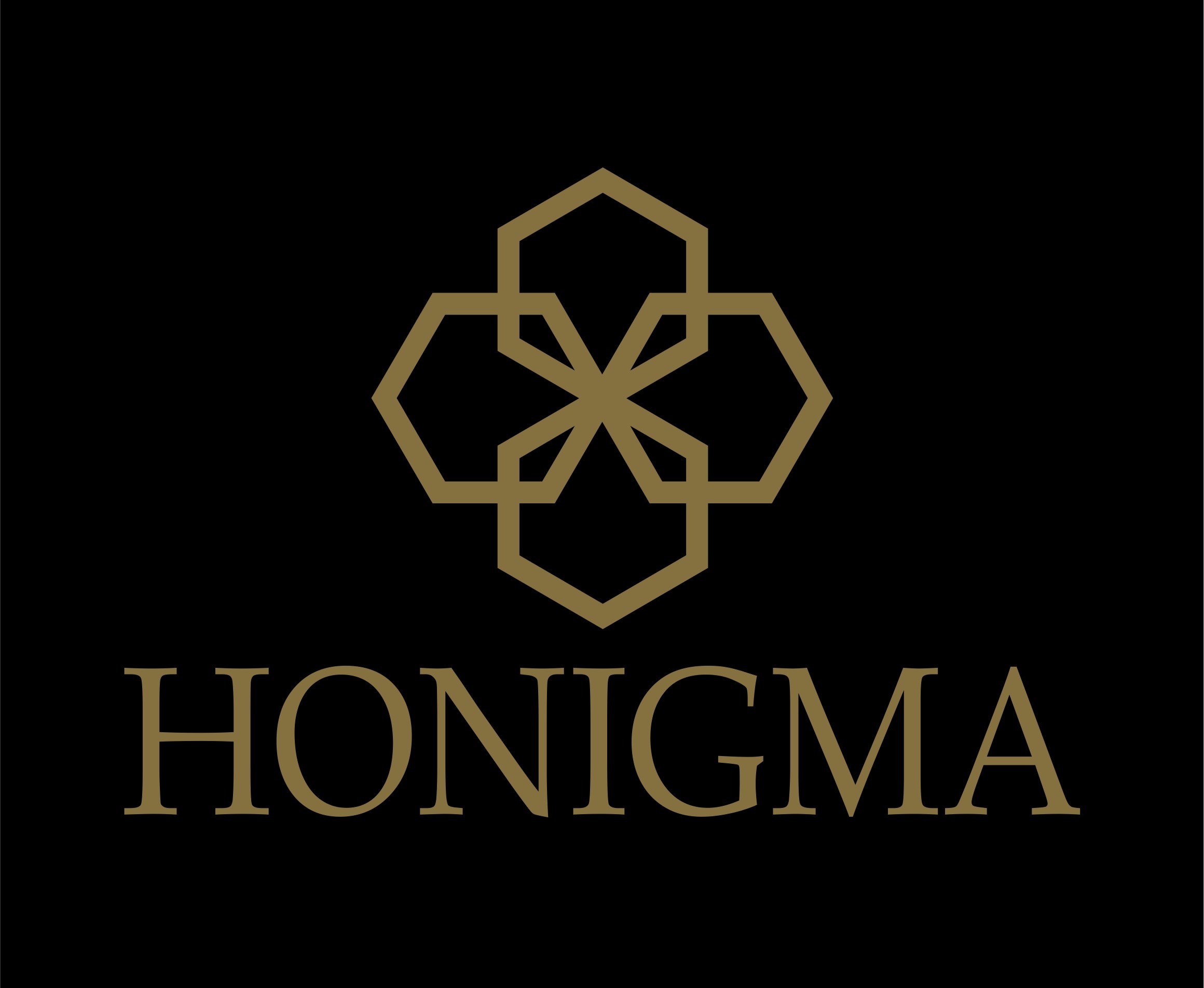 Address:

80356, Ukraine, Lviv region, Zhovkva district, Soposhyn village, Lvivska st. 14B

Trade mark:

HONIGMA


Overall production:

1000 tons
Company is processing (filtration, homogenization and packaging) natural honey, namely: goldenrod, coriander, acacia, lime, buckwheat, sunflower and mixed herbs.
The high quality of our products is ensured by a multi-stage control system and modern research methods.
Taking into account the peculiarities of honey origin, its specificity, its wide use, on the one hand, and the worsening ecological situation in the world - on the other hand, the high requirements to its quality and safety are quite understandable and justified.
API-TRADE cares about preserving the natural properties of the honey, and monitors each stage of production, processing and packaging.