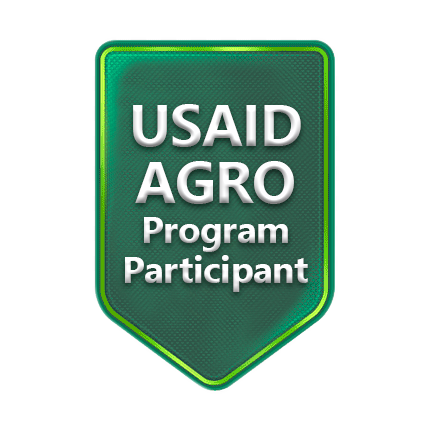 Pear chips
Producer
Description
It is a delicious and healthy treat, "the gift of the gods" (according to Homer), as well as a huge number of vitamins, minerals, pectins, fiber, essential oils, antioxidants, etc.
Just pears: no additives! Low convection drying temperature. Residual moisture content of only 6-8%.
Contains vitamins A, B1, B2, B3, B5, B6, B9 (folic acid), B12, C, E, H, K, PP and minerals calcium, magnesium, sodium, potassium, phosphorus, chlorine, sulfur, iron, zinc, iodine, copper, manganese, selenium, fluorine, molybdenum, boron, vanadium, silicon, cobalt, nickel, rubidium.
Perfect product for school and office snacks.
Very easy in dosage.
Pear chips are a great snack for coffee, as well as a good element of cocktail decorations.
50g chips are the equivalent of 350-400g fresh pears.
Additional info
| | |
| --- | --- |
| Net weight: | 50 g, 100 g, 500 g |
| Type of packaging: | Polypropylene or polyethylene package |
| Quantity of pieces in multiple-unit package: | 40; 20; 4 |
| Weight of multiple-unit package: | 2.2 kg, 2.2 kg, 4.2 kg |
| Shelf life: | 365 days |
| Storage temperature max (°C): | Up to 20°С |
| Storage conditions: | Dry and cool room |
| Energy value per 100 g of product: | 1175 kj / 281 kcal |
| Nutrition Facts (Food value) per 100 g of product: | proteins - 2.2 g, fats - 0 g, carbohydrates - 68 g |