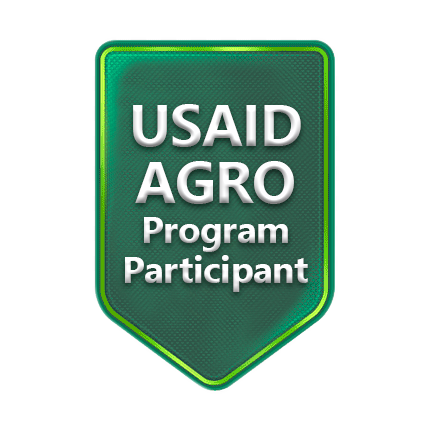 Orange chips
Producer
Description
The most popular chips for decorating.
Only oranges: no additives! Low convection drying temperature. Residual moisture content of only 6-8%.
Contains carotene, pectin, folic and organic acids, vitamins - A, B1, B6, B9, C; microelements - calcium, potassium, iron, magnesium, copper, etc.
Bright sour-sweet taste.
Widely used in restaurants, bars, cafes, pastry shops, decorators and even Christmas trees.
Very easy in dosage.
50 grams of chips are the equivalent of 450-500 grams of fresh oranges.
Additional info
| | |
| --- | --- |
| Net weight: | 50 g, 100 g, 500 g |
| Type of packaging: | Polypropylene or polyethylene package |
| Quantity of pieces in multiple-unit package: | 20; 10; 4 |
| Weight of multiple-unit package: | 1.2 kg, 1.2 kg, 2.2 kg |
| Shelf life: | 365 days |
| Storage temperature max (°C): | Up to 20°С |
| Storage conditions: | Dry and cool room |
| Energy value per 100 g of product: | 646 kj / 145 kcal |
| Nutrition Facts (Food value) per 100 g of product: | proteins - 2.5 g, fats - 0 g, carbohydrates - 38 g |