Zhytomyr Lasoshchi, Closed Joint Stock Company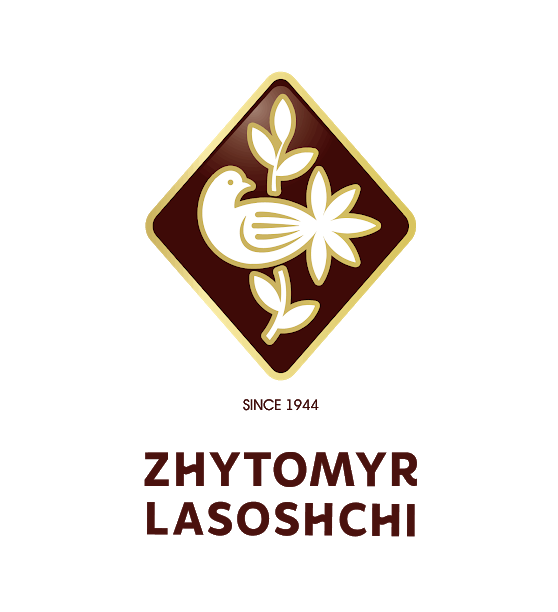 Address:

67 Pokrovska str., Zhytomyr, 10001, Ukraine

Trade mark:

Zhytomyr Lasoshchi
Sweet Dom

Video
Confectionery Factory "Zhytomyr lasoshchi" is a producer of natural confectionery products. The factory has been operating since 1944 and is one of the oldest enterprises in the confectionery field of Ukraine. Zhytomyr Lasoshchi is a dynamically developing company, following modern trends while preserving traditional recipes and invariably high quality of products. In the range of products of the factory everyone will be able to find sweets according to their preference – both older people and their grandchildren. Available price, high quality, taste familiar from childhood are the basic principles of forming of the range of Zhytomyr Lasoshchi, Confectionery Factory. The production lines of the factory are updated, and there are unrivaled delicious novelties in the range every time. The best masters-confectioners put mind into new tastes. We have a wide range and reasonable prices. It is worth looking into the catalog of products: it is difficult to resist from such delicacies.
Certificates
Products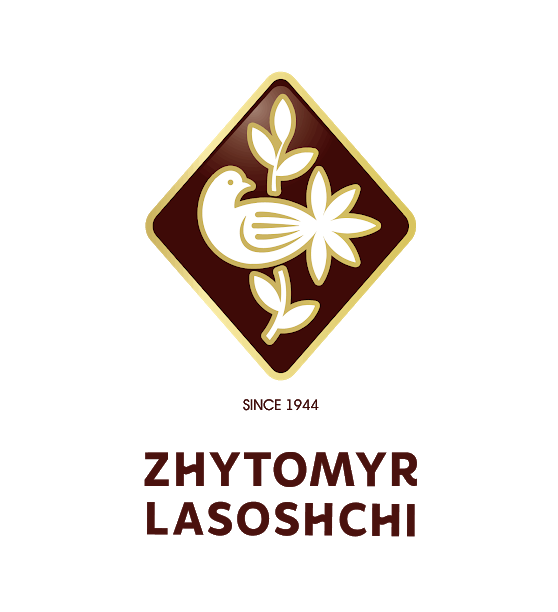 Short dough cookies with raisins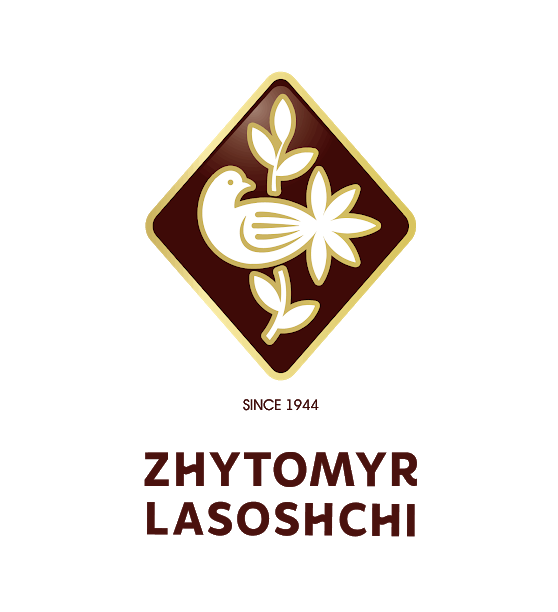 Chocolate bar with coconut filling in chocolate-milk glaze.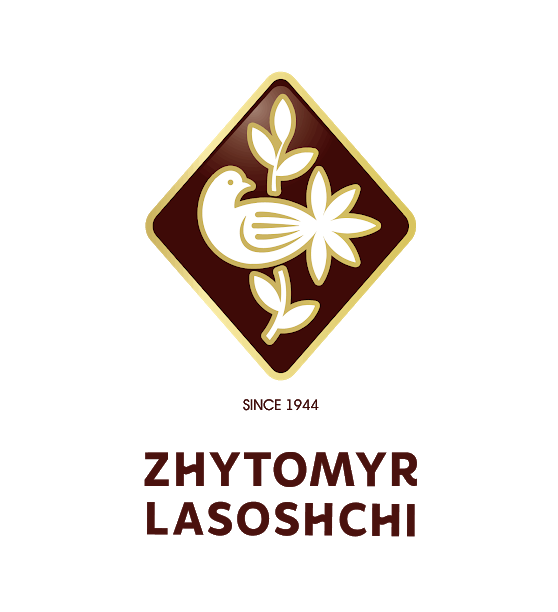 Delicate golden sugar cookies with baked milk flavour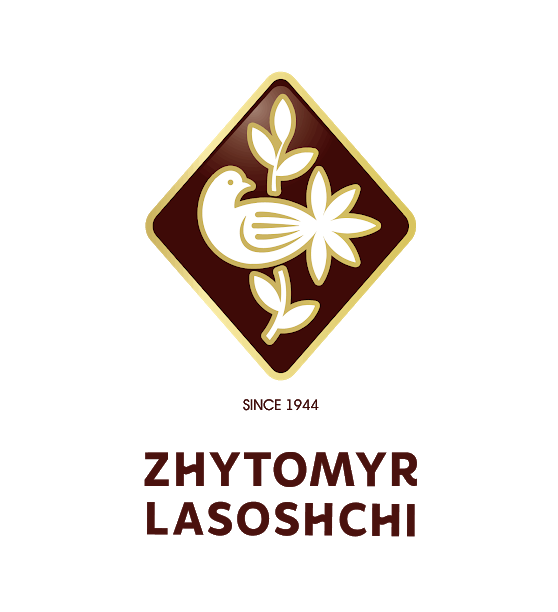 Glazed praline sweets with addition of waffle crumbs with light milk taste.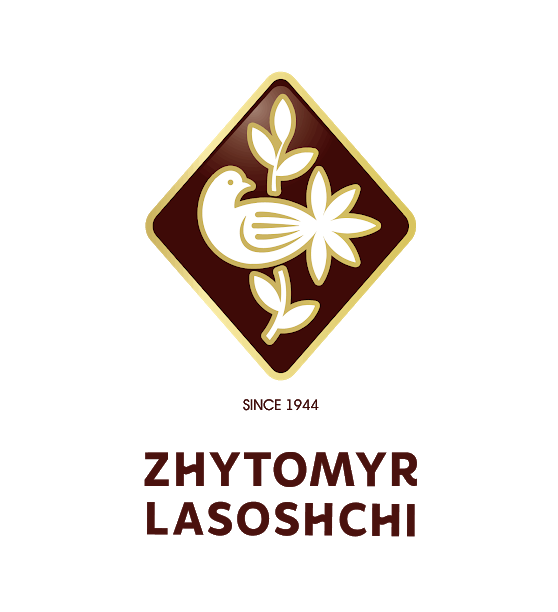 The box consists of chocolate sweets: "Arrow" – 9 pcs, "Dried prune with almonds in chocolate glaze" – 12 pcs, "Golden Ocean" – 19 pcs, "Prometheus" – 12 pcs, "Pigeon`s milk" – 20 pcs.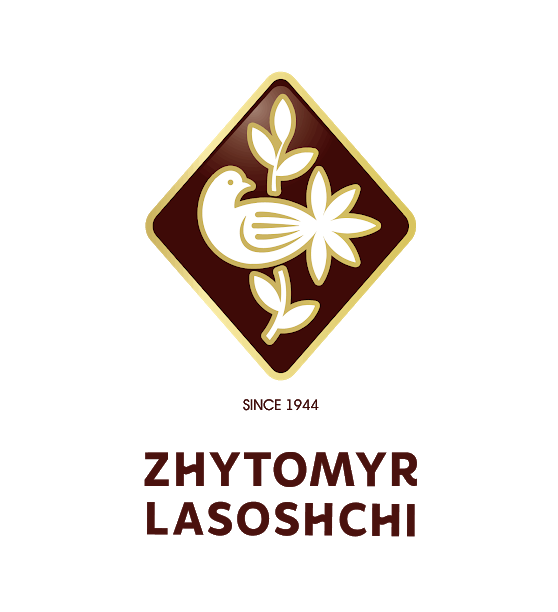 Bar made of soft caramel and peanut in milk and chocolate glaze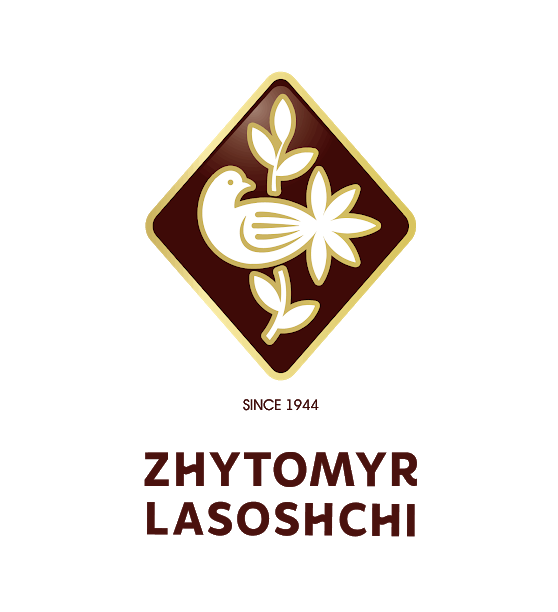 Seven-layer wafers with filling with milk flavour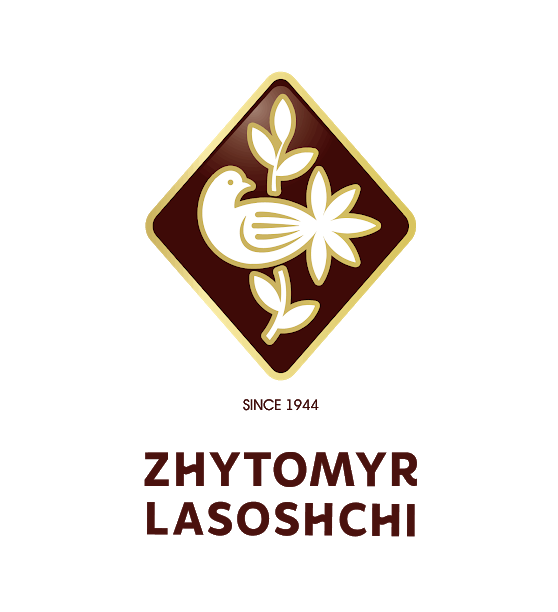 Delicate nougat with dried apricots.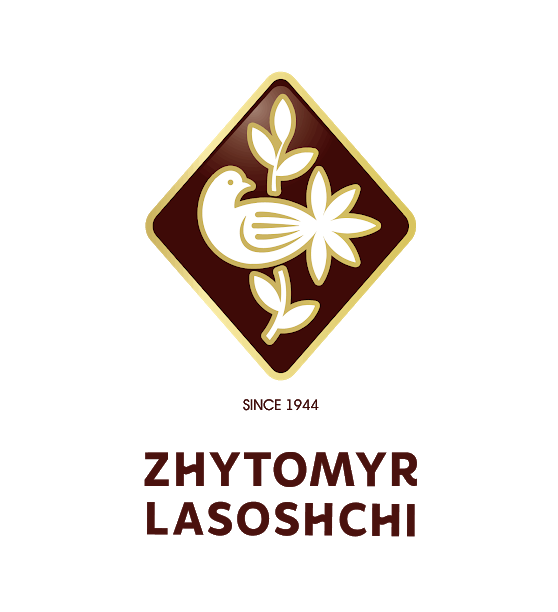 Glazed wafer candy with cream in milk and chocolate glaze.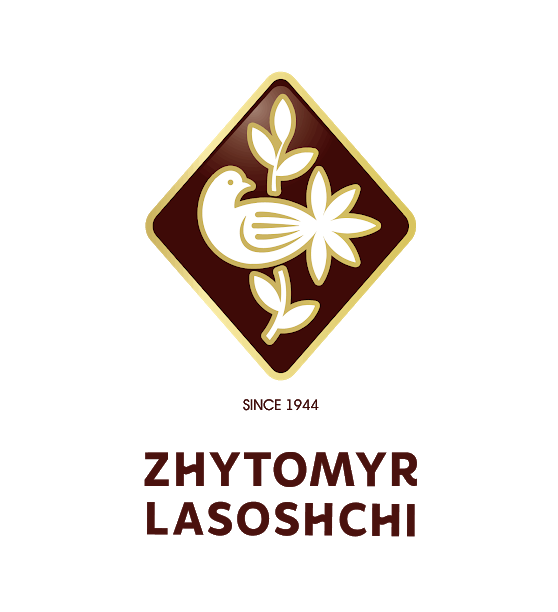 The nougat is covered with milk glaze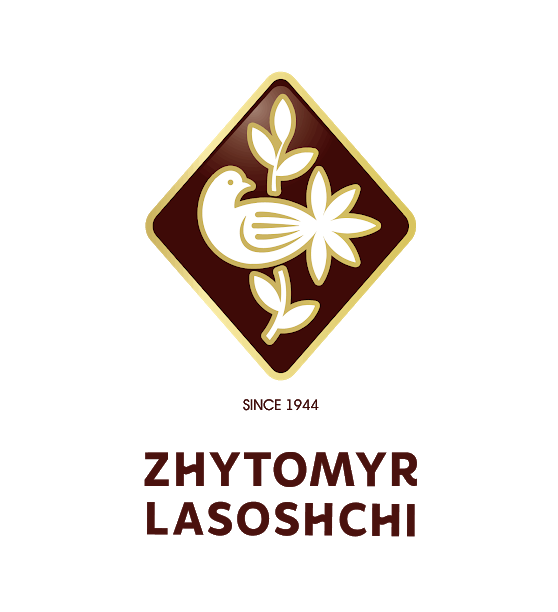 Prolonged fructose "Prince Diet" cookies, dietary, recommended for type 1 and type 2 diabetic patients.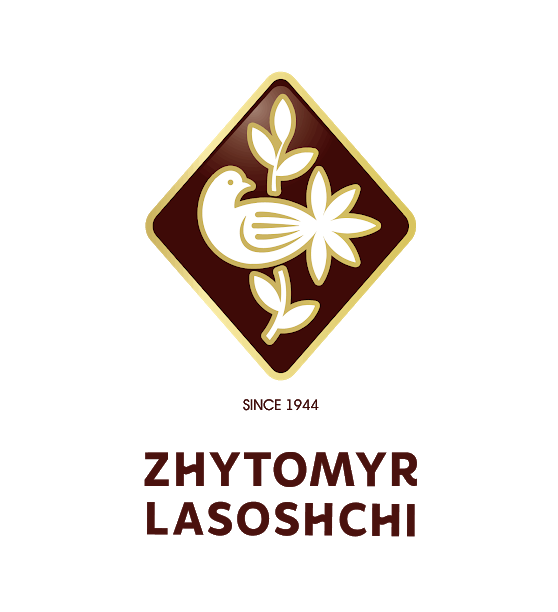 Semi-solid iris is reproduced with the addition of sea salt.