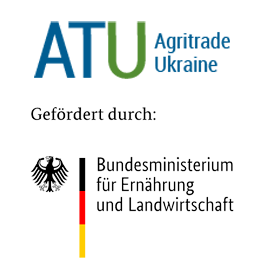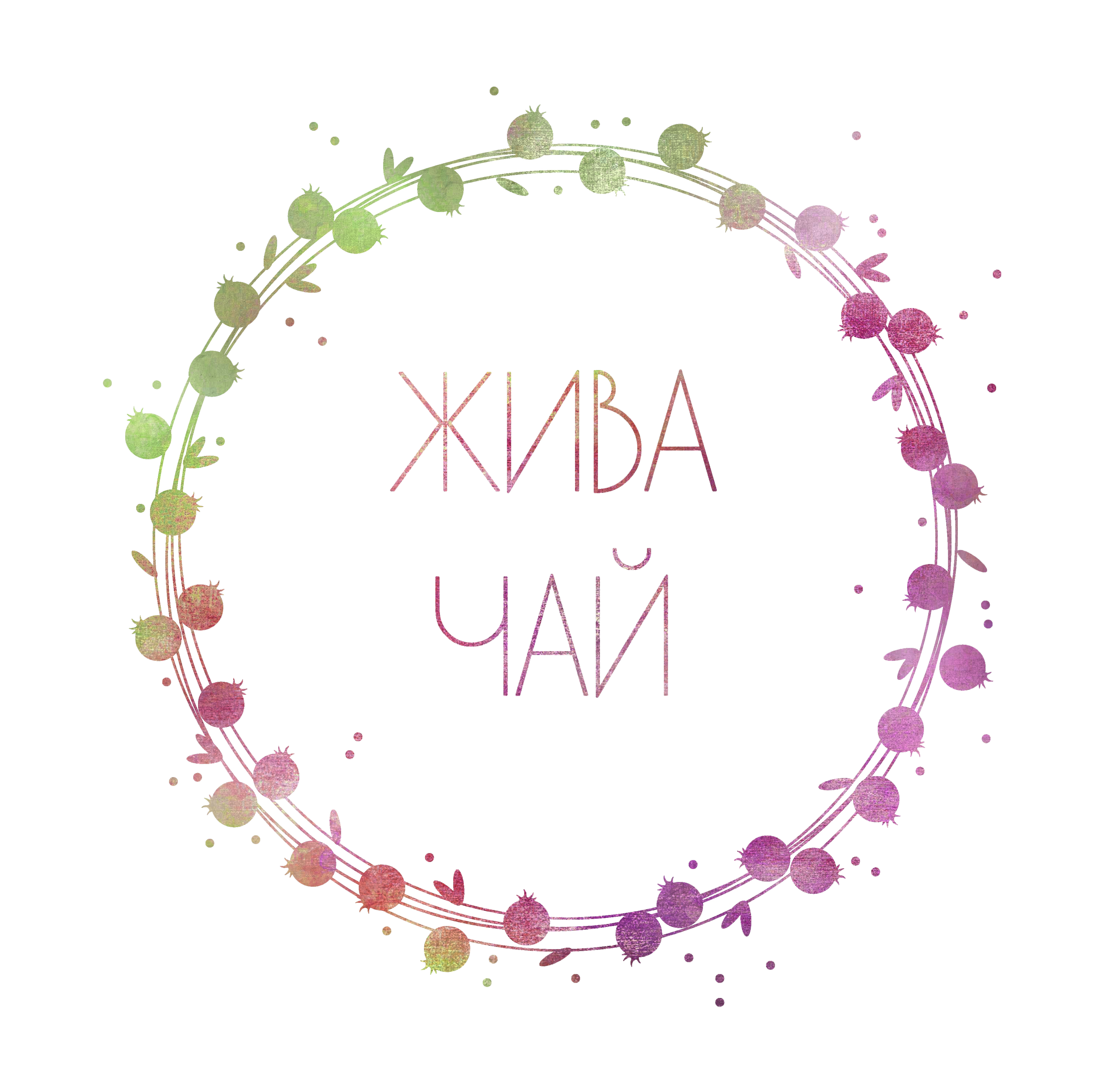 Address:

106 office, 265 Kyivska str., Brovary, Kyiv region, Ukraine 07401

Trade mark:

ZHIVA CHAY


Overall production:

30 tons per month
Zhiva Chay, Tea Company is a supplier and manufacturer of herbal tea on the Ukrainian market.
We offer high quality products.
The current price list contains more than 100 items
Tea in a package or by weight, which is packed in convenient economic packaging 0.5 kg each, which is convenient for cafes and tea shops.
One of the company's directions is creation of a product under the customer's private label brand (PLB).
Many customers not only want to buy tea in gross, but also get ready-made, packaged product under their label brand in individual packaging.
We choose it from those available in our range, and if the customer desires, we develop custom-made recipes, creating original blends.
Our advantages:
1 Beautiful and delicious blends
2. Only natural ingredients (without flavoring agents, without flavor boosters and other synthetic additives)
3. We choose plants that are grown at environmentally friendly places and hand picked
4. We work ethically, are interested in long-term relationships, so we always support information