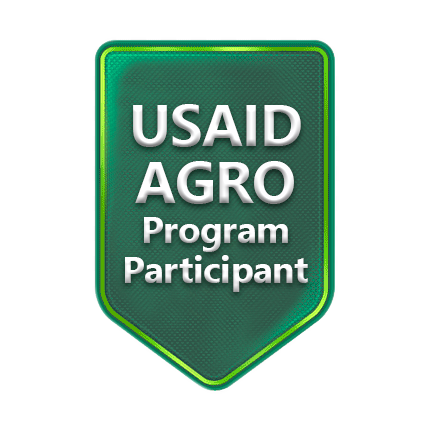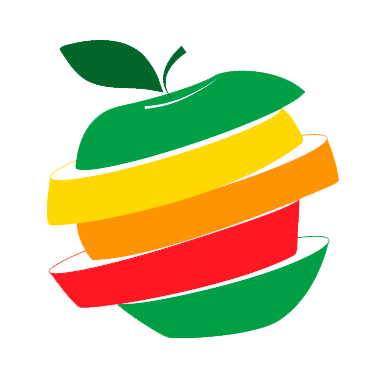 Address:

Boryspilska st., 30., Kyiv, 02093 Ukraine

Trade mark:

Wonder Food


Overall production:

1500 kg of chips per month
Tasty, Healthy, Handy.
We produce a wide range of 100% natural (without any additives) healthy (vegan) snack food: fruit and vegetable chips: over 20 kinds of fruit chips and over 10 kinds of vegetable chips, as well as a big assortment of mixes.
Thanks to a very delicate (convection drying) technology, our chips are almost 100% analog (in the composition of vitamins, minerals, fiber) of the corresponding fruits and vegetables in a handy form.
Our product is a healthy alternative to traditional sweets and snacks in schools, offices, hotels, travel, sports, etc.
Our chips also decorate meals and drinks in restaurants and bars.